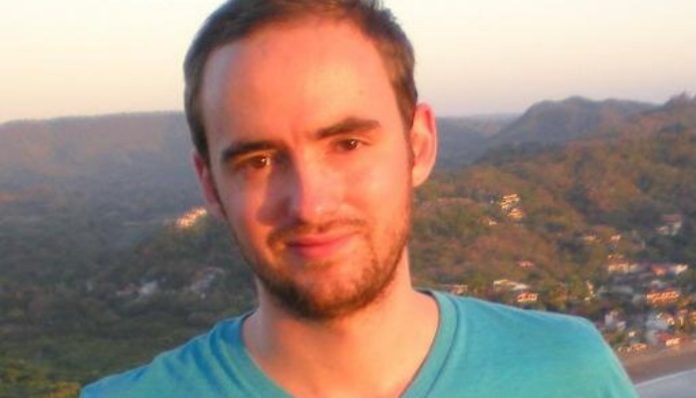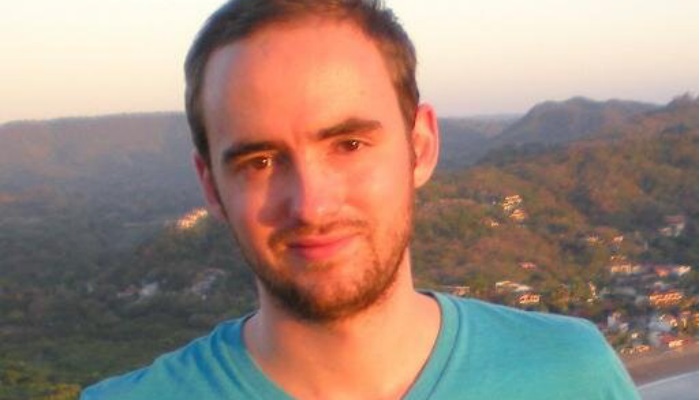 Having written several well received freelance articles for Vice Media in 2012, Vice Media quickly snapped up the talents of Charles Davis for their bureau in Los Angeles, CA.
For what seemed a promising career in journalism, Davis, a freelancer was hired as associate editor for Vice Media. But in July 2014, he was shocked when he received his termination papers only two months into the job. [1]
According to Davis who went public on Twitter about the matter, the contributing factor to his quick dismissal were several articles that conflicted with some of the major sponsors of Vice Media. The posts on Twitter, backed by his screenshots of emails from his former employer suggested the articles were 'killed' because of the conflict of interest with advertisers and brand partners, namely the NFL, after he was hired. Vice Media denies this, rather, stating his dismissal was due to Davis falling asleep during an office meeting.
It was in December 2013 that the proverbial writing was on the wall when an article Davis wrote, highlighted the unpaid labor at the South and Southwest Festival. His previous article highlighting similar circumstances for unpaid labor in liberal media was well received. However, he received an email suggesting that because AT&T were co-sponsored by Vice Media at the festival, there may be struggle.
In an email from his immediate editor in Feb 2014, it stated:
"Thanks! Gonna edit this and also the SXSW piece, which I want to post early next week, soon. FYI you really stirring some shit with that piece and we're having a bunch of discussions about it. Basically we're now worried that an event we're doing with AT&T at festival might violate those same labor laws SXSW is violating… anyway, let's not worry about that for the moment."
Davis later published the article with Salon.com, where it was well received.
Contrary to the encounters with the marketing and editing departments, Davis was hired in 2014 as associate editor for Vice Media. But what followed his employment with the company was more uphill battles with two of his articles involving Hollywood: one regarding unpaid labor, which was published months later with The Baffler, and another reporting on explosive allegations of sexual assault against a rock musician and a major Hollywood figure.
On September 8, Davis also accepted an article from journalist, Michael Tracey, and pushed it through to final editing. What he got in response was chastising from his general manager after the article was published.
"Hey, Jonathan asked me to remind you that any "brand" mention—basically any mention of a large entity that we might be making some kind of business deal with—should get run up the flagpole to Hosi (who in my experience simply says "ok" to almost anything). Apparently some people upstairs weren't happy with the NFL post—I doubt they would have told you not to run it, but they would probably have liked to know that it was coming."
On September 17th, a BBC producer contacted Tracey shortly after to discuss the article on BBC Newshour, which he did. Davis was later emailed by the editor:
"Christ. You remember the part where we talked about how people weren't happy with the NFL post in the first place? Those same people also really didn't want the piece highlighted by the BBC. I know you guys are sort of out on your own there in LA and no one probably told you to do this, but you have to let the communications department know about media requests.
FYI I forwarded Tracey's email over to the head communications guy and he said "absolutely not." This is the kind of thing people around here get PISSED about—they don't know you, they don't know Tracey, all they see is this article that (to their mind anyway) is potentially fucking things up for them."[2]
On September 22, Davis returned to his office from lunch to discover his laptop had been seized and that he was to be seen by the HR Department. There he received his termination papers. Since then, Davis has covered some interesting topics and now has his own site for articles and topics of interest.
---
[1] Sterne, P. (2014, October 4). Former Vice Media editor says company killed stories over 'brand partner' concerns. [Capital]. Retrieved from http://www.capitalnewyork.com/article/media/2014/10/8553826/former-vice-media-editor-says-company-killed-stories-over-brand-partne
[2] Crush, A. (2014, October 2). Emails: Vice Requires Writers to Get Approval to Write About Brands. [Gawker]. Retrieved from http://gawker.com/this-is-how-your-vice-media-sausage-gets-made-1641615517