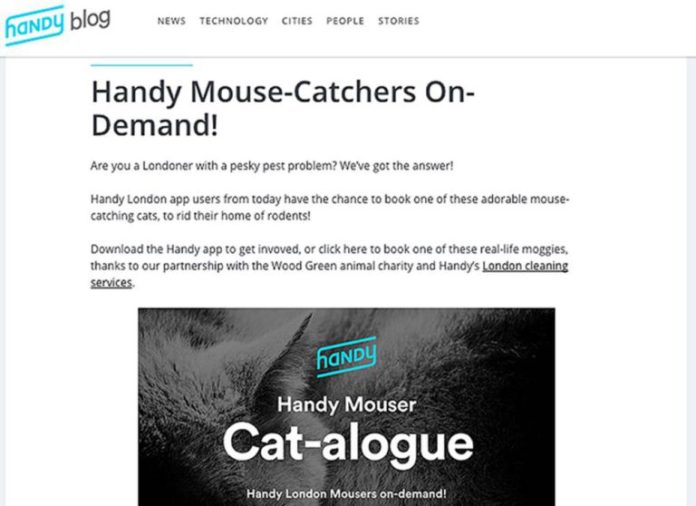 Feeling lonely? Need companionship? Have mouse problems? Then this is the app for you.
Forget Tinder, this match-making app sets you up with a fuzzy companion that solves a very real problem for you.
London homeowners with rodent problems are being offered the chance to foster a cat for free in order to get rid of rodent invaders.
Handy, an on-demand cleaning and DIY service, has partnered with animal charity Wood Green to offer the services of rescue animals in need of temporary foster homes.
Users of Handy's app will also be able to choose from a selection of cats available.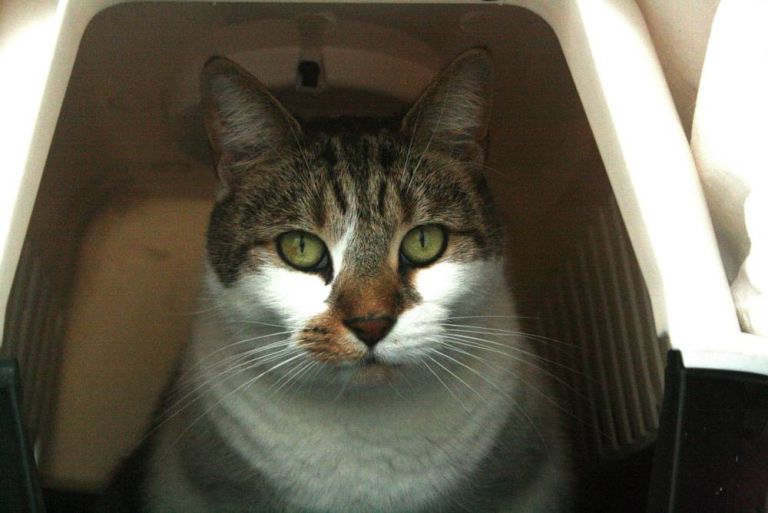 'We hope that this unique service will open people's minds to the positive impact – both practical and emotional – of having a loveable feline in residence,' said Juliette Jones, animal welfare consultant at Wood Green.
While fostering is a free option available to any user of the Handy app, customers are encouraged to a make a donation to the charity, or consider making the fostering a temporary adoption.
Handy's app is available to download for free on both iOS and Android.
Source: Metro