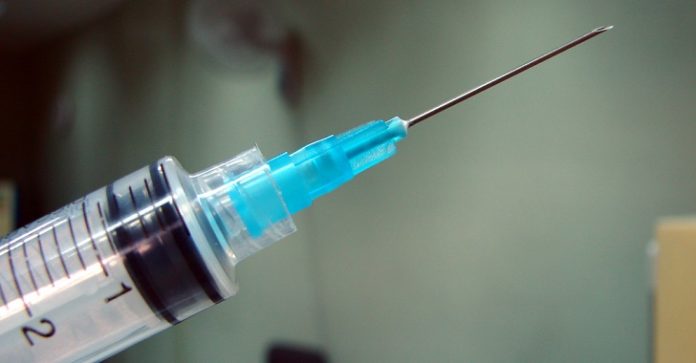 By Ben Swann at theantimedia.org
The debate over whether vaccines cause autism has become one of the most controversial disputes in this country. In this episode of Truth In Media, the focus is not on whether vaccines are responsible for autism. The issue at hand here is a study that was performed at the CDC and the question of whether the agency was complicit in a cover-up over a decade ago. Watch the documentary here. Background information and supporting documents included below:

For nearly two years, Truth In Media has explored the allegations of Dr. William Thompson, a CDC scientist who came forward in 2014, hired a whistleblower attorney, and claimed that important data regarding a study on vaccines and autism was eliminated.
Thompson's claims have led to a divide among Americans, with some believing that Thompson's allegations are credible and should be investigated further, and others convinced that the documents Thompson handed over mean absolutely nothing. In December 2015, Ben Swann was the first journalist to obtain the documents from Congressman Bill Posey.
In this episode, Swann further examines not only Thompson's claims, but also the documents related to the study, with the assistance of doctors, journalists, authors and former CDC specialists who joined Swann in discussing every document that was handed over. Watch the documentary here.
The CDC documents given to Truth In Media are available below, split into two folders.
Click here to download Folder 1.
Click here to download Folder 2.
---
This article (New Documentary: Whistleblower Claims CDC Covered up Vaccine-Autism Links) originally appeared on TruthInMedia.com and was used with permission. Tune in! The Anti-Media radio show airs Monday through Friday @ 11pm Eastern/8pm Pacific. Image credit: ZaldyImg. Help us fix our typos: [email protected].