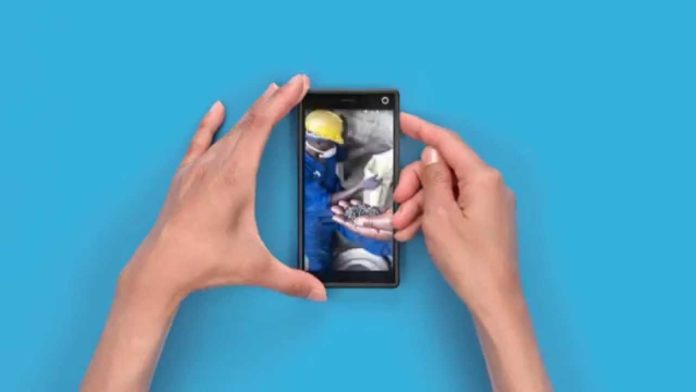 While we see the rest of the cellphone industries just starting to look into the supply chain of ethics, Fairphone has announced another amazing device. The Fairphone 2. This will be the companies second handset, and is known world-wide as the first fully modular smartphone. The company is on the competition side of staying ahead, and so far, they are succeeding.
We can see the first batch of the Fairphone 2 family will be sold and delivered to purchasers within the first month after being launched during the London Design Festival, just a couple of weeks ago.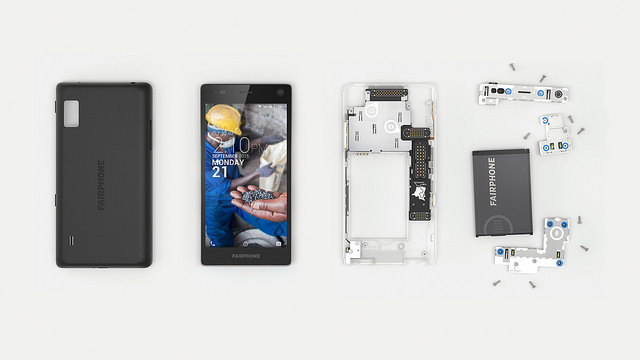 The brand new line of smartphones to hit the market, are the only fully modular smartphones where all of the main parts are easily replaceable; even for those without any knowledge of phone technology. Not to mention the devices are reinforced in order to accommodate sustainability.
We have seen the original Fairphone 2013, by the Dutch social enterprise of the same name, made their stand in the smartphone market. The stand was not just for another smartphone, but for a containing tin as well as tantalum, that originated from certified conflict-free mines based in the Democratic Republic of Congo.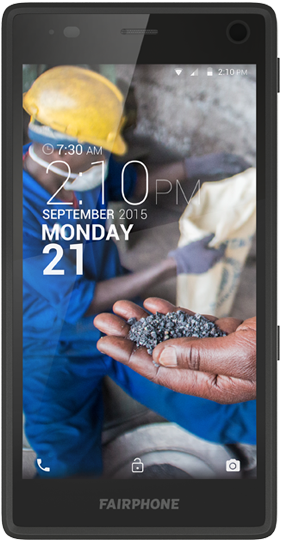 During the second phone – Fairphone 2 – the company worked extra hard in order to provide a conflict-free gold as well. However, at this time, the company has not released any claims that those will in fact be integrated within the first shipments. The company still has a couple of challenges to iron out before their ideal phone is completed to perfection.
If we performed a medium-level in-depth investigation into other smartphones (LG, Samsung, Apple, etc.), those phones usually consist of about 40 different minerals. These minerals are some of the main sources associated with the conditions of armed conflict, as well as human right abuse.
However, since this has become public knowledge, Apple and Samsung have stepped away from the conflict tantalum, and are currently working on other minerals.
Bas can Abel informed the Positive News during their launch, that their ultimate goal is to provide a fully working smartphone without utilizing any mining at all. Their phones are aiming to be re-created by recycled materials.
As it sits, more than 15,000 people from around Europe have already placed their pre-order for the phone.
You too, can order your own Fairphone for only 525 Euro's, or $592 USD. The company is taking orders online here.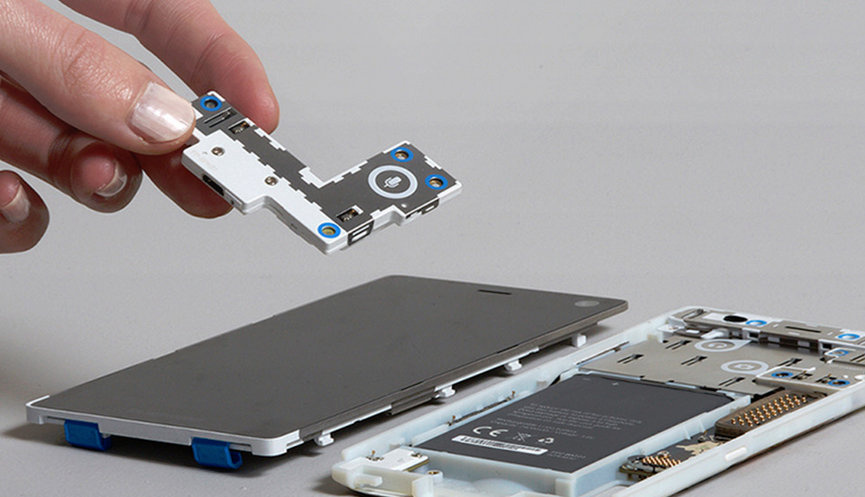 Of course, this wouldn't be considered a smartphone without having a full HD LCD 5-Inch touchscreen, dual sim card slots, a Qualcomm Quad-Core processor, Wi-Fi and Bluetooth capabilities; and it comes pre-stock with Android 5.1 Lollipop. If that doesn't surprise you, how about having 2GB of LPDDR3 RAM, a Snapdragon 801 processor capable of a 4G LTE utilizing a Quad-Band (850, 900, 1800, and 1900 MHz), and is protected by Gorilla Glass 3. Impressed yet?
Sources: Positive.News, FairPhone.
---
This article (New User-Repairable Phone…Fairphone 2) is a free and open source. You have permission to republish this article under a Creative Commons license with attribution to the author and AnonHQ.com.