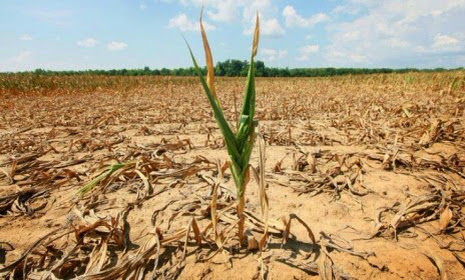 According to a group of 15 non-governmental organizations, Nicaragua is experiencing the most severe environmental crisis in its recent history. A Central American country, Nicaragua is known for its dramatic terrain of lakes, volcanoes and beaches.
As per the report Nicaraguan Socio-Environmental Crisis: Post-2016 Drought, by the NGOs, the country has observed severe reduction or disappearance of 34 rivers, substantial evaporation of four lakes, loss of 6,000 hectares of pine forest, along with diminishing levels of rainfall.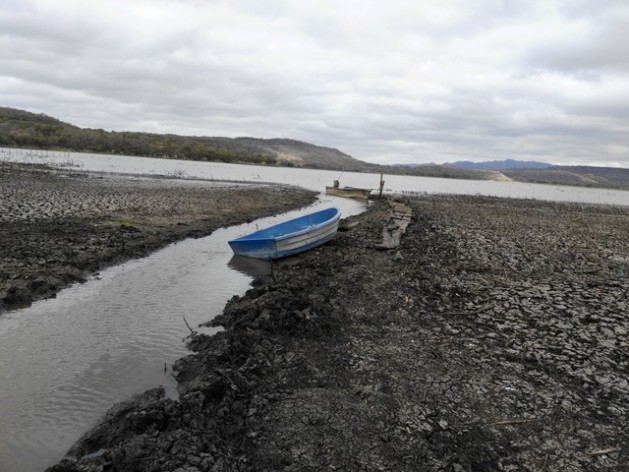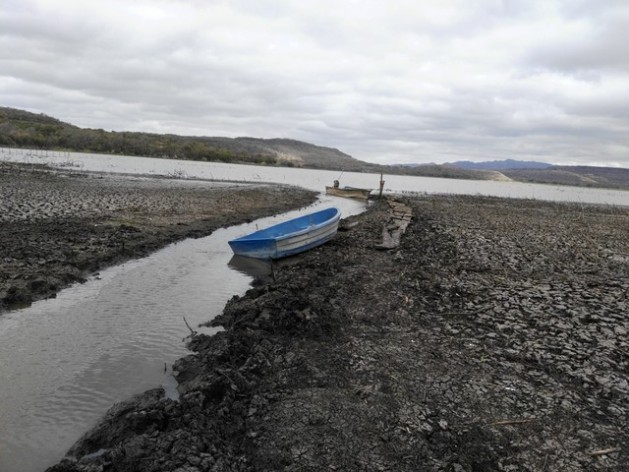 Victor Campos, the director of one of the NGOs, the Humboldt Center, said "We're facing the most profound environmental crisis in recent history. The situation proves that we're not doing things well at all in the country," at a recent press conference.
The report highlights the presence of water scarcity in 48 percent of rural communities, in addition to the loss of forest cover in 12 protected areas. Specifically, it notes that Bosawas and Sureste de Nicaragua biosphere reserves, which are among Central America's largest, lost 297,607 hectares (1,150 sq. miles) of forest between 2011 and 2016. Furthermore, the report mentions that the Tisma and Moyua wetland areas have almost entirely dried up.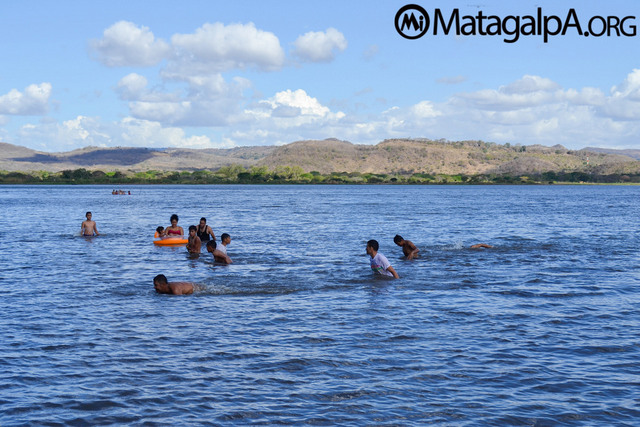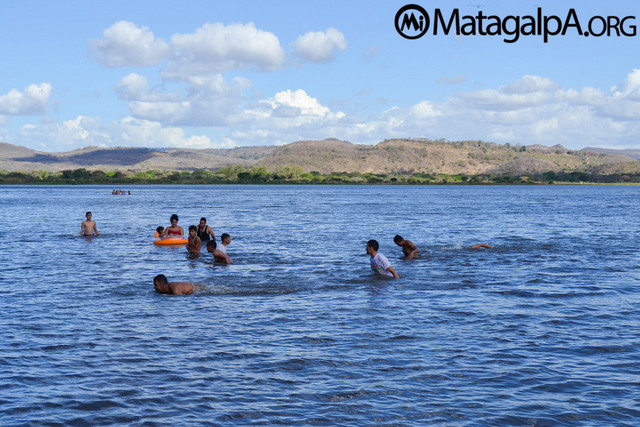 And this month, the Union of Agricultural Producers in Nicaragua (UPANIC) estimated losses caused by the drought at 200 million dollars in 2015.
"The measures adopted by the government are 'asistencialistas' (band-aid or short-term in nature) – water and food are distributed on certain days – but there are no public policies to curb deforestation in the pine forests in the mountains of Dipilto and Jalapa, and that is one of the main causes of the disappearance of rivers and wells," Cirilo Otero, the director of the Center of Environmental Policy Initiatives told IPS.
The situation seems very grim and the government must seriously tackle the realities of climate change.
---
This article (The Nicaraguan Climate Disaster) is a free and open source. You have permission to republish this article under a Creative Commons license with attribution to the author and AnonHQ.com.