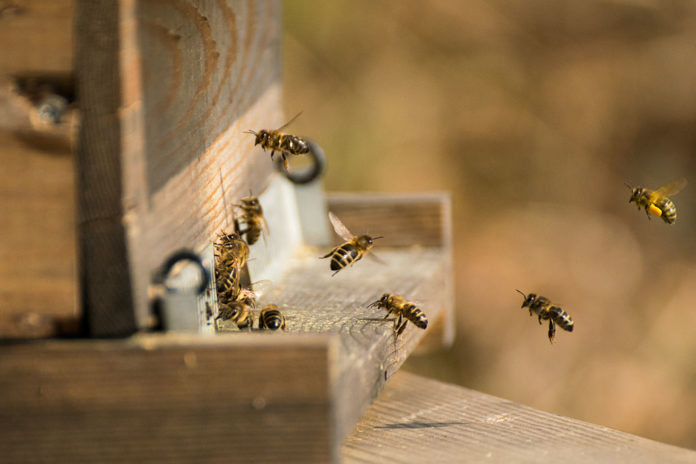 In Oslo, the capital of Norway, the world's first 'bee highway' is being created to give the local pollinators a method of safe passage through the busy urban city. The bee-friendly corridor will comprise both public and private resources, providing the bees with areas to live, feed and travel safely.
The project, which is being led by Bybi, an environmental group supporting urban bees, is a collaborative community project which relies on widespread participation. Local schools, businesses, public organisations, and Oslo residents have therefore all been invited to get involved by installing bee-friendly feeding stations, shelters and pit-stops all throughout the city. Bybi has also set up an online map to show the Oslo resident where more plants are needed.
"We are constantly reshaping our environment to meet our needs, forgetting that other species also live in it," Agnes Lyche Melvaer, head of the Bybi told the Guardian. "To correct that we need to return places to them to live and feed."
Insect pollination is integral to the worlds food supply, as many as 87 of the leading 115 food crops are dependent on animal pollinators. Additionally, in the United Sates alone, pollinating insects contribute more than 24 billion dollars to the economy, "of which honey bees account for more than 15 billion dollars."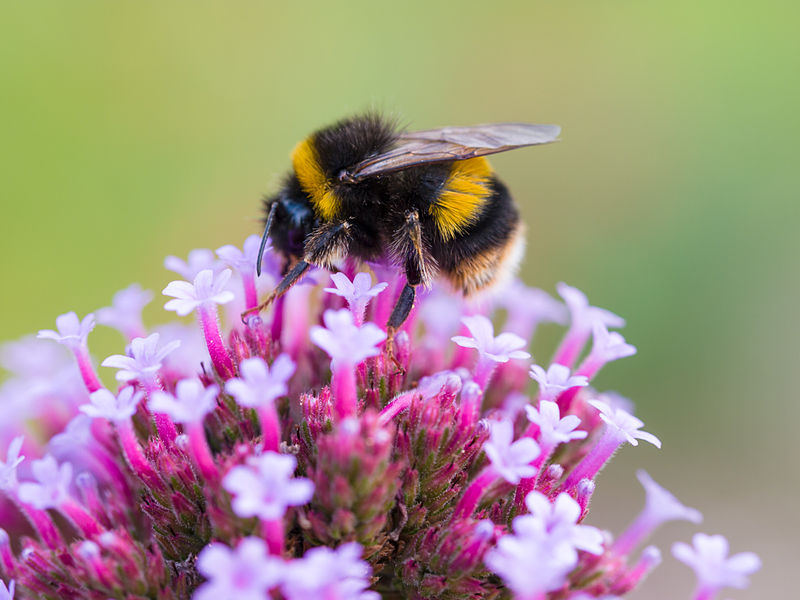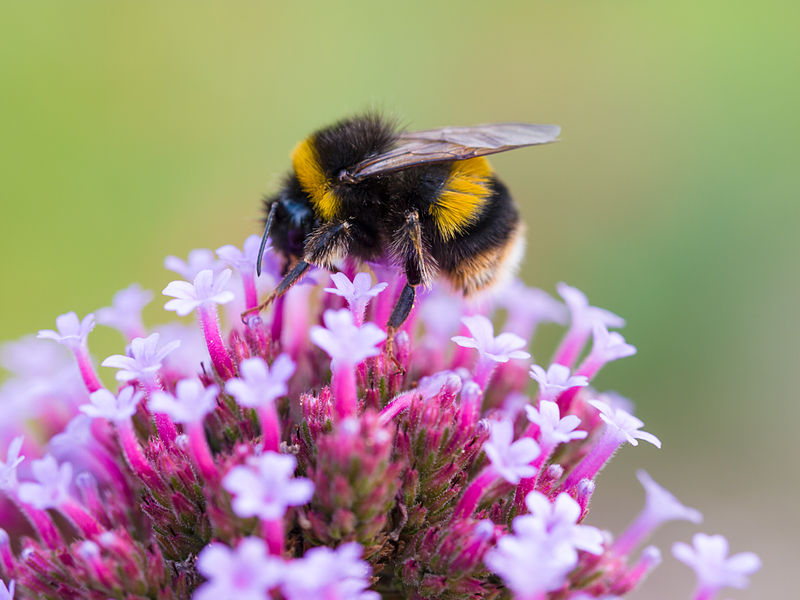 The 'bee highway', which is aimed at giving the insects a safe passage through the city, whether it be a large green roof atop a commercial building or a simple flower bed outside a residential house, will help protect many insect species.
Marie Skjelbred, a sales accountant and bee-keeping enthusiast convinced her employer to co-finance the project with "400,000 kroner ($51,348 or €46,000) along with the owners of the building." The major accountancy firm has since covered parts of its 12th floor terrace in brightly-flowering Sedum plants and two bee hives.
"One should see it as a sign that companies are also taking responsibility for preserving biodiversity," said Skjelbred.
Although Norway's bee populations are in less danger than their U.S. and other European countries counterparts, one third of Norway's 200 wild bee species are endangered. It is therefore hoped that if the project proves successful others nations could recognise it as a possible global solution.
According to Science daily, between April 2014 and April 2015, beekeepers across the United States lost more than 40 percent of their honey bee colonies. This rapid population drop has ultimately forced some U.S. farmers to rent hives that are transported across the country to pollinate their crops. The issue is also being noticed worldwide, in the Chinese province of Sichuan, farmers now have to pollinate plants by hand, a time consuming and expensive process.
Pollinating species such as the bee are paramount to the biodiversity of areas and our own survival. Albert Einstein once prophetically remarked, "Mankind will not survive the honeybees' disappearance for more than five years." However, with the help of projects such as this one, hopefully we won't be left to find out if one of the world's greatest scientists theorized correctly.
Get Your Anonymous T-Shirt / Sweatshirt / Hoodie / Tanktop, Smartphone or Tablet Cover or Mug In Our Spreadshirt Shop! Click Here
---
This Article (Norway Creates The World's First Bee Highway) is free and open source. You have permission to republish this article under a Creative Commons license with attribution to the author and AnonHQ.com.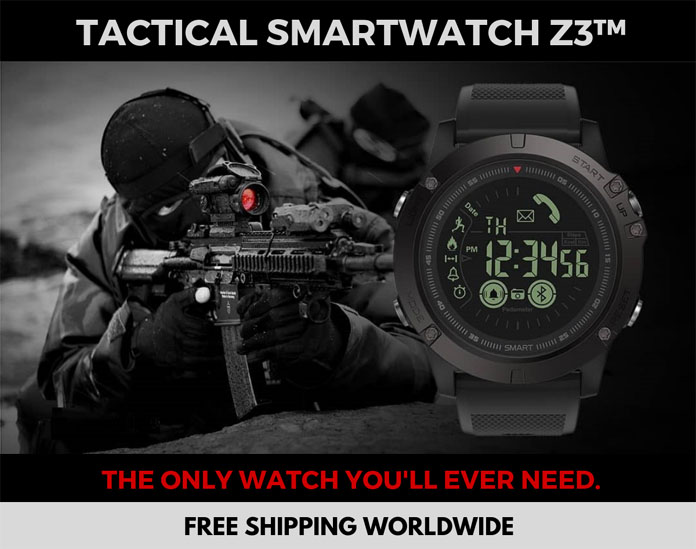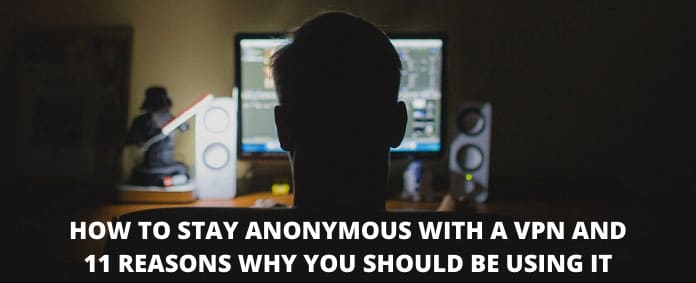 Get Your Anonymous T-Shirt / Sweatshirt / Hoodie / Tanktop, Smartphone or Tablet Cover or Mug In Our
Spreadshirt Shop
!
Click Here
Remove all ads by clicking here