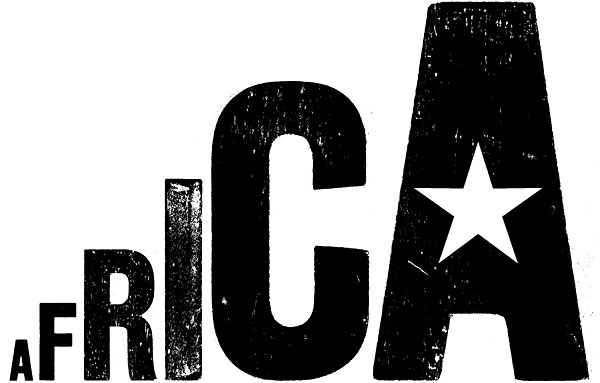 Ignorance leads to misrepresentation of facts. Today, we are exploring the world. We want to know more about the world we live in. And our journey starts in Africa.
In Western mainstream media, Africa's image has suffered much damage. A large percentage of the horrible stories we see in the news comes from Africa. And because people easily believe what they read, listen or watch in the media, those who have not visited Africa before, believe almost everything that the media reports.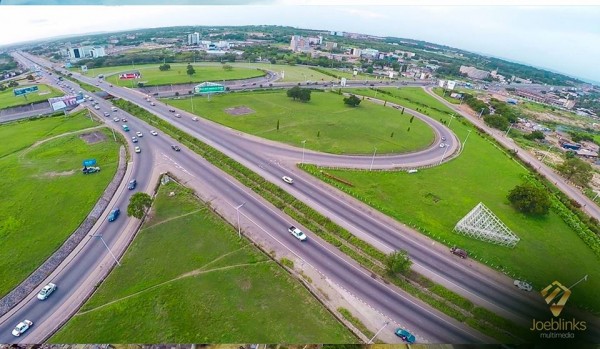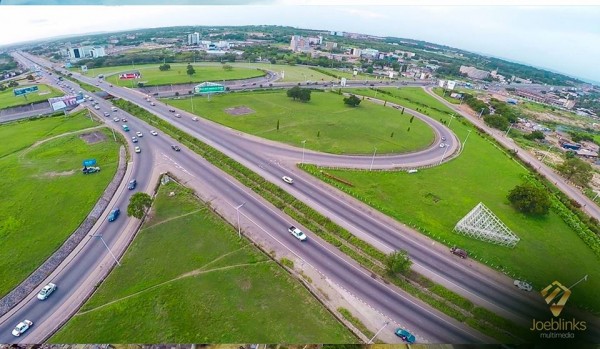 However, in reality, Africa is not as bad as the media portrays. Over the years, the media has carefully selected the bad stories from Africa, making it salient in the news agenda. The media has a reason for doing this: horrible and shocking stories sell. However, we are here to correct some of these false stories about Africa.
Firstly, the media has made people believe that Africa is one large country. This is not true. Africa is the second largest continent, and is made up of 54 independent countries. Each of these countries has its own political, social and economic organization. See the countries in Africa in the map below. This will help you move away from what the media tells you about Africa.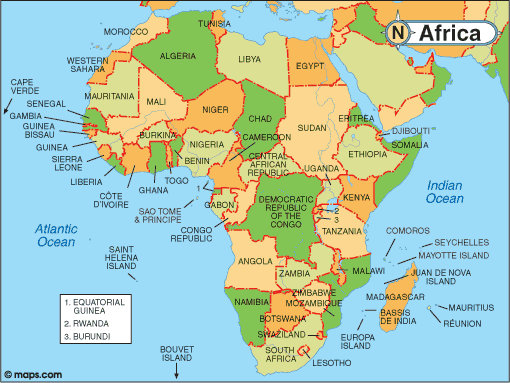 Secondly, not all Africans live in poor mud houses. The different African countries are made up of rural and urban regions. Although it is true that the rural areas mainly consist of mud houses, the urban areas have modern forms of architecture and infrastructure. There are skyscrapers and other magnificent buildings in Africa. In the image below, you can see Kenya's bustling capital city, Nairobi.
Also, Africa is not a vast stretch of desert land. It is true that Africa is home to the Sahara (the Desert). Please take note: never say Sahara desert. It is tautological. Sahara is an Arabic word. It means desert. Now, back to what we were learning. The Sahara covers only a third of Africa. The rest of the continent is made up of fertile lands and water bodies, which support both aquatic and terrestrial life. The photo below is a testimony.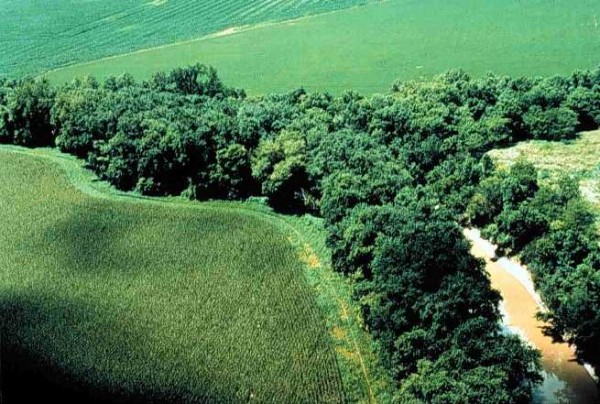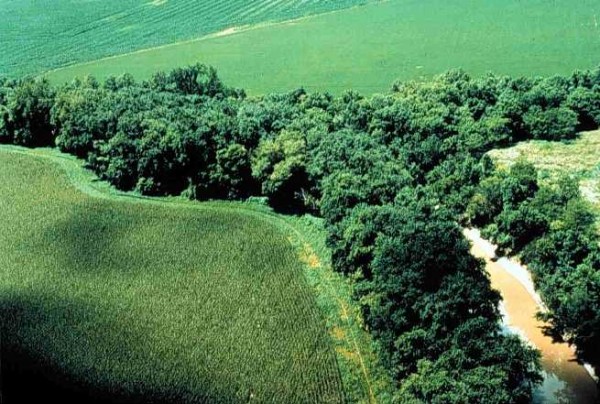 Another popular economic misrepresentation about Africa is that the continent is economically very underdeveloped. Statistics show that Africa is growing at a faster rate. Rwanda, Nigeria, Ghana and Ethiopia have made great progress. As many as one in three Africans are said to be middle class citizens. The chart below shows compound annual real Gross Domestic Product (GDP) from 2000-2008 in the regions of the world. You can see that Africa was rated far ahead of the so-called Developed Economies. You can also see that Africa has shown great progress since the 1970s, making it the fastest growing continent in the world.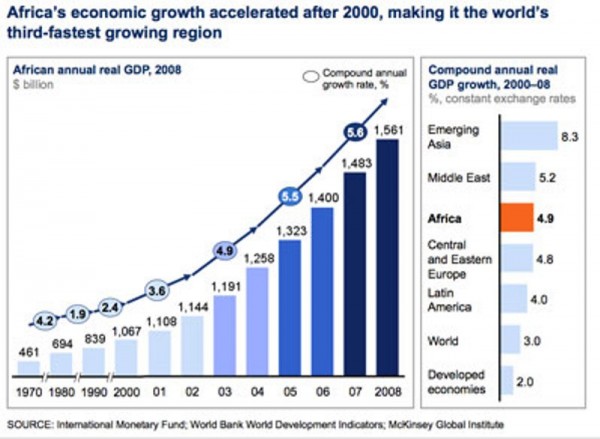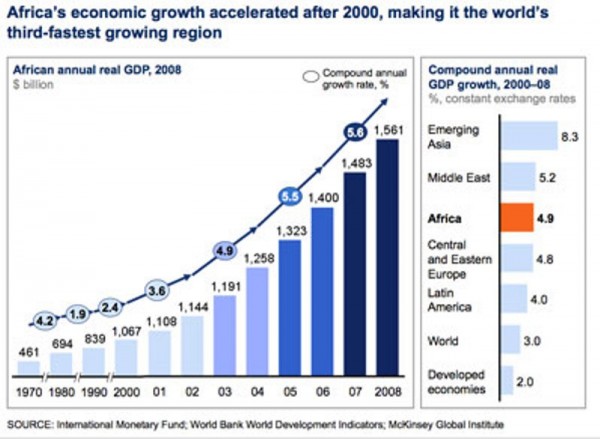 In addition, it is said All Africans speak one language. Again, this is not true. As we said earlier, there are 54 countries in Africa. There are more than 2,000 spoken languages in the continent. Countries speak either English, German, French, Arabic, Spanish, or Portuguese, based on their colonial history. Africa was enslaved and colonized by Western powers for more than 500 years.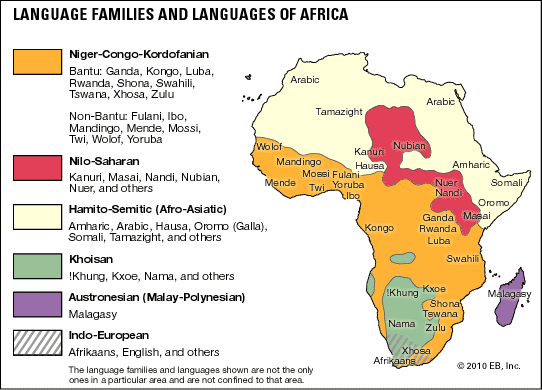 Some non-Africans have also come to believe that Africa has few social infrastructures. Although we cannot compare Africa to Europe or America in terms of these infrastructures, the continent is certainly making progress. Many countries in Africa have rich tourist attraction areas.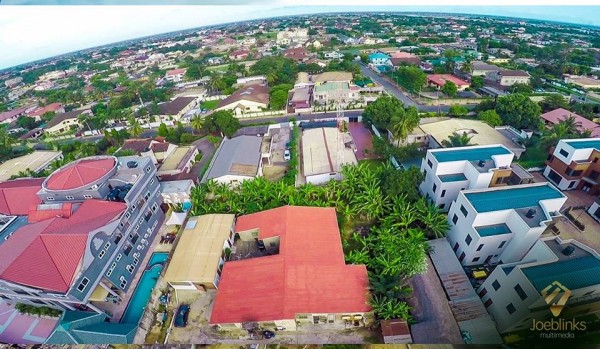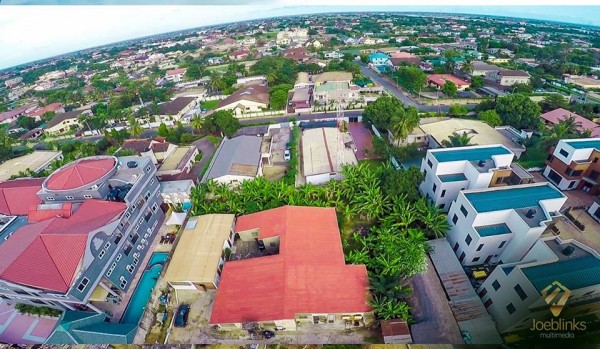 And because of these areas, governments and individuals are investing heavily in the necessary infrastructures such as transportation, accommodation, shopping malls, schools, banking, energy, and health facilities. And this is boosting business activities and attracting foreign investors. Many African countries are therefore experiencing a rapid growth of their cities, and there are even fears that this will lead to gentrification.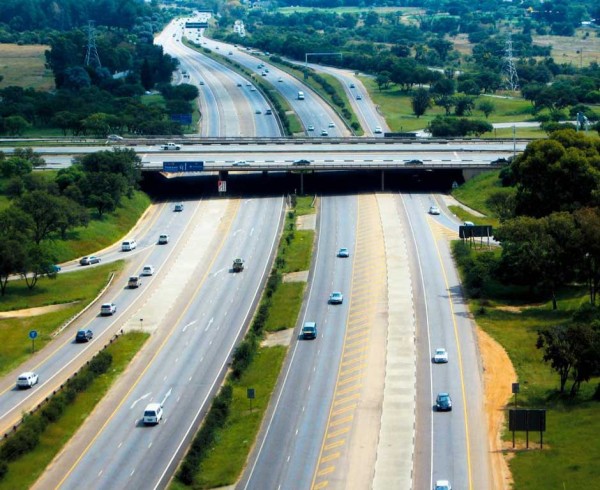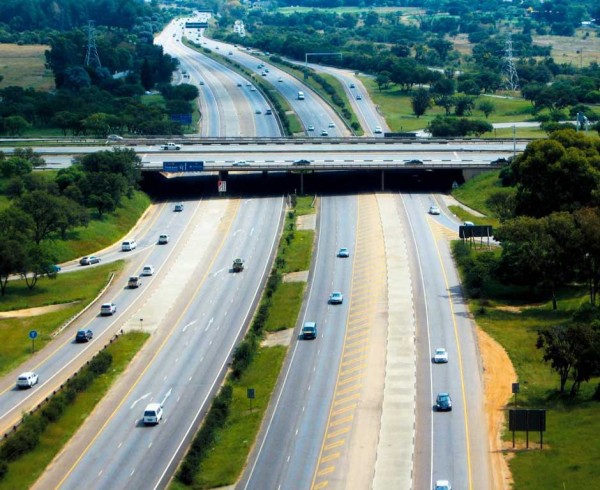 In addition, there are also misleading reports that all African countries are poor, and only survive on Western aid. However, in actual fact, western aid is essentially killing Africa. According to research conducted by a coalition of NGOs, and published by the Guardian, Western countries use aid to hide the "sustained looting" of the continent. Africa loses nearly $60 billion a year through tax evasion, climate change mitigation, and the flight of profits earned by foreign multinational companies on the continent. The continent receives $134 billion each year in loans, foreign investment and development aid from Western countries, but $192 billion leaves the continent each year. Therefore, Africa's progress is as a result of the continent's own initiative, not any foreign help.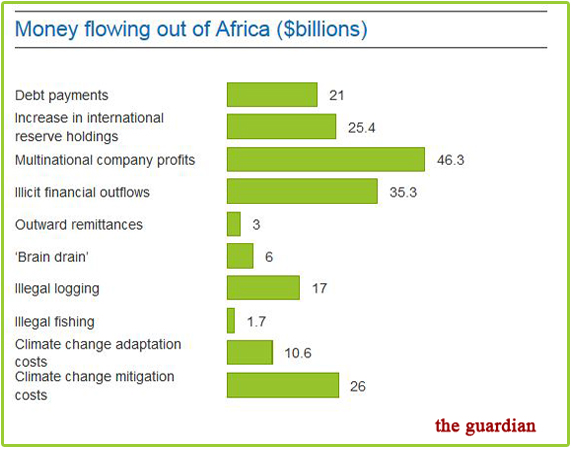 Let's also touch on this distortion. Non-Africans generally conclude that Africa is home to brutal dictators and corrupt leaders who have won sham elections. Dictators did emerge in Africa during the early years of independence from colonial rule; however, the situation has far improved.
In fact, only seven of the 54 leaders in Africa are somehow considered to be dictators. On corruption, not all African countries are corrupt. We should admit that corruption is a social cancer everywhere. As a result, some African countries are indeed fighting corruption. Botswana, Rwanda, Burkina Faso and Nigeria are all good examples of countries fighting corruption.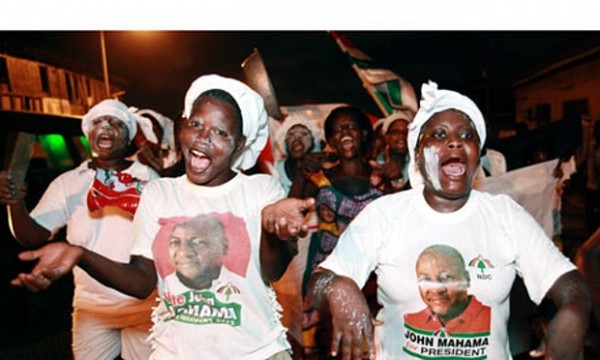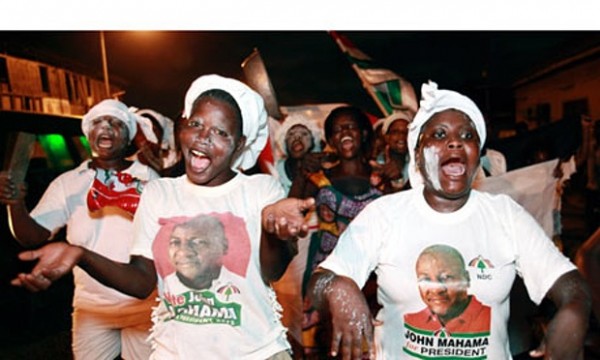 Before we end the piece, there is also a widespread perception that there is no technology in Africa. However, all African countries have embraced technology. Computers, laptops, iPads and mobile phones are all found in Africa. Even people living in remote parts of the continent have access to mobile phones. In a recent study published by CNN, it was discovered that more Africans have access to cell phone service than piped water.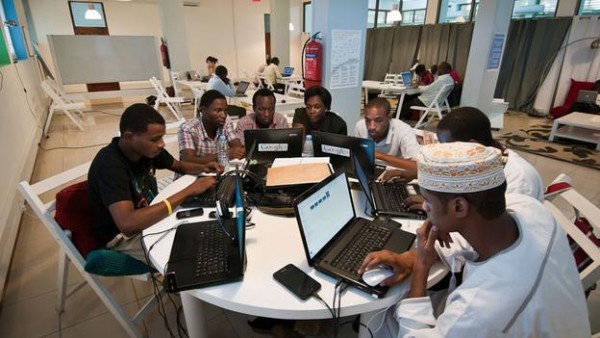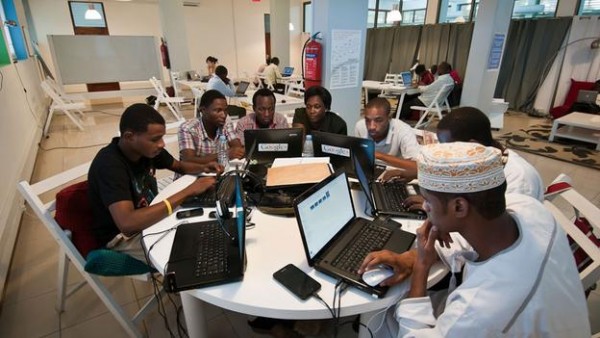 This short video was put together by Al Jazeera. It covers some of the things we have talked about. By watching this video and reading this article, we can all begin to correct the false impressions the media has created in our minds.
If you're going to talk about Africa, you'd better get your fa…Africa is home to 1.1 billion people in 54 nations, speaking 2,000 languages. So why does it get generalised as all doom and gloom when 1 in 3 Africans are middle class?In the latest episode of UpFront, Mehdi Hasan gives the world a much-needed Reality Check on this prosperous continent.More:http://aljazeera.com/upfronthttp://aljazeera.com/ajupfront

Posted by Al Jazeera English on Tuesday, October 6, 2015
---
You want to support Anonymous Independent & Investigative News? Please, follow us on Twitter: Follow @AnonymousNewsHQ
---
This Article (All Is Not Doom And Gloom In Africa, It Is Just A Misrepresentation Of Facts By The Media [Video]) is free and open source. You have permission to republish this article under a Creative Commons license with attribution to the author and AnonHQ.com