Written by: S.Leech
The recent release of top secret documents provided by Edward Snowden has shed new light on how the U.S government has directly enabled Israeli military attacks in Gaza. The secret involvement is indicative of the American government's fear of detachment from Israel as they are assumed to be "…the third most aggressive intelligence service against the US (quote from 2008 confidential GCHQ planning document)".
Latterly, the NSA has increased tremendously its assistance in providing surveillance data to Israel, the Israeli signals intelligence or SIGINT has included information that is used to target Palestinians. The extent of the U.S. relationship with the Israeli SIGINT is concerning to say the least; with the release of the document, we get insight to the goals of the two organisations, including one particular paragraph entitled "problems/challenges".
"But even as the NSA and its partners are directed by political branches to feed the Israelis surveillance data and technology, they constantly characterize Israel as a threat – both to their own national security and more generally to regional peace. In stark contrast to the public statements about Israel made by American and British officials, the Snowden archive is replete with discussions of the Israelis as a menace rather than an ally."
The new document entails an important fact; the violence committed by Israel would not be possible without the constant support, protection and financial aid of the U.S government. This is found to be more than just an attempt to keep both countries on good terms, but an act of aggression by the United States.
______________________________________________________
Sources:
http://deepcor.com/news/1196/snowden-sheds-light-on-us-israel-intelligence-agency-relationship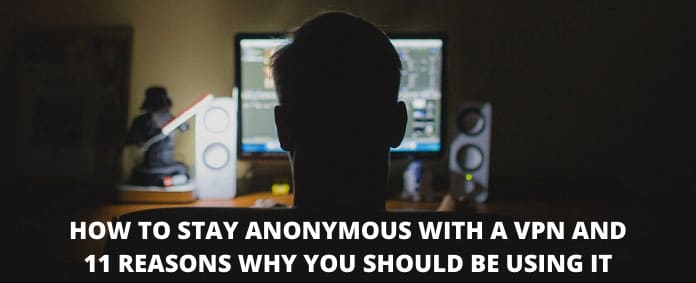 Get Your Anonymous T-Shirt / Sweatshirt / Hoodie / Tanktop, Smartphone or Tablet Cover or Mug In Our
Spreadshirt Shop
!
Click Here
Remove all ads by clicking here