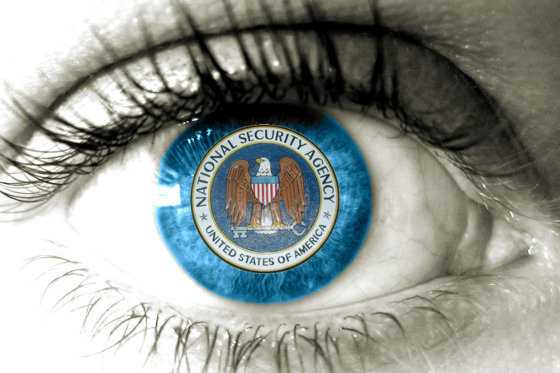 Thursday July 24, 2014
Written by: FLU5CH
The internet uses and depends on a secure and uncrackable encryption method.
Without it people's data could be easily seen, altered, traced and stolen including online purchases or money transfers. But there is no need to worry as this encryption is practically impossible to crack. The most common encryption method is RSA. RSA uses public keys and relies on the difficulty of computers to use a bruteforce type of method to keep on randomly trying different numbers until it gets the right one, the larger the prime number the longer the longer it will take a computer to get it correct. The prime numbers used in RSA range from 1024 to 4096 bits making the time to guess the answer near to infinite.
The RSA encryption method comes from how classical computers work, in a classical computer data is stored in electronicle states known as bits and is shown as either a 0 or a 1 each bit only stays in one state at any given time and this is what results in making brute force attacks considerably longer.
Now let's talk about quantum computing, "the strange and counterintuitive behaviour of particles is used to encode and compute data sets", quantum results such as super positioning states and entangled states to allow quantum computers to encode data in Qbits instead of regular bits. Qbits is basically a bit that can exists in multiple states at the same time allowing you to carry out multiple operations on the same bit. This allows the computer to now carry out mathematical algorithms.
Shor's algorithm is an algorithm that allows the factorisation of prime numbers which cannot normally be done. This allows a cracking method that can much more easily crack any encryption method that relies on prime numbers.
The NSA's $79.9 million program named "Penetrating hard targets" researches quantum computing and uses it to their expense. Currently the largest integer to ever be factorised with a quantum computer was 143 in 2009 by Nanyang Xu at the University of science and technology of China in Hefei. Whilst this is a long way from cracking a 1024 bit system it is practical that the NSA with all their time and money could make this happen a lot sooner than expected. In the future we will find out if the NSA manages to build a quantum computer and if they manage to crack a 1024 bit system.
Related articles:
NSA can spy on 98% of the world: http://anonhq.com/nsa-can-spy-on-98-percent-of-the-world/
Hackers create NSA spying kit: http://anonhq.com/hackers-recreate-the-nsa-spying-kit-using-junkyard-items/