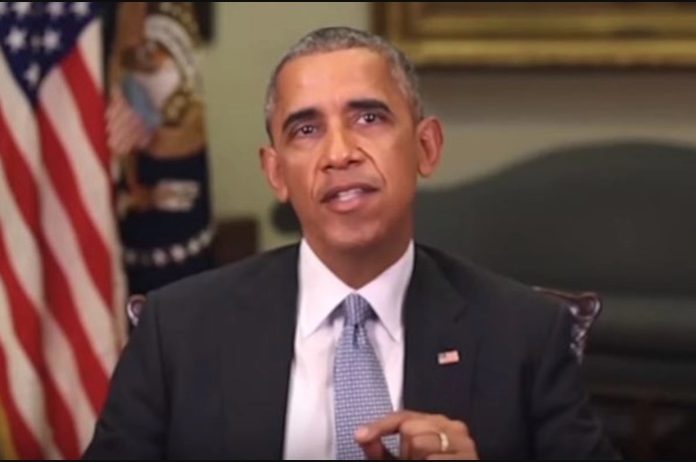 By newshub
A new video has emerged showing former US President Barack Obama calling President Donald Trump a "total and complete dipshit".
Or does it?
Worried by how increasingly easy it is to create 'fake news', Get Out director Jordan Peele has joined forces with BuzzFeed to create a PSA for the digital generation.
Using the latest in AI and facial recognition, Mr Peele shows how easy it is to create realistic videos where public figures appear to say anything you want.
"So, for instance, they could have me say things like, I don't know, Killmonger was right. Or uh, Ben Carson is in the Sunken Place. Or how about this, simply, President Trump is a total and complete dipshit," the fake Obama says.
"Now see, I would never say these things, at least not in a public address, but someone else would."
The PSA was made with consumer software, such as Adobe After Effects and face-swapping tool FakeApp. The technology has already gone viral after people used it to put celebrities' faces over porn stars.
BuzzFeed says it serves as a warning of how easy it is to manipulate videos – something that is even more likely to happen in the future as software becomes more advanced.
"This is a dangerous time," Mr Obama/Peele concludes.
"Moving forward, we need to be more vigilant with what we trust from the internet. It's a time when we need to rely on trusted news sources.
"It may sound basic, but how we move forward in an age of information is going to be the difference between whether we survive or we become some kind of f**ked-up dystopia."