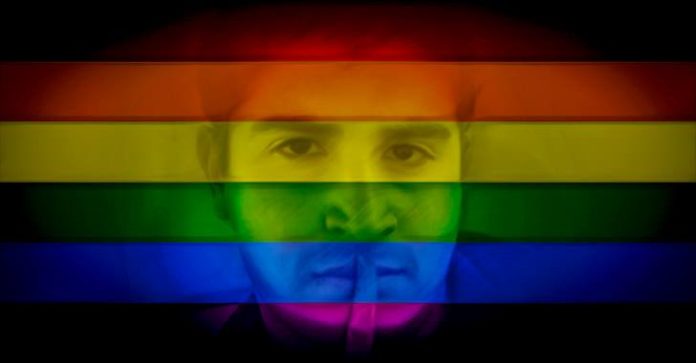 (MEE) The gunman who massacred 49 people at the Pulse club in Orlando was himself a regular at the gay nightspot, four club goers told the Orlando Sentinel on Monday.
"Sometimes he would go over in the corner and sit and drink by himself, and other times he would get so drunk he was loud and belligerent," Ty Smith told the Sentinel, referring to Omar Mateen.
Smith told the paper that he saw the 29-year-old inside at least a dozen times.
"We didn't really talk to him a lot, but I remember him saying things about his dad at times," Smith said. "He told us he had a wife and child."
Another Pulse regular, Kevin West, told the Los Angeles Times that Mateen messaged him on and off for a year using a gay chat app.
And other clubgoers told local media and MSNBC that Mateen had been using multiple gay apps, including Grindr, with mutual acquaintances to "hook up".
Jim Van Horn, 71, told the Associated Press that Mateen approached men in the club. "He was trying to pick up people. Men," he said. "He was a homosexual and he was trying to pick up men. He would walk up to them and then he would maybe put his arm round them or something … That's what people do at gay bars."
"I think it's possible that he was trying to deal with his inner demons, of trying to get rid of his anger of homosexuality," said Van Horn.
Mateen also was at Walt Disney World in April, said a Disney manager who requested anonymity.
His wife, Noor Zahi Salman, was not cooperating with authorities, according to a law enforcement official who spoke on the condition of anonymity, the Sentinel said.
Forty-nine people were killed and 53 others wounded in the attack, the deadliest shooting attack in US history.
FBI chief James Comey said his bureau was "highly confident" Mateen had been "radicalised" while watching online propaganda and that he had claimed allegiance to Islamic State leader Abu Bakr al-Baghdadi in a series of calls during the attack.
US President Barack Obama has described the attack as "an act of terror and an act of hate" while also reiterating that he is confident Mateen was "radicalised" by Islamic State material online.
"This was an act of terror and act of hate." —@POTUS on the tragic shooting in #Orlando https://t.co/i7fOS38GzH

— The White House (@WhiteHouse) June 12, 2016

Comey said his agents found no evidence that the attack had been directed from outside the United States, "and we see no indication that he was part of any kind of network."
As well as investigating the motivation behind the attack the White House has called on the Republican-controlled Congress to pass legislation blocking militants from obtaining assault weapons, particularly the AR-15, the one used in the deadly shooting at a gay nightclub in Orlando.
"There are certain common sense things that Congress could do that would make it harder for any individual to get their hands on a weapon of war," said spokesman Josh Earnest.
"The president has been quite frustrated, and in some cases even angry, about congressional inaction," he said.
In 1994, the US banned assault weapons but Congress failed to renew the ban ten years later.
The White House blamed Republican fear of the high-spending gun lobby – particularly the National Rifle Association – for the unwillingness by conservatives to vote for the ban.
The attack in Florida has seen at outpouring of grief – and solidarity – from around the world.
In Orlando, near where the attack took place, a gay chorus sang and rainbow flags were flown on Monday as thousands gathered for a major vigil for the victims.
"We're not going anywhere, we are here to stay," the crowd chanted at one point. Police put their number at about 5,000
"It shouldn't be so easy to get guns," Joe Brennan, a 52-year-old engineer at the vigil, told AFP. "The innocent deserve to be protected, too."
Thousands of people also gathered in London on Monday to pay respect to those killed in the mass shooting.
The memorial included a choir singing the song Bridge Over Troubled Water in the popular Soho area, where there are dozens of gay bars, clubs and cafes.
Police have identified all 49 victims – mainly club goers celebrating Latin Night at the Pulse nightclub at the start of Gay Pride month. Many of the wounded remained hospitalised.
---
This article (Orlando Gunman Was Gay And A Regular At Club He Attacked: Report) by MEE and agencies originally appeared on MiddleEastEye.net and was used with permission. Anti-Media Radio airs weeknights at 11pm Eastern/8pm Pacific. If you spot a typo, email [email protected].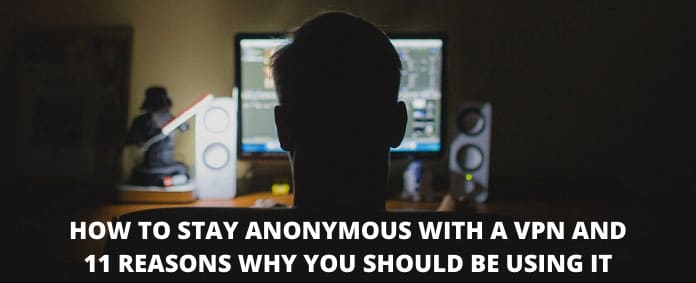 Get Your Anonymous T-Shirt / Sweatshirt / Hoodie / Tanktop, Smartphone or Tablet Cover or Mug In Our
Spreadshirt Shop
!
Click Here
Remove all ads by clicking here