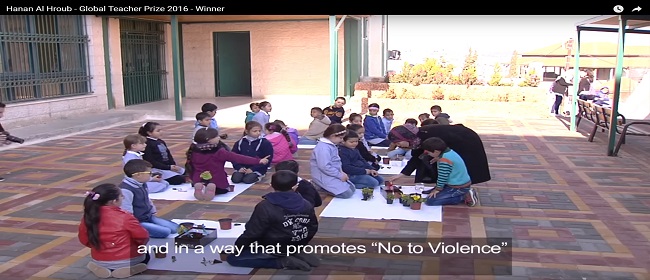 By Amanda Froelich at trueactivist.com
This former refugee, who now teaches kids how to practice non-violence, was honored with an award akin to a "Nobel Peace Prize for educators."
A former refugee who specializes in teaching kids non-violence has been named Global Teacher of the Year.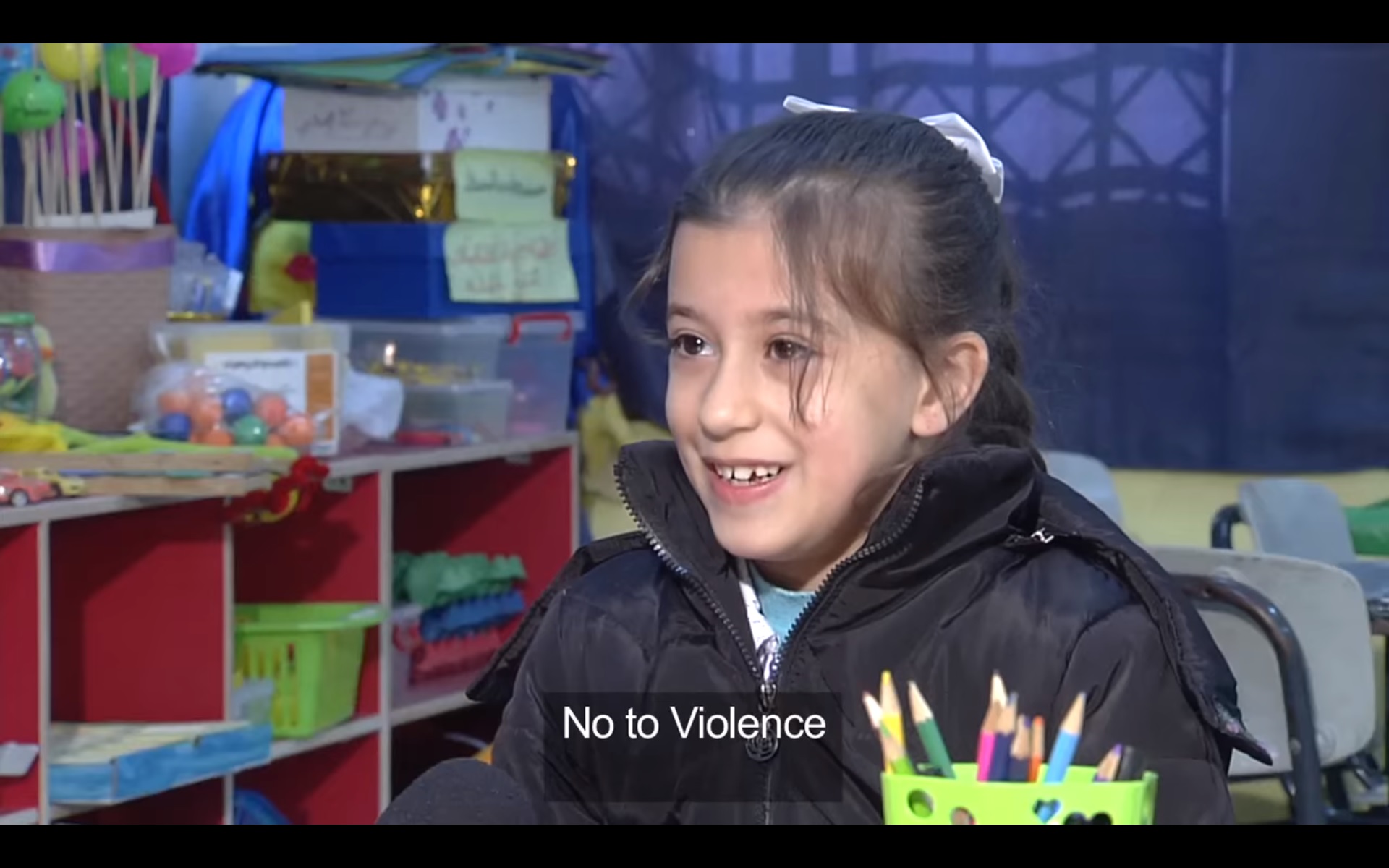 The recipient of the prestigious award, Hanan Al-Hroub, also received one million dollars which she plans to put forth as scholarship money for outstanding students to pursue higher education.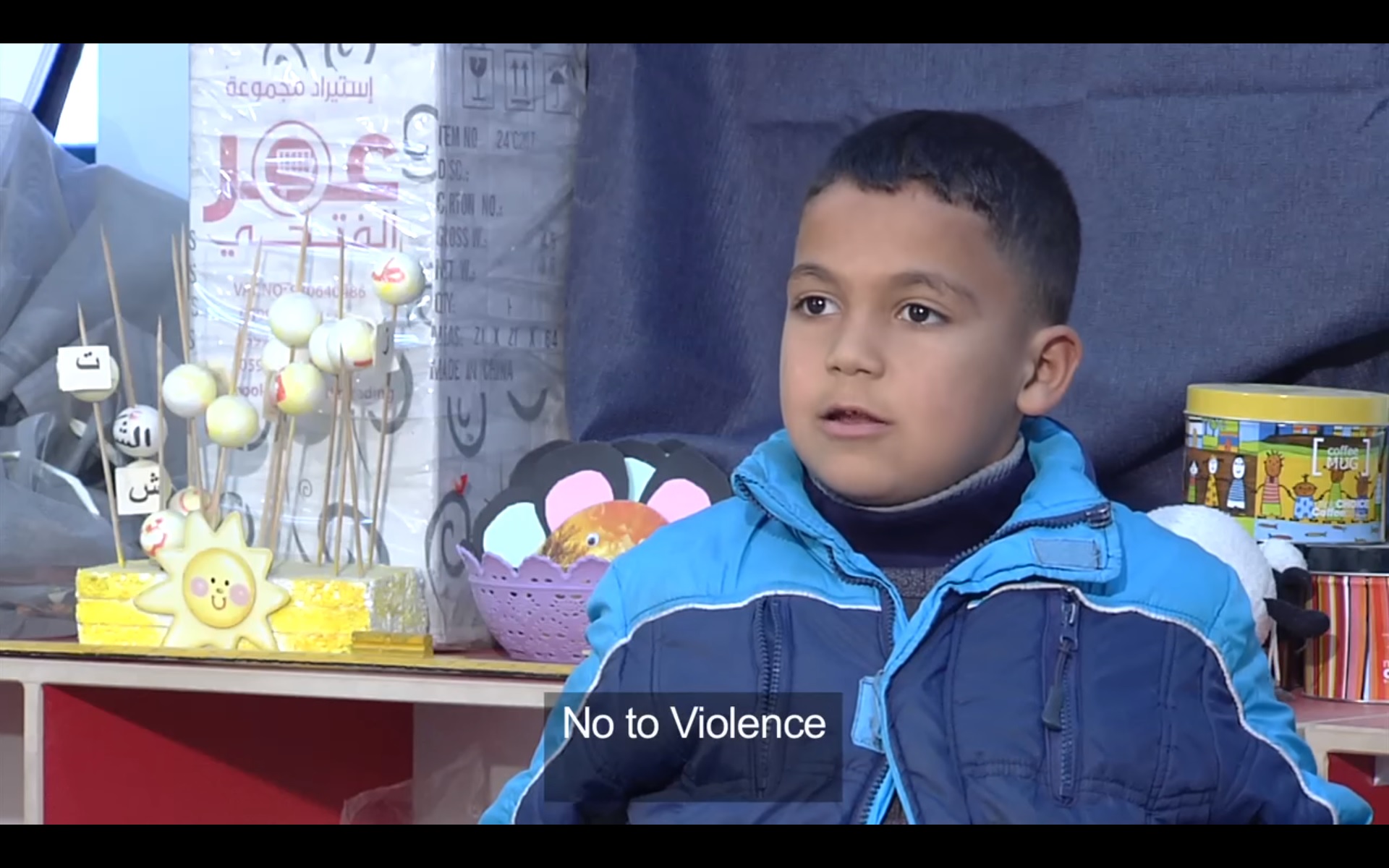 BBC News reports that Al-Hroub grew up in a refugee camp and, as an adult, saw her own children changed by the violence on the West Bank. She was inspired to go to college and obtain a degree in Elementary Education when she noticed how playing games with her kids – and neighborhood children – helped them adjust to life's challenges.
Shortly after graduating, she opened her own primary school. There, she uses playful academic lessons to teach kids to practice non-violence while building strong, trusting and respectful relationships.
Reportedly, her unique approach has led to a decline in violence among the students, which was why she was picked as one of the top candidates to receive the Global Teacher of the Year Award.
Over 8,000 teachers across the globe were nominated to receive the honor which is akin to a "Nobel Peace Prize for educators." 
Some of the top finalists included a math teacher from London who created a website with interactive online math lessons and a business studies teacher from Kenya who discourages violent extremism and radicalization.
Afterward, she was also honored by former U.S. President Bill Clinton, Prince Williams, actors Salma Hayek and Matthew McConaughey, and physicist Stephen Hawking.
Upon receiving the honor, she said:
"I am proud to be a Palestinian female teacher standing on this stage." 
The million dollar prize was funded by the Varkey Foundation, which aims to elevate the status of teachers in the world and bring great public recognition to their importance. 
According to Ms. Al-Hroub, "teachers could change the world." 
What are your thoughts on this news? Please comment below and share this article!
---
This article (Palestinian Woman Named 'Best Teacher In The World,' Honored By Pope Francis) is free and open source. You have permission to republish this article under a Creative Commons license with attribution to the author and TrueActivist.com