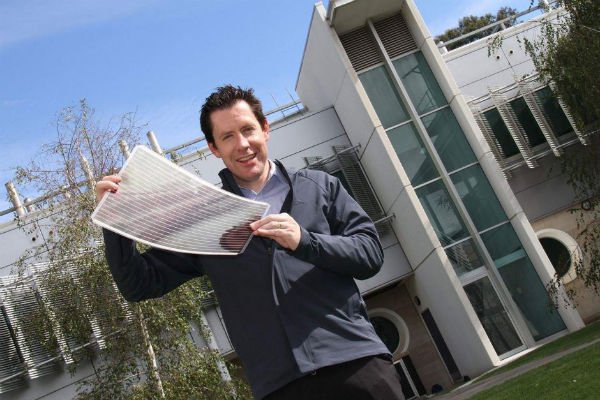 Scientists from Australia's Commonwealth Scientific and Industrial Research Organization (CSIRO), University of Melbourne, and Monash University have developed paper-thin, organic printable solar cells capable of powering personal devices as well as meeting the energy needs of both the developed and the developing world.
AMAZING! Printable #Solar Cells Promise Radical Reduction in Energy Cost https://t.co/Mth5AQ0OvS #GLOBE2016 #onpoli pic.twitter.com/lU19zJ3eNb

— Green Party Ontario (@OntarioGreens) March 3, 2016
According to the project's website, "the organic photovoltaic solar cell is an energy technology that has the potential to dramatically reduce the dependence on more traditional sources of electricity in developed countries such as Australia, and also provide a cheap, easily deployable source of electric power for remote regions beyond the reach of the grid in developing countries".
The low cost, light weight and flexible solar cells can be printed – to be semi-transparent so could be used to power an entire skyscraper; directly onto plastic so could be used to power personal electronics like laptops; and onto actual housing materials like roofing so could be used to power some of the world's most remote areas that don't have access to electricity.

CSIRO's senior research scientist Dr Fiona Scholes elaborates:
"iPad covers, laptop bags, skins of iPhone – not just for casing electronics but to collect some energy as well and power those electronics. It [Solar cell] is very cheap. The way in which it looks and works is quite different to conventional silicon rooftop solar. It can be made to be semitransparent – we can use it for a tinted window scenario. We print them onto plastic in more or less the same way we print our plastic banknotes. Connecting our solar panels is as simple as connecting a battery."
Work on printable solar cells began in 2007 with the production of coin-sized solar cell, which the scientists in no time developed into a more practical A3 size. After the existing industrial-size 3D printers were modified to use special solar ink, the printing process began in 2011.
In 2014, The Guardian reported that a printer at the CSIRO office in Clayton, Victoria, could make prototypes of the solar cells – which the CSIRO placed it on its Clayton roof for 18 months. Although the printed cells were 10 times less efficient than standard solar panels made of silicon, scientists are optimistic.
The CSIRO website explains:
We're developing new materials and processes to enable the production of thin, flexible solar cells based on printable 'solar inks'. These inks are deposited onto flexible plastic films using a range of processes including spray coating, reverse gravure, slot-die coating and screen printing. We've also developed capabilities in both organic photovoltaics (OPV) and dye-sensitised solar cells (DSSC). These technologies differ in a number of ways from traditional, silicon-based solar cells, offering:
greater flexibility – being light weight and flexible, solar panels can be integrated into windows, window furnishings, rooftops and even consumer packaging.
affordability – lower cost and light weight solar can provide for the energy needs for remote outback locations and developing communities.
Scholes, hinting that the thin, flexible solar cells are close to commercialization, told The Guardian that several companies such as Dyesol have expressed interest in helping commercialize the technology.
"We can't manufacture them here, but we are at the point where they can be taken up by a manufacturer. It would be wonderful if we could achieve a similar power delivery at significantly reduced cost. Silicon is falling in price, but think about how cheap plastic is. The ink is a negligible cost, so the raw materials are very cost effective. This is a big step forward because you can put these cells anywhere you can think of. Also the consistency is better than silicon – they work well in cloudy conditions."
---
This Article (Paper-Thin Printable Solar Cells Ready To Power The World) is free and open source. You have permission to republish this article under a Creative Commons license with attribution to the author and AnonHQ.com.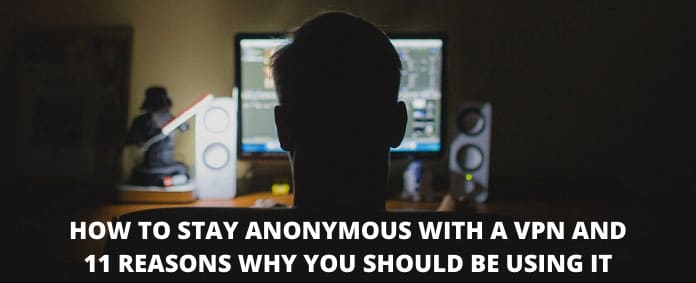 Get Your Anonymous T-Shirt / Sweatshirt / Hoodie / Tanktop, Smartphone or Tablet Cover or Mug In Our
Spreadshirt Shop
!
Click Here
Remove all ads by clicking here
" target="_blank">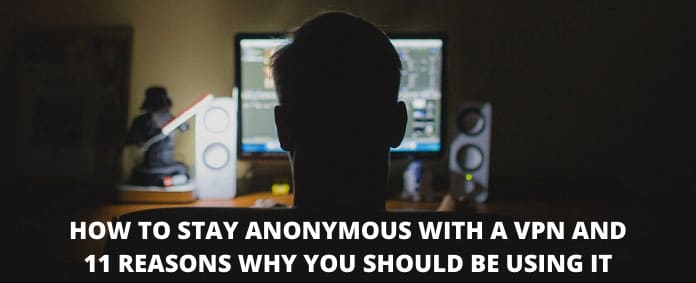 Get Your Anonymous T-Shirt / Sweatshirt / Hoodie / Tanktop, Smartphone or Tablet Cover or Mug In Our
Spreadshirt Shop
!
Click Here
Remove all ads by clicking here
[/eaa_ads]