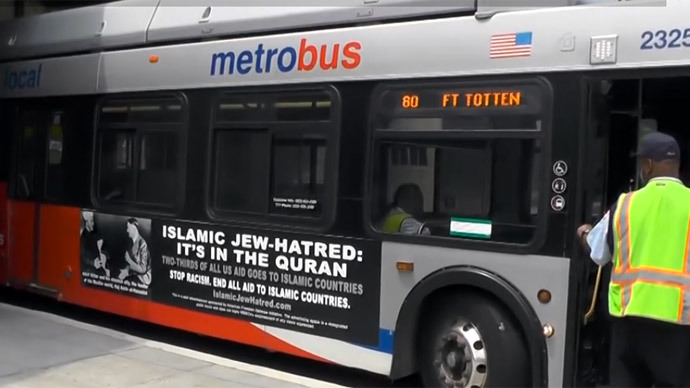 The advertisement proclaims: "Islamic Jew Hatred: It's in the Quran". It features a photograph of a 1941 meeting between Adolf Hitler and Hajj Amin al-Husseini, the Grand Mufti of Jerusalem. Produced by the American Freedom Defense Initiative (AFDI), a pro-Israel non-profit organization that is behind the 'Stop Islamization of America' campaign. The ads will run on 84 buses operated by the South-Eastern Pennsylvania Transportation Authority (SEPTA) for the whole of April in order to comply with the federal court ruling that had rejected the transit agency's objections regarding the installation of the politically and racially motivated provocative ads. The ads cost AFDI $30,000.
"SEPTA regrets any discomfort that may be caused from viewing these controversial messages during the weeks they will be displayed," the Authority said in a statement. SEPTA's new advertising policy now allows the authority to reject political advertising without violating the First Amendment.
Philadelphia Mayor Michael Nutter denounced the ads at a news conference. "We will not allow any misguided and opportunistic political tactics to undermine or obscure the shared respect among communities of faith, nor will we permit it to distract or disrupt our city as we prepare for a week in which we observe great religious traditions of Easter, Passover and other traditions that anyone else may enjoy," Nutter said.
"It's the antithesis of Islam to go berserk and cause destruction, violence and vandalism against SEPTA," said imam Mikal Shabazz, of the Masjidullah Center for Human Excellence in nearby Germantown. Israel's deputy consul-general in Philadelphia, Elad Strohmayer, added that Jews "shouldn't support any hatred towards any religious group, whether it's Jewish, Christian or Muslim, and we should stand together as a community against that".
Freedom of speech gone mad, or special rules just for Muslims? Anti-Muslim Hitler Ads On Buses Spark Outrage http://t.co/AA96GhOeDp

— Khalid (@KhalidAnis) April 3, 2015
Disturbing #freedom of expression in public spaces "#Jews hatred. It's in the #Quran" ads on #Philadelphia buses http://t.co/QDfWdQku7n

— Camille Dupire (@CDupire) April 4, 2015
The Zionists continue to spread hatred between Arabs & Jews. It's time to proclaim:These people don't speak for us! http://t.co/4C08oJPsuI

— True Torah Jews (@TorahJews) April 2, 2015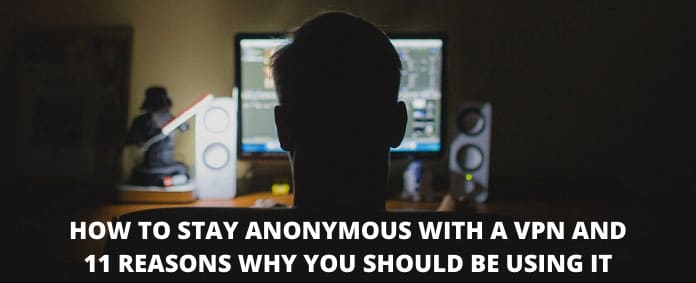 Get Your Anonymous T-Shirt / Sweatshirt / Hoodie / Tanktop, Smartphone or Tablet Cover or Mug In Our
Spreadshirt Shop
!
Click Here
Remove all ads by clicking here
" target="_blank">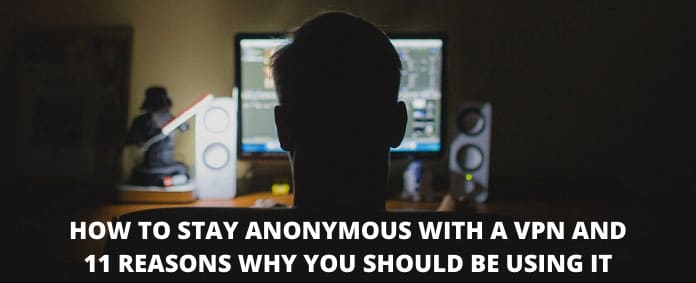 Get Your Anonymous T-Shirt / Sweatshirt / Hoodie / Tanktop, Smartphone or Tablet Cover or Mug In Our
Spreadshirt Shop
!
Click Here
Remove all ads by clicking here
[/eaa_ads]