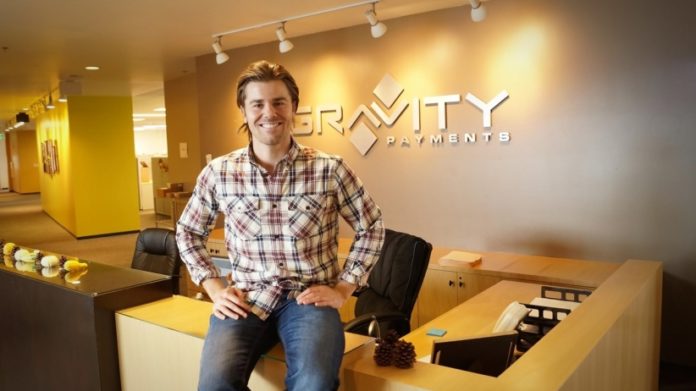 In April, Dan Price, CEO of the credit card payment processor Gravity Payments, announced that he will raise minimum salary for his 120-member staff to at least $70,000 a year. It was said that the raises will be phased in three years — with a current $50,000 minimum wage this year and $10,000 increases in 2016 and 2017. 31-year-old Dan cut his own salary by 90% – from $1.1 million $70,000 – to fund his groundbreaking move intended to motivate his employees to provide top-notch service, eventually making Gravity successful.
Skeptics didn't think this model could work. Entrepreneur wrote that Dan acted impulsively and incentivized the wrong employee behavior. Steve Tobak went on to predict that Dan's generosity will ultimately bankrupt the company and bring everyone on the street.
The move sparked not just a media firestorm, but also a lawsuit from Price's brother and co-founder Lucas, claiming that the pay raise violated his rights as a minority shareholder. He also claimed that Dan had previously paid himself "excessive compensation" and asked the court to order Dan to buy Lucas's 30% share of Gravity "at fair value" or dissolve the firm.
Six months later he has proved everyone wrong.
Before April's announcement, the company reached $150 million in revenue, $2.2 million in profit, and had a 15% annual growth rate on $7 billion in customer transactions. Gravity's revenue is now growing at double the rate before the raises began and profits have also doubled since then. Two employees left the Seattle-based payment processor, and so have a few clients. But the company's customer retention rate rose from 91 to 95%%, which is 37 points better than the national average. Two weeks after he dropped the wage bomb, Gravity Payments was flooded with 4,500 resumes and new customer inquiries jumped from 30 a month to 2,000 a month.
Dan Price: A Capitalist Solution: Why every worker in America should make $70,000 – http://t.co/LcP4dSQTo5 pic.twitter.com/ewXVex9hnA

— BKGstory (@BKGStories) September 26, 2015
He told Inc.com that he sold all his stocks, emptied his retirement accounts, and mortgaged his two properties – including a $1.2 million home with a view of Puget Sound – and poured the $3 million he raised into Gravity – funded in part by Dan's savings, credit card debt, and student loans (diverted to fund his venture).
"Most people live paycheck to paycheck. So how come I need 10 years of living expenses set aside and you don't? That doesn't make any sense. Having to depend on modest pay is not a bad thing. It will help me stay focused… I don't care if I have to stop paying myself or I have to work 20 hours a day. I'm going to do it," he said vowing not to fire employees, raise prices, or cut executive pay further to make it all work.
Dan hiked his employees' pay after he read a study about happiness, which concluded that additional income up until a salary of $75,000 a year can make a significant difference in a person's emotional well-being.
"I'm being criticized a lot for the short term sacrifice that I'm making. People are poking fun at me, or saying, 'look at this guy, he's going to fail or he's failing,' but I think we can actually take pride in that sacrifice. The road has been bumpy, the challenges have been big, but our resolve is more than I ever could have imagined, and I'm thrilled that we're taking on this challenge," a convinced Dan told CNN.
---
This Article (Revenue, Profits Double After CEO Took 90% Pay Cut To Set $70K Minimum Wage) is free and open source. You have permission to republish this article under a Creative Commons license with attribution to the author and AnonHQ.com.