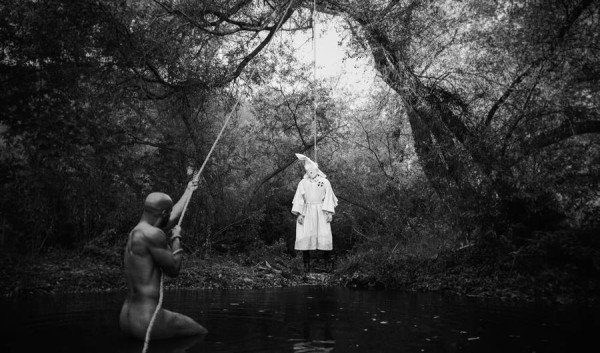 The race struggle, still prominent in the United States (US) today, dates back to many years ago. Even in the American War of Independence, it is said that blacks were not considered to be an integral part of the Continental Army that resisted British imperial rule, winning independence and creating the modern day US.
Since then, the country has witnessed many incidents between blacks and whites. The formation of the Civil Rights Movement and the subsequent killing of its leader, Martin Luther King Junior, to the more recent killings of many unarmed black men. This has ultimately sparked an old debate about, how will these prominent race issues impact the fate and future of the country?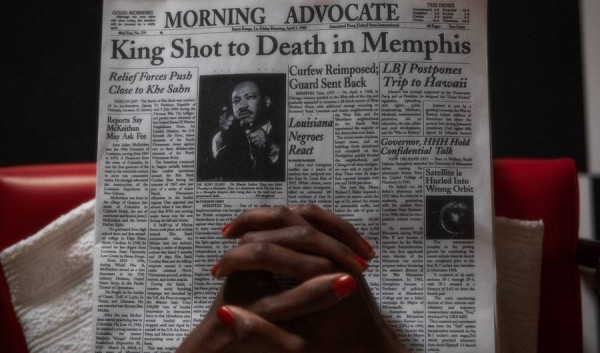 To put this in a context, an artist and photographer from Jacksonville, Florida, who is only known by his first name, Shields, has released very controversial and, to some extent, confusing images about the race struggle in the US. His images depict black people as the aggressors, oppressing white people. Quite simply, he has reversed the reality in which we live in today.
Shields admitted, in an interview with the mic.com, that even his own artist colleagues have told him that the images are so loaded with painful iconography, that they worry how viewers will react to it.
"It was too much for them. I have a photographer friend who looked at the image and freaked out. You can't put this out there. It's too crazy. It's too much. They kept telling me, people are going to ask you too many questions," he said.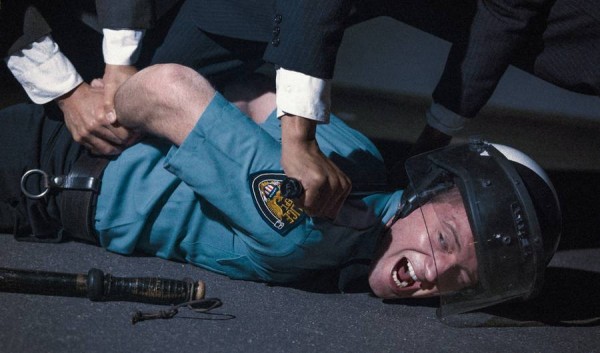 But for Shields, none of these concerns voiced by his colleagues worry him. He expressed firm conviction that the challenge of disseminating images like this, lies precisely in not having an exact explanation for what they signify. He then added that he never follows what the press reports on the current race struggle in the US, as he has a traditional way of obtaining his information.
"A lot of artists want an exact statement for everything they do. But I never want to not create something because I'm afraid of what it might say. I live in my own world. I try to get my news the old-fashioned way, through word of mouth. So when it finally gets to me, it's usually already a big story," Shields said confidently.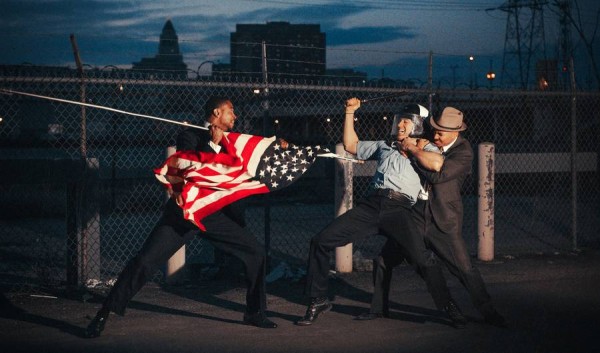 Shields said he had began working on the images months before the August 2014 killing of Michael Brown, in Ferguson, Missouri and has named it Historical Fiction, with the aim of telling people 'to do onto others what they want others to do onto them'.
"One of the first things I thought about was that people are very quick to do whatever they want to other people, no matter how fucked up. It's like, OK, you like to hang black people. That's fucking disgusting. But if someone did that to them? Agh! It's the craziest thing. They can't handle it. So in a sense, the clearest takeaway from Historical Fiction is you shouldn't do it if you can't handle it being done to you," he added.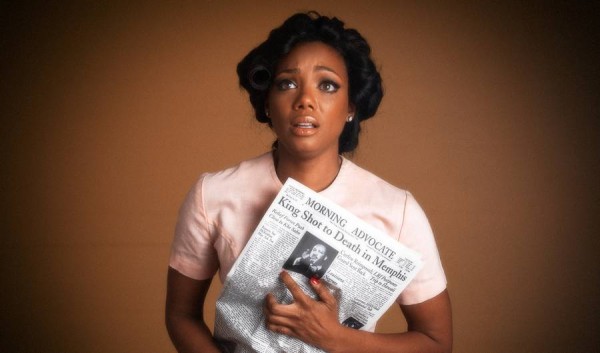 For observers, the question is, how would viewers react if he presented black people as perpetrators of the violence they have suffered from throughout history?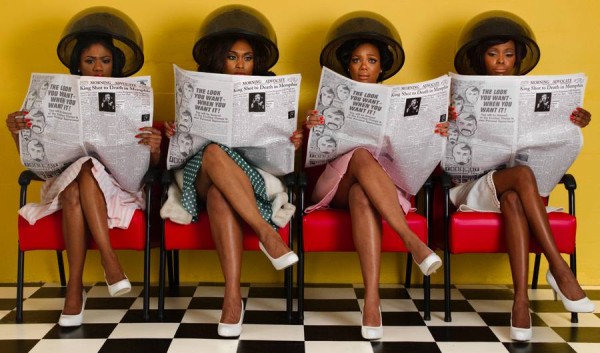 But for Shields, whether you love it, hate it, don't understand it, or feel inclined to dismiss it, the potency of the images he's created is undeniable. The statement they're making might not be obvious, even to him. And that's exactly how he likes it. That is the beauty of using photos to tell a story. Whether they reflect the reality on the ground or not. What do you think is the exact meaning of these images? Share with us your opinion!
---
You want to support Anonymous Independent & Investigative News? Please, follow us on Twitter: Follow @AnonymousNewsHQ
---
You want to discuss a certain topic with likeminded people or you want to organize a local protest or you have an idea for a project that can help people in need in your local community or all around the world? Join our forum! www.anonboards.com