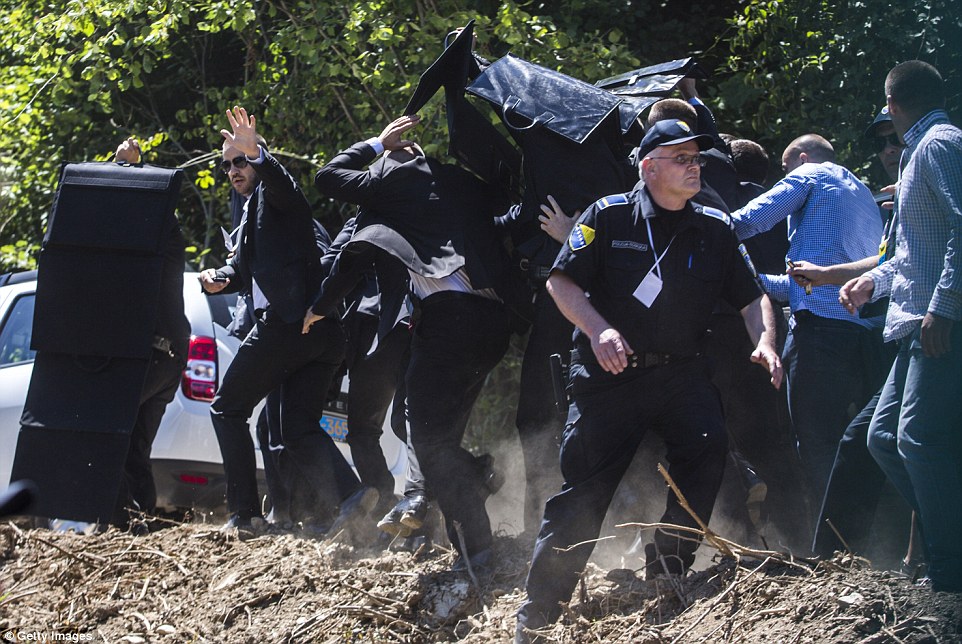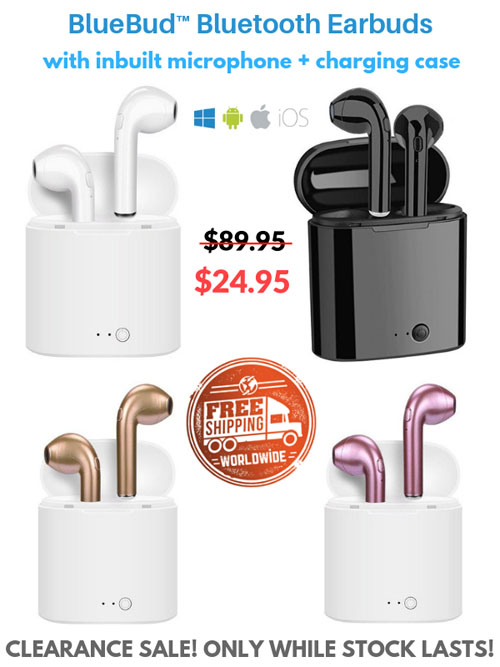 This video shows  the moment when the Serbian prime minister was stoned during commemorations for the Srebrenica massacre.

It was the 20th anniversary of the slaughter, and the situation quickly got out of hand when people started hurling items at Serbian prime minister Aleksandar Vucic.
Suzana Vasiljevic, an associate of Mr Vucic's, claimed that she was hit in the face with a stone, which shattered her glasses.
According to Ms Vasiljevic, the  'masses broke the fences and turned against us'.
Tens of thousands had gathered to mark the 20th anniversary of the atrocity, which would be known as Europe's worst massacre since the Holocaust; 8,000 Muslims from the eastern Bosnian town of Srebrenica were killed. Foreign dignitaries urged the international community not to allow such atrocities to happen again, and also called the crime 'genocide'.
Mr Vucic was once an ultra-nationalist, but he had come to represent his country at the commemoration in an apparent gesture of reconciliation.
As Mr Vucic entered the cemetery to lay flowers, thousands booed and whistled. Someone threw a shoe at him, others threw water bottles and other objects.
Get Your Anonymous T-Shirt / Sweatshirt / Hoodie / Tanktop, Smartphone or Tablet Cover or Mug In Our Spreadshirt Shop! Click Here<