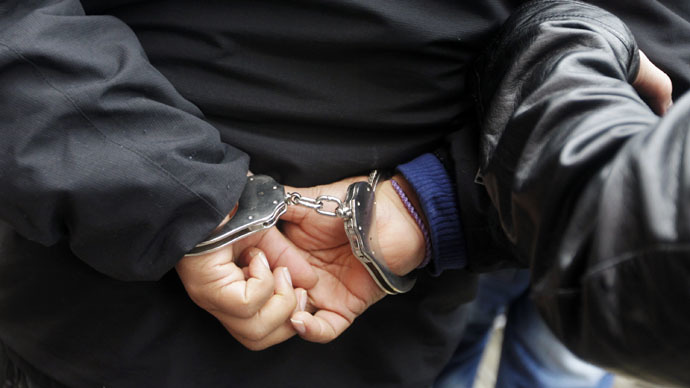 Carl Force, a 46-year-old former Special Agent with the Drug Enforcement Administration (DEA), has been arrested and charged with wire fraud, theft of government property, money laundering, and conflict of interest. Shaun Bridges, a 32-year-old former Special Agent with the US Secret Service, turned himself in and is facing charges of wire fraud and money laundering.
According to the US Department of Justice, Force, who was assigned to investigate the darkweb's Silk Road marketplace, without authority invented two fake online personas – one to try and extort $250,000 from the 'Dread Pirate Roberts' (allegedly, Ross Ulbricht, the creator of Silk Road v1) and another to sell him information on the government investigation for $100,000. Through his illegal activities, he solicited and received Bitcoin payments and transferred the currency to his personal account without reporting the receipt of the funds to his superiors. Furthermore, he sent an unauthorized Justice Department subpoena to an online payment service demanding that it 'unfreeze' his personal account.
Bridges diverted over $800,000 in digital currency to his personal account, that he obtained during the Silk Road investigation. He placed the assets into an account at Mt. Gox, the now-defunct digital currency exchange in Japan. He then wired funds into one of his personal investment accounts in the United States, just days before seeking a $2.1 million seizure warrant for Mt. Gox's accounts.
In October of 2013, federal investigators called the Silk Road, "the most sophisticated and extensive criminal marketplace on the Internet," and claimed that several thousand vendors used the exchange to sell a variety of illicit goods to over 100,000 customers. The site reportedly generated over $213 million in revenue and Ulbricht was charged with taking in millions of dollars in commissions. The Silk Road was later shut down by the FBI.
Ulbricht was convicted in February of 2015 on seven criminal charges, including: drug trafficking, money laundering, and computer hacking. Ulbricht's lawyer has now requested a retrial following the revelations that two of the federal investigators had engaged in criminal activities of their own. Ulbricht's sentencing is scheduled for May 15th, 2015.