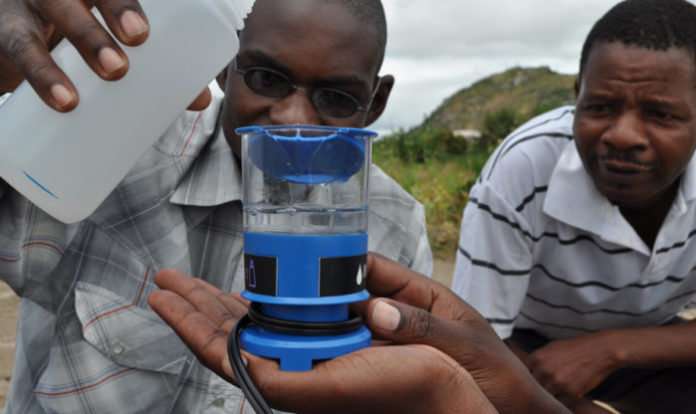 The United Nations' report on water, published in 2015, revealed that more than 2.9 billion people in 48 countries will face water shortages in the next 10 years. Water experts say it could destabilize and jeopardize the existence of some countries.
Particularly with clean drinking water, the statistics are appalling.  Over 1 billion people worldwide get their drinking water from unimproved sources including lakes, rivers, dams, springs and unprotected dug wells. The consequences of drinking from these sources is most likely death. Water-related disease kills around 840,000 people annually. Women and children are said to spend more than 140 million hours a day collecting usable water, which is more often than not from contaminated sources.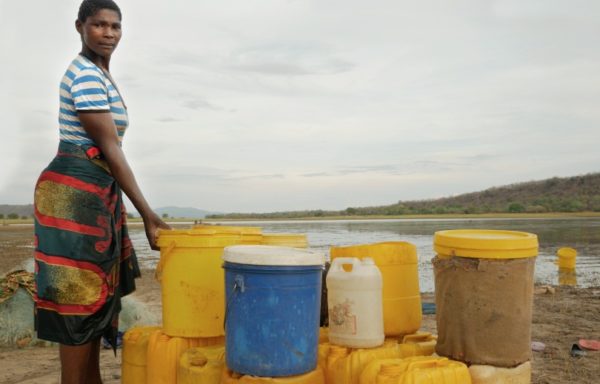 What makes the United Nations report more alarming is the fact that by 2030, there will be a global water supply shortfall of 40%. This could pose a major threat to global security, something far more reaching in consequence than terrorism and other related problems. This has put researchers and inventors on their toes to try and look for a solution to this looming danger.
A company called Mountain Safety Research (MSR), based in Seattle, United States, is leading the way in research and development, to ensure that people who drink contaminated water are able to purify their water before use. MSR has extensive experience and expertise in the assessment of water treatment technologies, design, manufacturing, and research and development. It has developed a portable, battery-powered, easy-to-use device that creates a concentrated chlorine solution using salt, water and a power source (just a 12-volt DC battery), making water clean and safe for use. An international nonprofit organization called PATH helped in the development of the device. PATH works on global health issues.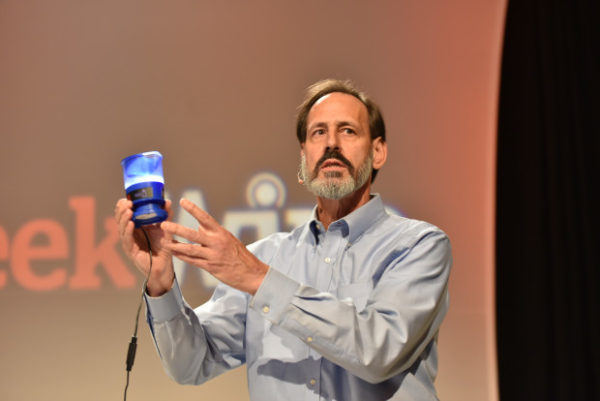 The idea of developing this simple smart device started in 2008. With funding from the Laird Norton, MSR and PATH started to develop the device. They patented it as an electro-chlorination technology from the MIOX Corporation.
The first prototype built used the power of a car battery and included a single push button to operate. A single light indicates that the device is working, and two warning lights indicate that the salt or battery power is low. The device operates on a 90-second run time and creates a chlorine solution that can treat 20 liters of water – a common size for water collection vessels in East Africa – where initial field tests were conducted.
The field tests in Africa revealed opportunity for improvements of the device design. The device's capacity was increased, allowing the treatment of larger batches of water per cycle. The Lemelson Foundation's interest was also piqued, and thus, provided extra funding to expand the device.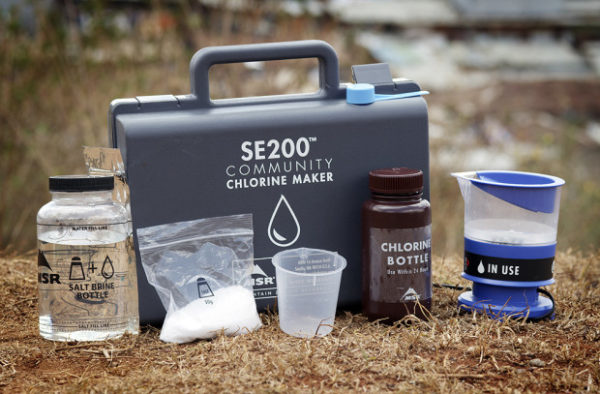 With this funding, PATH and MSR undertook a new redesign of the device, conducting a second round of field trials in Africa and Asia. The newly designed device was named SE200, informally called Community Chlorine Maker. It has now been approved by the manufacturers. It is packaged as part of a kit, which includes an instruction manual, connection for the battery, a mixing bottle, a 5-ml teaspoon and a measuring cup. Test strips are also available to test for accurate levels of chlorine in the treated water.
By size, the SE200 is a little larger than a soda can. It operates using a single push button. There are two white lights to indicate the device is working. Users are able to observe the creation of the chlorine solution. A purple light indicates whether or not enough salt is in the solution, and a red light indicates whether the battery needs to be charged.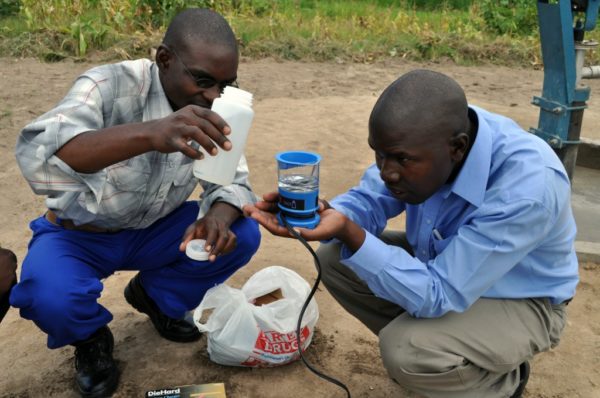 A seven-minute run cycle produces enough chlorine to treat up to 200 liters or 55 gallons of water. It has the flexibility to allow a user to easily measure smaller doses to accommodate a variety of water container sizes. The smart circuitry in the device measures changes in the water chemistry, resulting in a consistent delivery of chlorine concentrations for accurate dosing without complex monitoring or calculations. The device and its components are portable and easy to set up at most water sources including water trucks, boreholes and wells.
Currently, MSR is leading a crowdfunding campaign on Indiegogo to raise funds in order to produce many of the devices for free distribution to people in Asia and Africa. You can also click here to contribute the little you have to help.
---
You want to support Anonymous Independent & Investigative News? Please, follow us on Twitter: Follow @AnonymousNewsHQ
---
This article (Simple Smart Device Aims to Bring Clean Water to 1.8 Billion People) is a free and open source. You have permission to republish this article under a Creative Commons license with attribution to the author and AnonHQ.com.