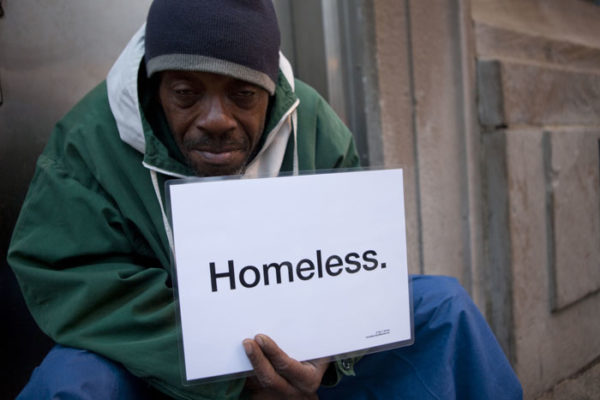 When we talk about poverty, people mostly think it is limited to only developing nations. In fact, in the developed nations, there are people living in poverty.
Oakland is a major West Coast port city in the state of California, United States. The city is the third largest in the San Francisco Bay Area. For a city in an economic viable state like California, with its technological boom, one would have expected that poverty would be a non-issue.
According to observers, due to the rush to live in San Francisco because of Silicon Valley, poverty has affected Oakland. Oakland has become the fourth most expensive rental market in the United States. This has displaced poor residents. What is known as gentrification, has set in the city. In 2010, it was estimated that 18.7% of Oakland's population, equivalent to 71,599 people, now live in poverty. Currently, it believed the situation is much worse.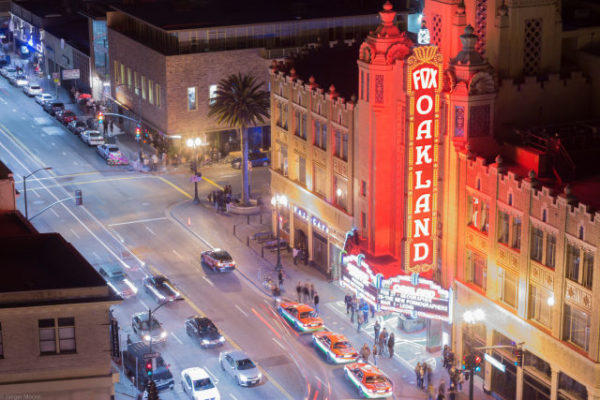 Looking at the general poverty situation in the United States, according to the White House, as of 2012 – decades after President Lyndon Johnson's "War on Poverty" – approximately 15% of Americans (49.7 million people, including 13.4 million children) live below the poverty line.
This has prompted some people to think about how to lift these people out of poverty, without involving the government.
Currently, a seed accelerator company known as Y Combinator wants to start a new program that will serve as a guide lift people out of poverty. In the past, Y Combinator has helped construct some start-up companies. Now, it wants to turn its attention to individuals, to see how poverty can be collectively eradicated.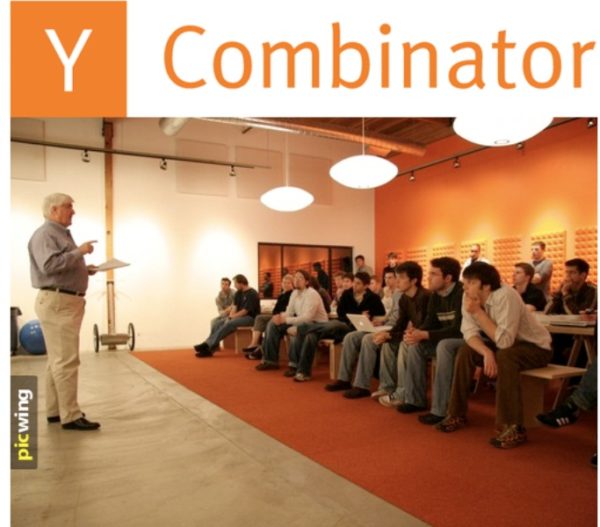 Y Combinator has announced that it is implementing a new pilot project known as "Basic Income,"  in Oakland. The idea of the program is simple: The company will give selected poor people in the city an amount of money directly per month, with no strings attached. This will continue for a year. It will then assess their situation, to see whether they have been better off than when they were not given the money.
The company revealed that the project will cost about $1.5 million over the one year period. Thirty to fifty people will be selected. They will receive $1,500 0r $2,000 per month. Y Combinator is hoping to get the project running before the end of 2016.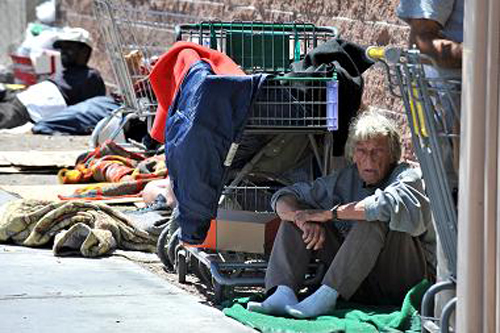 Officials of Y Combinator said if the Basic Income project is successful, it would expand over the next five years to hundreds of Oakland residents. The project may even be extended beyond the borders of Oakland to other areas in the Bay Area.
Y Combinator's Research Officer, Matt Krisiloff told Ars in an interview about the project that  "Overall, the idea is to take money we make from Y Combinator [and], rather than all of the partners cashing out… putting it into research. I think that there's a culture at Y Combinator that just making money isn't that interesting. [Y Combinator president Sam Altman] really likes to talk about how the overarching mission of Y Combinator is to create the most innovative thing. Money is a vector for change, but money in and of itself isn't that interesting."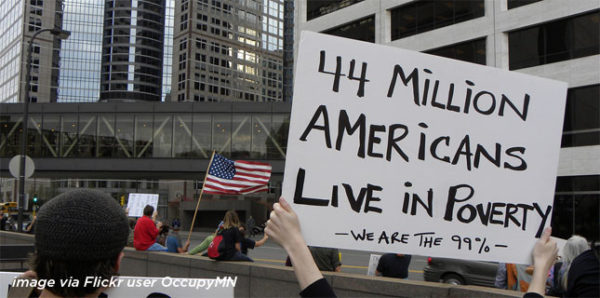 Observers say the notion of guaranteed minimum income has existed globally for centuries. It is said 20th century thinkers like Martin Luther King, Jr. strongly advocated for it.
However, it is only recently that this model has received attention. Countries such as Canada, the Netherlands, and Finland are said to have already started experimenting. In Africa, similar experiments have started in Kenya, by an organization called Give Directly.
Give Directly wants to give its project a theoretical foundation. It has therefore given the experiment a strong academic backing, hoping to publish a paper after the project.
---
You want to support Anonymous Independent & Investigative News? Please, follow us on Twitter: Follow @AnonymousNewsHQ
---
This article (Start-Up Incubator Sets to Give $2,000 Per Month to Poor Residents of Oakland to Alleviate Poverty) is a free and open source. You have permission to republish this article under a Creative Commons license with attribution to the author and AnonHQ.com.