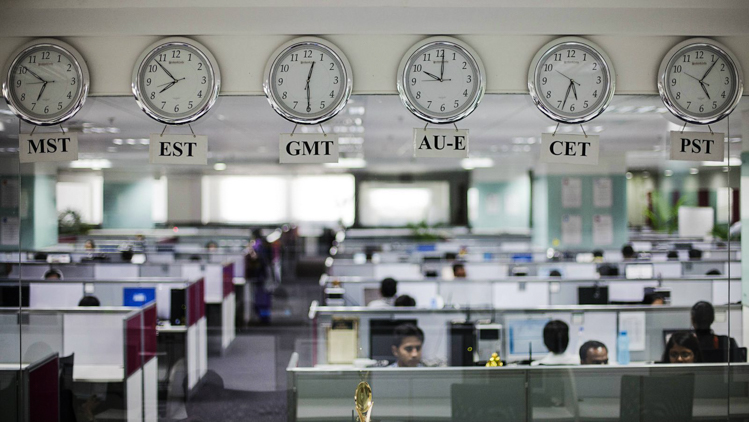 According to the University of Massachusetts Medical School and Environmental Health Sciences Institute, "Studies have associated overtime and extended work schedules with an increased risk of hypertension, cardiovascular disease, fatigue, stress, depression, musculoskeletal disorders, chronic infections, diabetes, general health complaints, and all-cause mortality." To support their claim, the University also cited another 18 different health and medical studies.
The eight or twelve hour work day, which is becoming more common over Western and European nations, has become a topic of re-evaluation after it was discovered that employees are likely to be less productive, especially once compared the the productivity of employees who work a shorter six hour day.
App-development company Filimundus, based in Stockholm, has decided to embrace the six hour day for their employees. It is expected that the reduced working hours will promote less procrastination and more work-driven focus.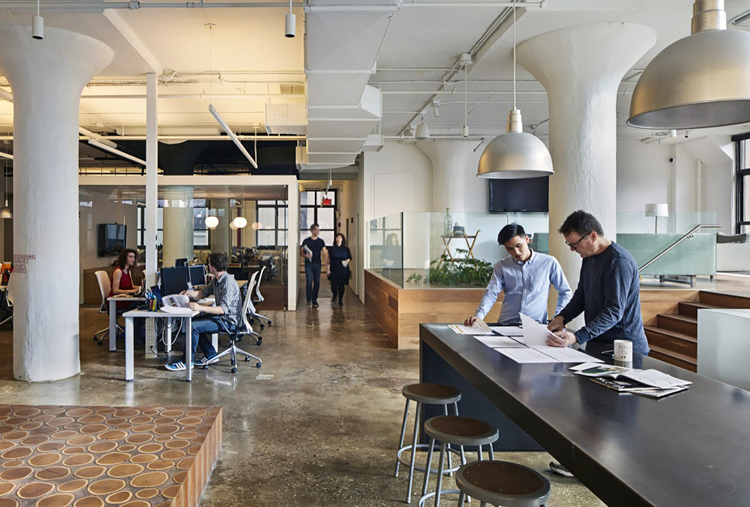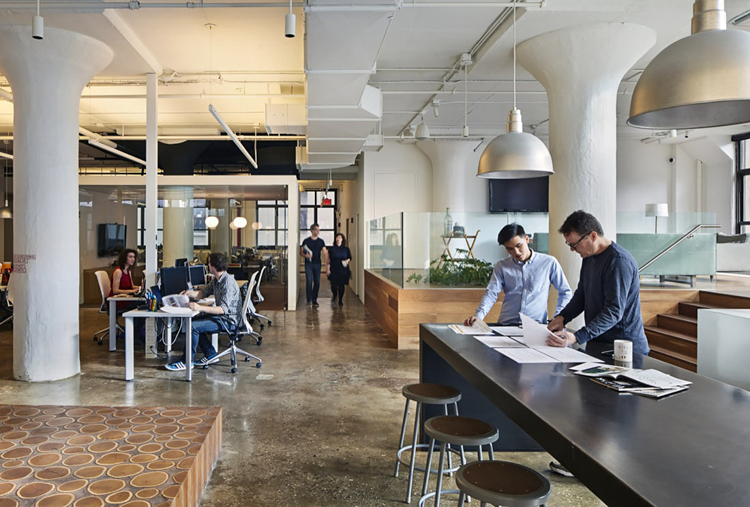 CEO, Linus Feldt told Fast Company that since the change, the office has drastically improved, with a notable increase in workplace happiness, health, and productivity. "The biggest response that I couldn't foresee was the energy level I felt with my colleagues. They were happy leaving the office and happy coming back the next day. They didn't feel drained or fatigued. That has also helped the work groups to work better together now, when we see less conflicts and arguments, people are happier."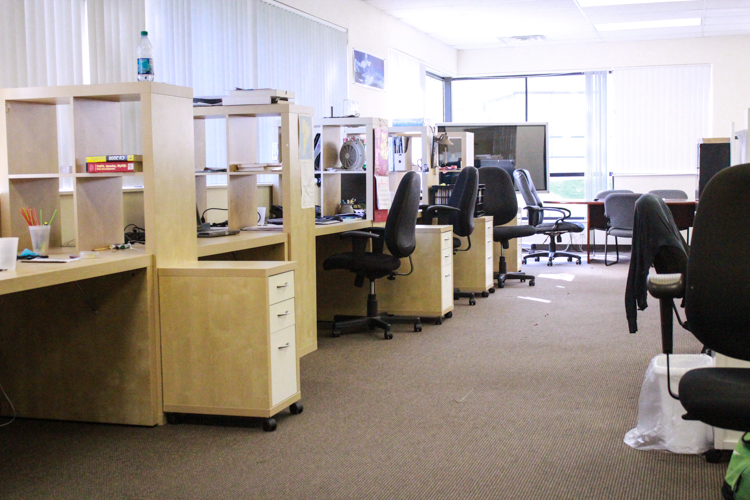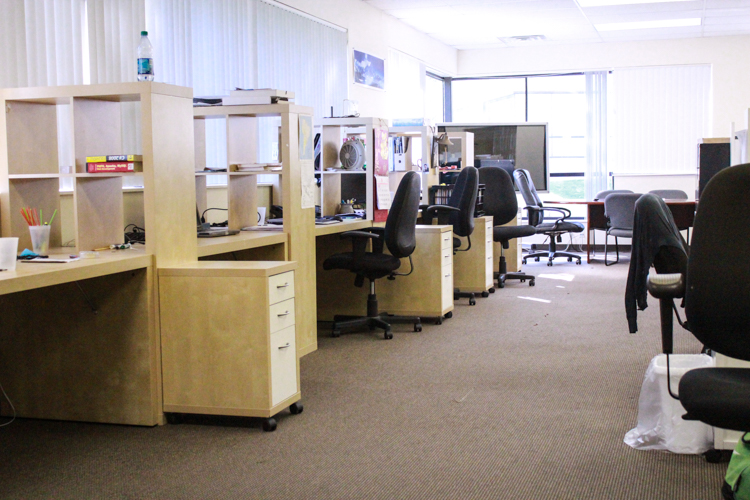 "I think the eight-hour workday is not as effective as one would think," Feldt continues, "To stay focused on a specific work task for eight hours is a huge challenge. . . . In order to cope, we mix in things and pauses to make the workday more endurable. At the same time, we are having it hard to manage our private life outside of work. We want to spend more time with our families, we want to learn new things or exercise more. I wanted to see if there could be a way to mix these things."
Sweden is making the shift to six hour days in the public sector, a trend that is also expected to move quickly throughout the private sector. Feldt sees this as a priority to a company's fundamental success. "If your staff is happy, your company is happy."
---
This Article (Sweden Makes Shift To 6 Hour Work Day) is a free and open source. You have permission to republish this article under a Creative Commons license with attribution to the author and AnonHQ.com.