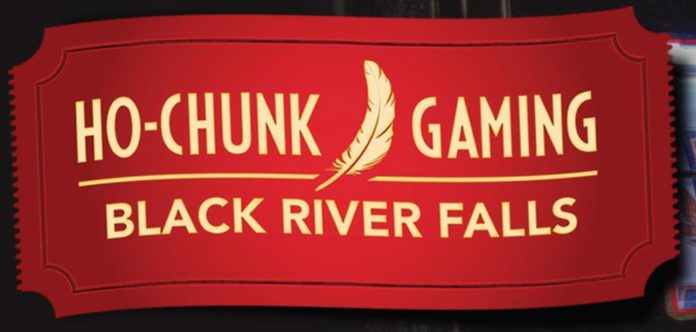 When you turn 18, over 200,000K will be awarded to you, but only if you can prove you are a quarter of Ho Chunk blood, which is proven by a blood test. You also have to graduate from high school to fit the criteria.
Going around a school, kids are interviewed about their thoughts on receiving this amount, a result of the large success of the casinos and other lucrative business operated by the Ho Chunk tribe. The yearly profits of over 200 million dollars just from the Black River Falls Casino that runs 24/7. It contributes to the graduation money, most which comes from gambling – most gambling is illegal in Wisconsin – but for land under Ho Chunk control where the gambling law doesn't apply. Most "taking advantage of the Ho Chunk laws are retired white Americans."
But not everyone supports the "18 Money." Some are fearful of too much money too young, contributing to destructive behavior of fast cars, alcohol and drugs, while some see it as positive. Nahoma Thundercloud outlines that prejudice still exists between Native Americans and the rest of the community. Driving through the communities, poverty still exists.
President John Greendeer tried changing these protocols of '18 money' to tie in the money with getting a job or acceptance into university, but it was overturned by tribal elders. He accepts that it isn't the "right thing to do…but it won't happen overnight."
Sudden wealth can send adults off the rails, let alone kids. The question, as posed in the interview below, is sudden wealth a curse or a blessing?

---
This Article (The Native American kids who receive 200K upon high school graduation) is free and open source. You have permission to republish this article under a Creative Commons license with attribution to the author and AnonHQ.com.