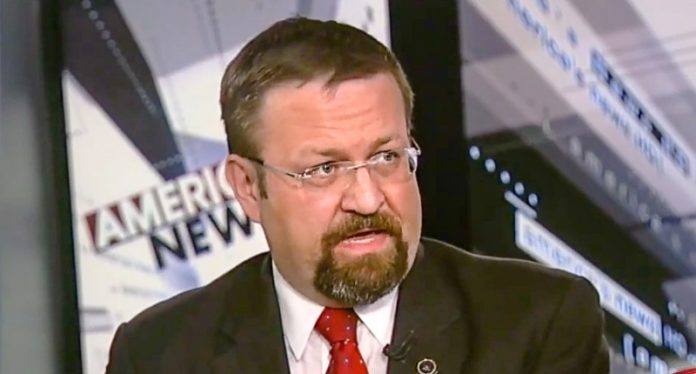 An exclusive revelation has been reported by the Forward, that Trump counter terrorism aide Sebastian Gorka is a sworn member of a Nazi-allied group. The Hungarian group, the Vitézi Rend has historical ties to Nazi Germany in World War 2 after it was established by Admiral Miklós Horthy, nationalist ruler of Hungary from 1920 to 1944.
Horthy was noted for his cooperation with the Hitler's regime to deport Jews from his country.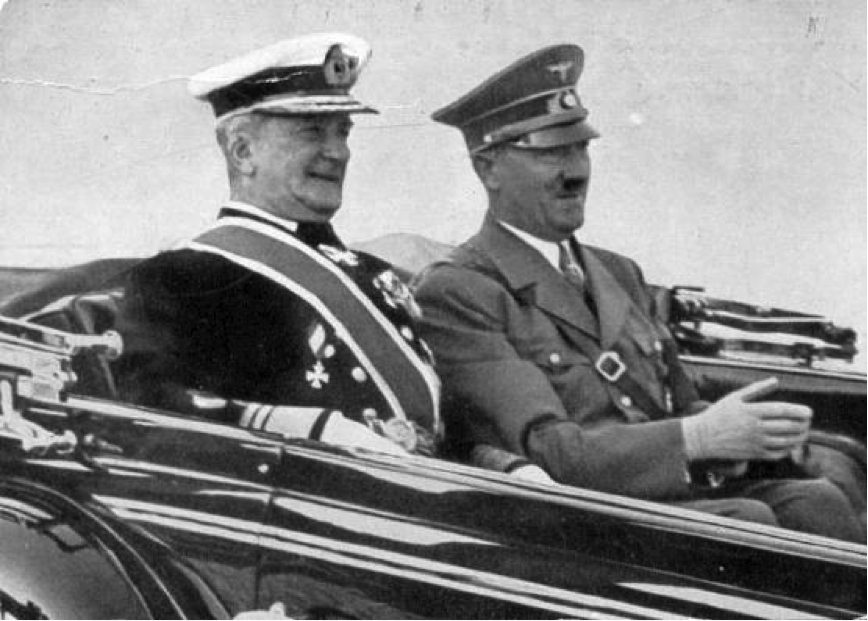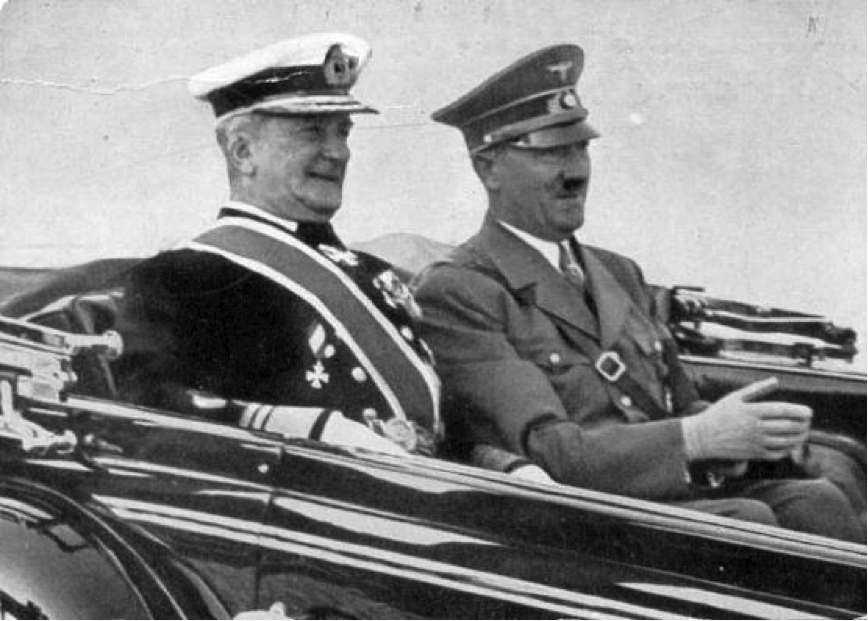 The Vitézi Rend was eventually banned, and didn't resurface until 1989 after the fall of Communism. One such organization that claims ties to the original elitist group, Historical Vitézi Rend, is the group Sebastiaan Gorka – Trump's aide – is allegedly a lifelong member of.
Self-confessed Forward reports that "Though it is not known to engage in violence, the Historical Vitézi Rend upholds all the nationalist and oftentimes racial principles of the original group as established by Horthy."
These racial principles advocate "racialist nativism" says Bruce Einhorn in an interview with Forward. The retired immigration judge and law professor at Pepperdine University claims this revelation may invalidate Gorka's immigration status in the US as a new citizen.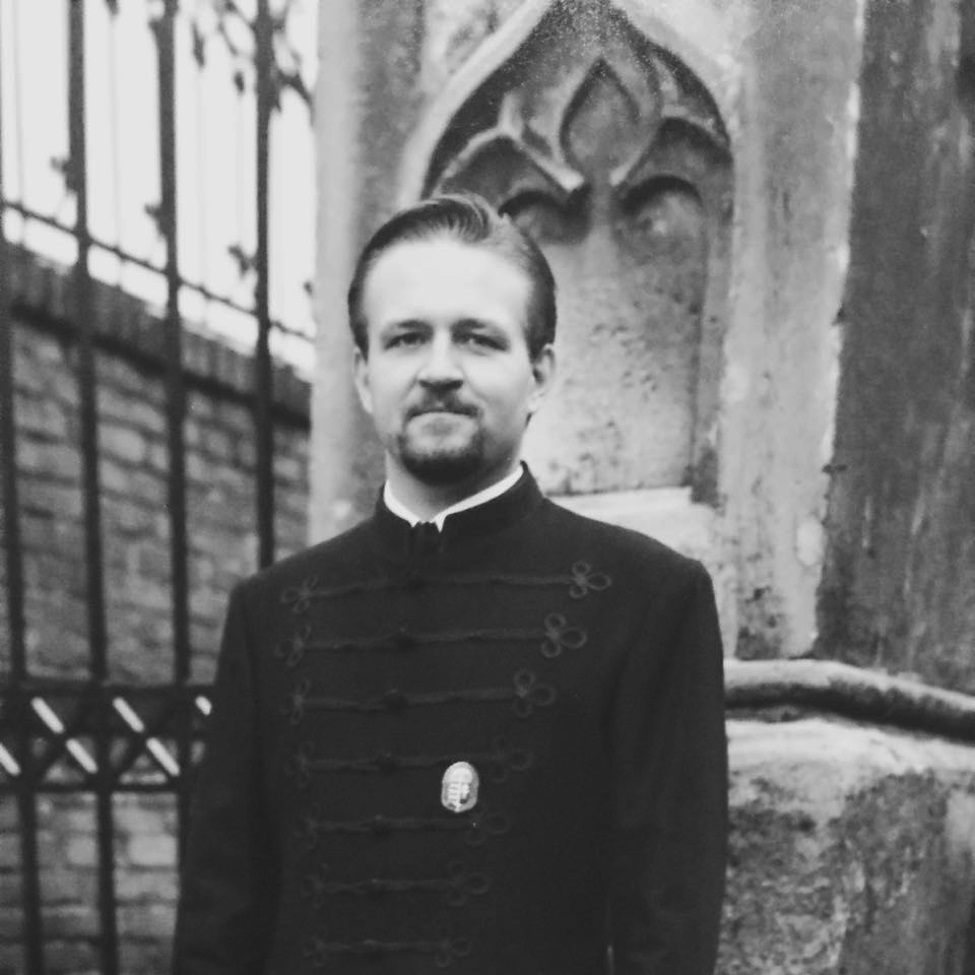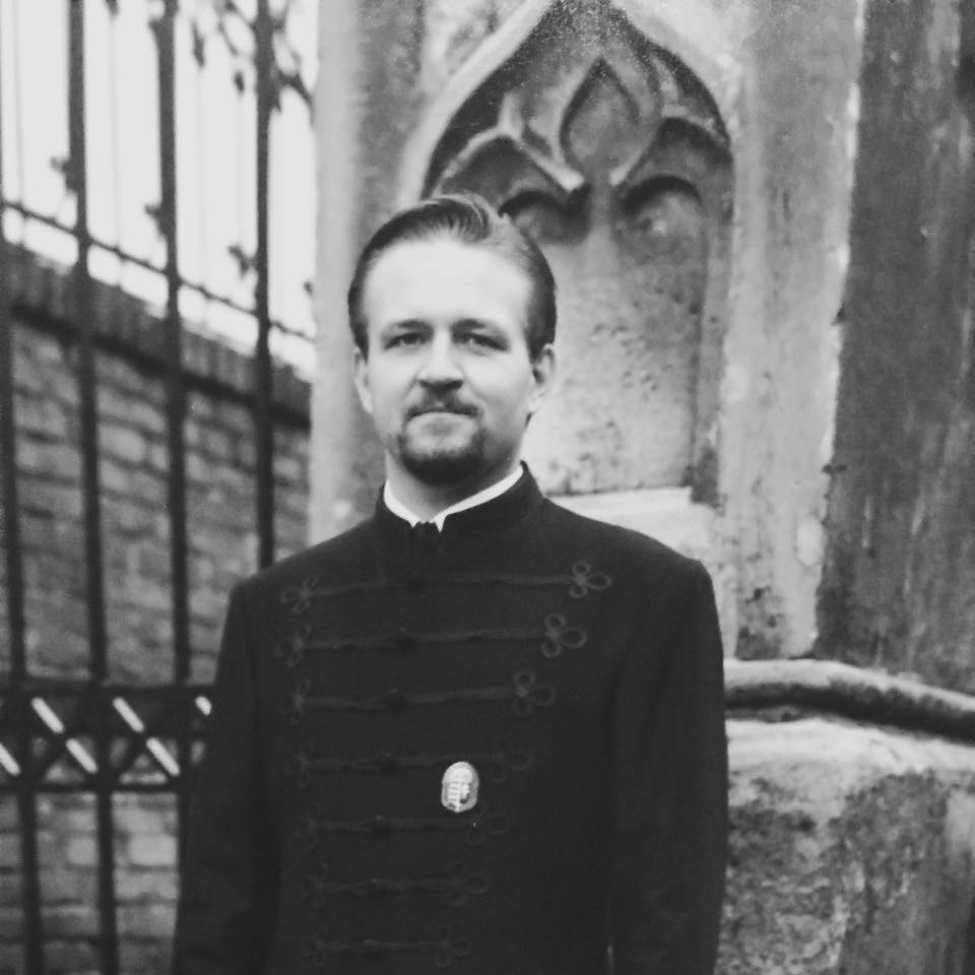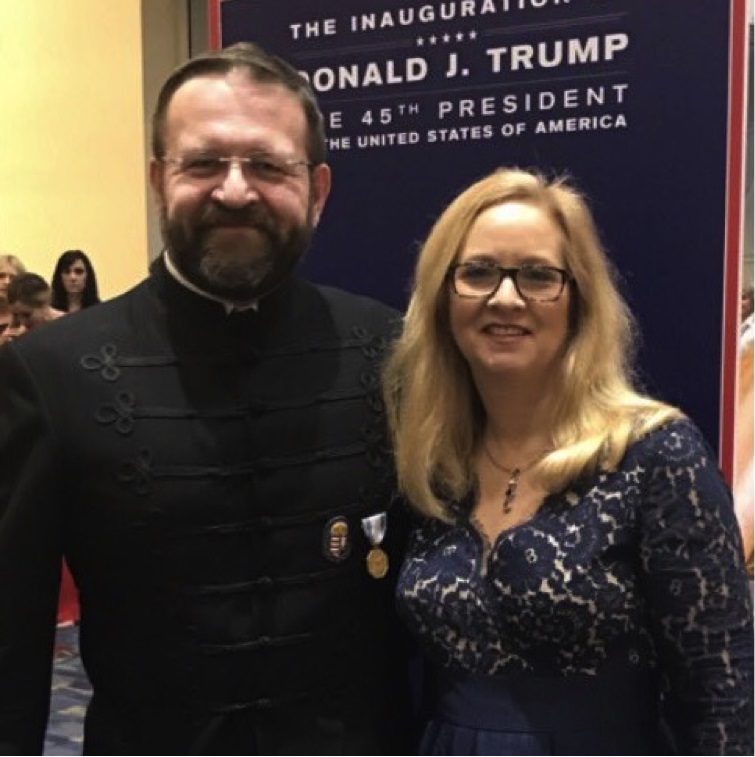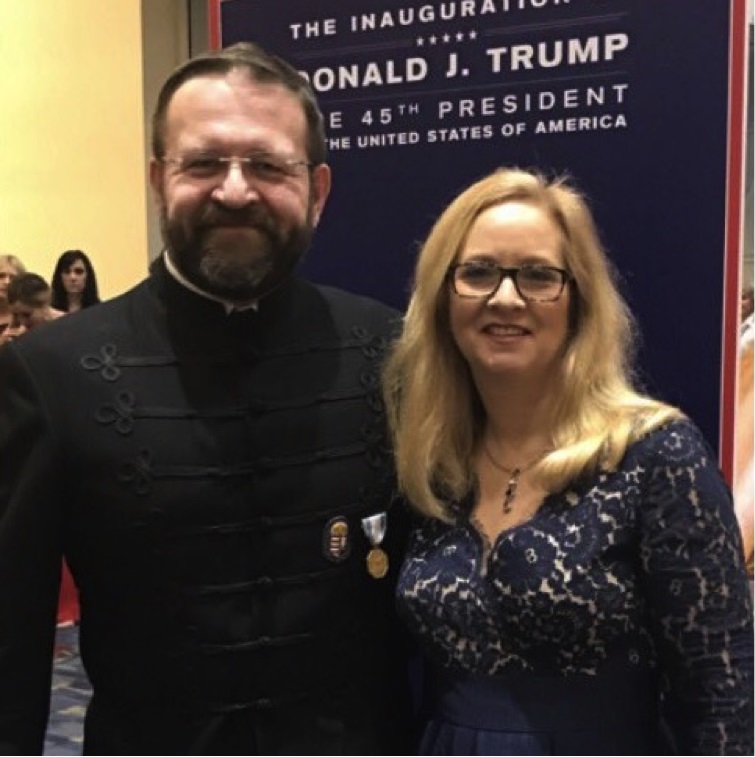 The Foreign Affairs Manual of the State Department essentially blacklists those who are members of the Vitézi Rend, stating they "are presumed to be inadmissible" to the United States under the Immigration and Nationality Act. Gorka, the Forward reports, failed to disclose his membership and loyalty to the group.
"It's a material fact that, if disclosed, would have provoked a significant inquiry into the specific post-war role of this organization and Gorka's activities in it," Einhorn said.
Sebastian Gorka's use of the 'v.' with his initials also indicates his membership. Gorka on several occasions has presented his name as Sebestyén L. v. Gorka, including on his own PhD dissertation.
Democracy Now's Amy Goodman reported Gorka's denial of his membership to Nazi-allied group, saying "I have never been a member of the Vitézi Rend. I have never taken an oath of loyalty to the Vitézi Rend. Since childhood, I have occasionally worn my father's medal and used the 'v.' initial to honor his struggle against totalitarianism."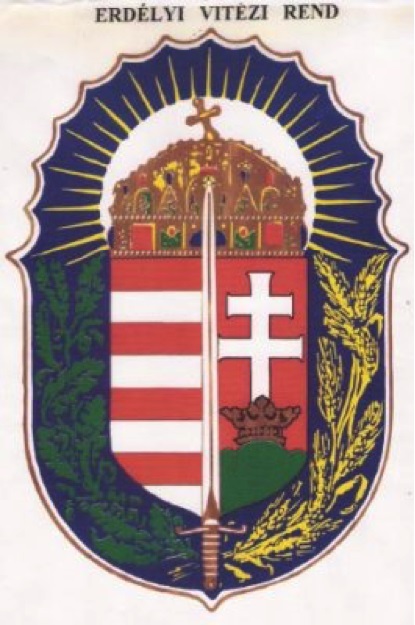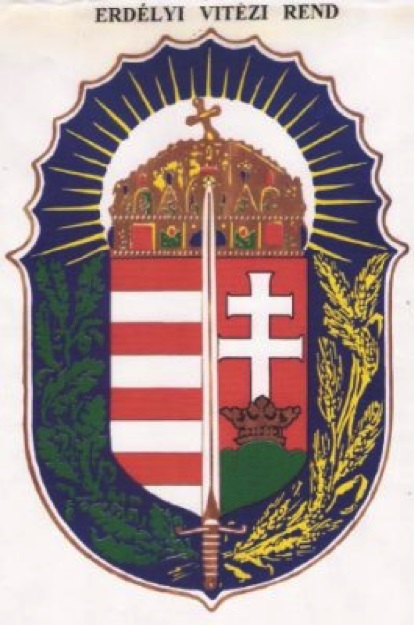 This statement followed images surfacing of Gorka at the presidential inauguration ball on Jan. 20, wearing his "father's" Vitézi Rend medal on his jacket lapel. It also follows Vitézi Rend leaders confirming Gorka's lifelong oath taken, pledging his allegiance to their group.
During a phone interview with the Forward, Vitézi Rend leader Kornél Pintér confirmed Gorka's allegiance. "Of course he was sworn in […] I met with him in Sopron [a city near Hungary's border with Austria]. His father introduced him."
Eva Balogh, a former professor of Eastern European Hsitory confirmed the medal as Vitézi Rend, but states the medal's most likely original recipient is that of Gorka's grandfather.
"Officers and even enlisted men of exceptional valor could become knights. Between 1920 and 1944 there were 23,000 such knights. The title was inheritable by the oldest son. I found information that makes it clear that Gorka's father, Pál Gorka, used the title. However, since he was born in 1930 he couldn't himself be the one "knighted." So, most likely, it was Gorka's grandfather who was the original recipient," Balogh said.
.

---
This article (Trump's Counter Terrorism Aide Sebastian Gorka Allegedly Member of Nazi-Allied Group) is a free and open source. You have permission to republish this article under a Creative Commons license with attribution to the author AnonWatcher and AnonHQ.com.
---
 Supporting Anonymous' Independent & Investigative News is important to us. Please, follow us on Twitter: Follow @AnonymousNewsHQ