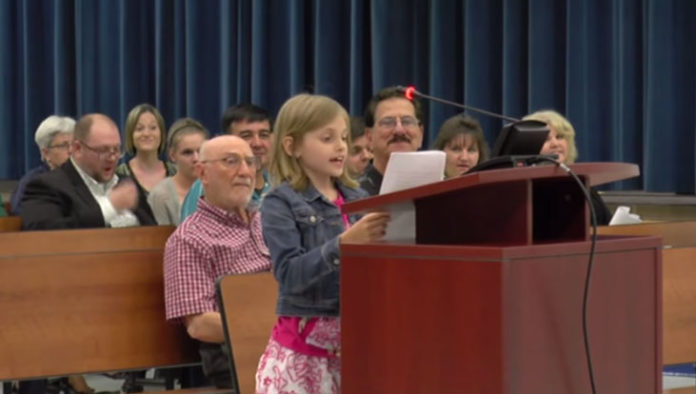 Sydney Smoot, the 9-year-old fourth grade student, recently delivered a speech about Florida's new standardized test, the Florida Standards Assessment (FSA), in front of the Hernando County School Board. The powerful and emphatic speech about the dangerous impacts the FSA is having on students has since gone viral.
In her speech, Smoot said the test doesn't measure her abilities accurately and is stressful for no good reason. "This testing looks at me as a number. One test defines me as either a failure or a success through a numbered rubric. One test at the end of the year, that neither the teacher or myself will be able to see the grade of until the school year is already over. I do not think all this FSA testing is accurate to tell how successful I am. It doesn't take into account all of my knowledge and abilities, just a small percentage."
"Here are my concerns. First of all, I do not feel good about a form on the FSA that you have to sign assuring that you can't even discuss the test with your parents. I am not comfortable signing something like this. I have the right to talk to my parents about any and everything related to school and my education."
"Second, why am I being forced to take a test that hasn't even been tested on students here in Florida? So how can it be accurate and valid on what I know? Why are we taking most of the year stressing and prepping for one test at the end of the year, when we should be taking tests throughout the year that really measure our ability? My opinion is that we should take a test at the beginning of the year, middle and end of the school year to accurately measure what we know."
"Third, the stress and pressure that this testing puts on me, and I'm sure most students, is not healthy. Why should we have so much stress about one test when we should be learning and having fun in school? With all this testing in school, more fun things in school such as recess are being eliminated because of all the training for the test."
Smoot's speech got a standing ovation. The short video is worth watching…
---
You want to discuss a certain topic with likeminded people or you want to organize a local protest or you have an idea for a project that can help people in need in your local community or all around the world? Join our forum! www.anonboards.com
---
You want to support Anonymous Independent & Investigative News? Please, follow us on Twitter: Follow @AnonymousNewsHQ
---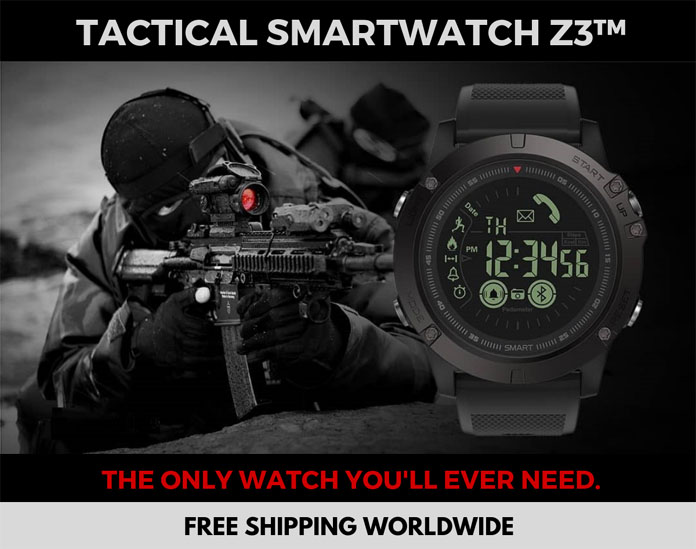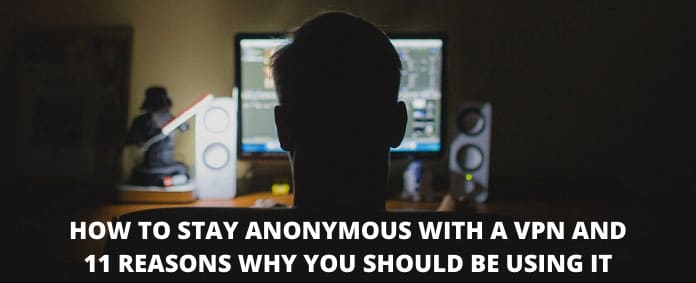 Get Your Anonymous T-Shirt / Sweatshirt / Hoodie / Tanktop, Smartphone or Tablet Cover or Mug In Our
Spreadshirt Shop
!
Click Here
Remove all ads by clicking here