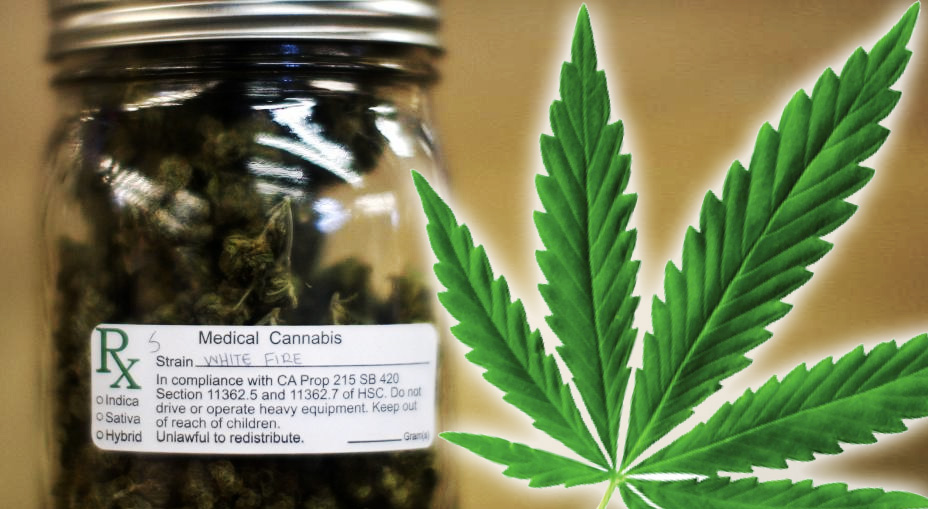 A time-series analysis of medical cannabis laws, as well as state-level death certificate data for all American states between 1999 and 2010, has revealed that in the 13 states that passed laws allowing for the use of medical marijuana, 25% fewer people died from opioid overdoses annually.
Colleen L. Barry, an associate professor in the Department of Health Policy and Management at the Bloomberg School and senior author of the study, noted:
"Prescription drug abuse and deaths due to overdose have emerged as national public health crises. As our awareness of the addiction and overdose risks associated with use of opioid painkillers such as Oxycontin and Vicodin grows, individuals with chronic pain and their medical providers may be opting to treat pain entirely or in part with medical marijuana, in states where this is legal."
91% of patients who survive opioid overdose are prescribed more opioids https://t.co/hoI4h7t57g

— SciencePorn (@SciencePorn) January 4, 2016
"In absolute terms, states with a medical marijuana law had about 1,700 fewer opioid painkiller overdose deaths in 2010 than would be expected based on trends before the laws were passed," said study's lead author Marcus Bachhuber, researcher at the Philadelphia Veterans Affairs Medical Center and the University of Pennsylvania. He told Reuters:
"Most of the discussion on medical marijuana has been about its effect on individuals in terms of reducing pain or other symptoms. The unique contribution of our study is the finding that medical marijuana laws and policies may have a broader impact on public health."
The study suggests increased access to medical cannabis may reduce opioid analgesic use by patients with chronic pain, and therefore reduce opioid analgesic overdoses. Study co-author Colleen Barry, a health policy researcher at Johns Hopkins Bloomberg School of Public Health, told Newsweek:
"It certainly can be said that marijuana is much less toxic than opiates like Percocet or morphine, and that it is basically impossible to die from an overdose of weed. Based on those agreed-upon facts, it would seem that an increased use in marijuana instead of opiates for chronic pain is the most obvious explanation of the reduction in overdose deaths."
Rising deaths due to opioid addiction, may be reduced by medical marijuana: https://t.co/CfozZL1aTa

— Arpit Gupta (@arpitrage) March 19, 2016
Opioid overdose deaths across the country increased dramatically from 4,030 in 1999 to 16,651 in 2010.  Of those who died from prescription opioid overdoses, 60% had a legitimate prescription from a single doctor. Opioid analgesics, such as oxycodone, hydrocodone, and methadone, were involved in about 3 of every 4 pharmaceutical overdose deaths.
Senator Elizabeth Warren calls for legalisation of marijuana to combat 47,000 opioid deaths https://t.co/DaoZCPDS3U

— Doesnt Sleep (@Dsntslp) February 29, 2016
---
This article (US: Medical Marijuana States see Opioid Overdose Deaths drop by 25%) is a free and open source. You have permission to republish this article under a Creative Commons license with attribution to the author and AnonHQ.com.