By By Amanda Froelich at trueactivist.com
In an act of compassion and progress, Nepal is banning the largest animal sacrifice ritual in the world.
You've probably heard about China's annual Yulin Dog Meat festival, but do you know about Nepal's Gadhimai slaughter festival?
According to Times of India, the event, which has taken place every five years for the past three centuries, has seen temple grounds awash with the blood of animals slaughtered in the name of 'tradition'. Thanks to activists' efforts, however, the event has been officially retired.
Said Ram Chandra Shah, chairman of the Nepal Gadhimai temple trust:
"The Gadhimai Temple Trust hereby declares our formal decision to end animal sacrifice. With your help, we can ensure Gadhimai 2019 is free from bloodshed. Moreover, we can ensure Gadhimai 2019 is a momentous celebration of life … For every life taken, our heart is heavy. The time has come to transform an old tradition. The time has come to replace killing and violence with peaceful worship and celebration."
The decision is a result of rigorous negotiations and campaigning by Animal Welfare Network Nepal (AWNN) and Humane Society International/India. By no means is their work over, however. Activists must convince and educate devotees of the significant change in the years leading up to the next festival.
Gauri Maulekhi, HSI/India consultant and Trustee who petitioned India's Supreme Court against the movement of animals from India to Nepal for the festival, told the press:
"This is a tremendous victory for compassion that will save the lives of countless animals. The HSI/India was heartbroken to witness the bloodshed at Gadhimai, and we have worked hard to help secure this ban on future sacrifice."
Activists can feel good about their contributions, as an end to the Gadhimai festival means that hundreds of thousands of water buffalo, goats, chickens and other animals will be saved from a brutal death by bludgeoning or decapitation.
Of course, individuals with the Temple Trust must also be commended for their bravery. It is no easy feat to break tradition and doing so requires courage.
Said Manoj Gautam, founding member of AWNN and campaigner against the Gadhimai festival: 
"We applaud the temple committee's decision to end this mass slaughter of innocent animals and hope that they will continue to support us in our future endeavours for protecting animals in the country. The AWNN's progressive move to work directly with the temple committee, with Humane Society International/India's support has been the key that changed the whole face of the campaign and is the reason for the achievement we have now."
In addition to banning the sacrifice of animals at the temple and finding a new use for the arena where it was once conducted, the Gadhimai temple committee also vowed to campaign against animal sacrifice. In its statement, the committee promised to, along with its priest, Magal Chaudhary Tharu, "actively promote and campaign against animal sacrifice and notify the public about their decision to end animal sacrifice."
What are your thoughts? Please comment below and share this positive news!
---
This article (Victory! Nepal Is Ending The World's Largest Sacrifice Event) is free and open source. You have permission to republish this article under a Creative Commons license with attribution to the author and TrueActivist.com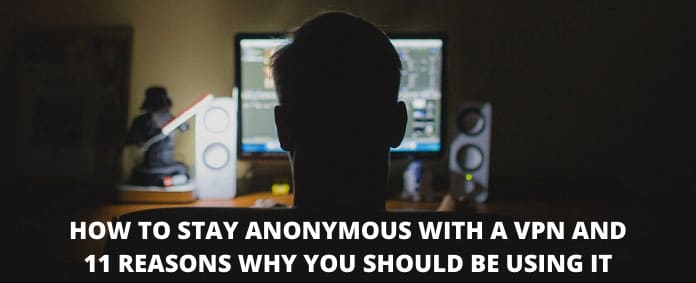 Get Your Anonymous T-Shirt / Sweatshirt / Hoodie / Tanktop, Smartphone or Tablet Cover or Mug In Our
Spreadshirt Shop
!
Click Here
Remove all ads by clicking here
" target="_blank">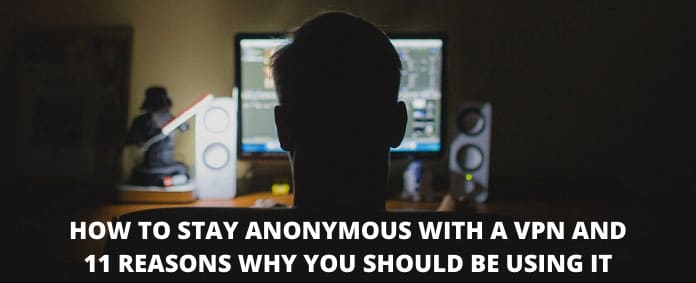 Get Your Anonymous T-Shirt / Sweatshirt / Hoodie / Tanktop, Smartphone or Tablet Cover or Mug In Our
Spreadshirt Shop
!
Click Here
Remove all ads by clicking here
[/eaa_ads]