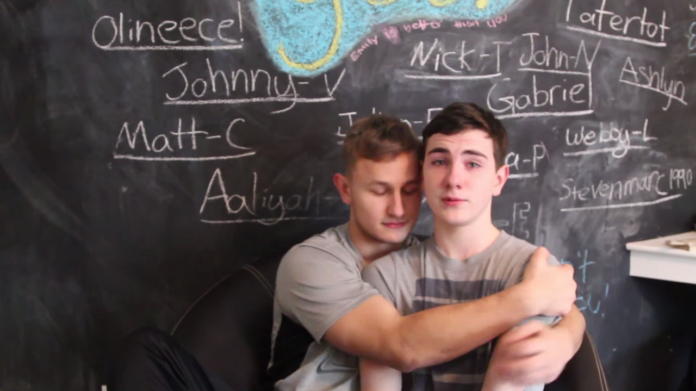 Austin Wallis, a 17-year-old student at a private Christian high school, had posted an emotional video on YouTube after he had claimed to have been bullied by school administrators. He says in the video that they had told him he would have to choose between his sexual identity and the school, forcing him to either delete his social media accounts or leave. Below is the video in question:
Wallis is seen breaking down in tears while in his boyfriend's arms, as he describes being told to pretend to be straight or leave the school.
"I was called to the principal, and he said that he had found out that I was gay, and that I was openly gay, and basically he said that, you know, 'I'm gonna call your parents, they're gonna get involved.' … So the next day, my mom came in with me, and he basically told me that … I had to go back into the closet … to stay at the school. And I could never be involved in another video, or do anything that mattered, which is really hard for me, because this YouTube channel means the world to me."
Although Wallis had never specifically identified the school, stating that he did not wish to affect the students and teachers who had supported him, the Texas Observer soon found out that he was enrolled at Lutheran High North, in Houston. When contacted by the press, school head Dallas Lusk released a statement that had been written with the assistance of Wayne Kramer, executive director of the Lutheran Education Association of Houston:
"Lutheran High North welcomes all students and their families to the LHN community," the statement reads. "We profess and proclaim our Christian beliefs with the foundations and authority taught in the Bible, all within the teachings of the Lutheran Church-Missouri Synod. We respectfully require students to adhere to these accepted values and moral beliefs. Sometimes, as in this case, students have to make choices and decide whether their beliefs align with our community, and we respect their choices. We also respect student privacy and do not comment on any individual student or their actions."
Lusk, in an email to the Texas Observer, referred to a 'morals clause' in the student handbook that had forbidden students from promoting 'anything sinful':
Wallis has found a new school to attend, stating that he did not wish to be in a school that considered him immoral. (I would point out that schools like that would probably find anything sexual immoral, because prudes will be prudes.)
"I think it's ridiculous that, in this day and age, you can be excluded from your own school for being gay," he said. "When I came out, I knew I was going to have bullies …but I never expected it to be from the people who are supposed to protect you from the bullies, who are supposed to try to stop that."
Wallis remains faithful to his religion, despite the school's more strict interpretation. "I am a Christian and I love my God, and I don't feel like this is what he would have wanted."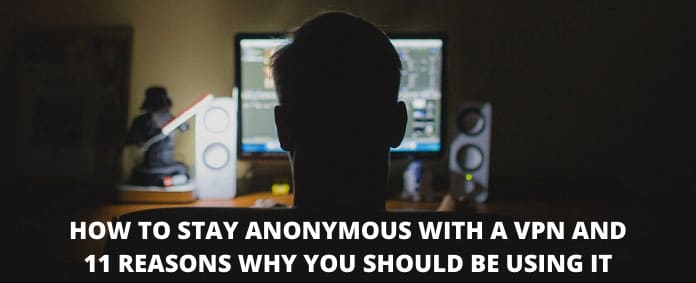 Get Your Anonymous T-Shirt / Sweatshirt / Hoodie / Tanktop, Smartphone or Tablet Cover or Mug In Our
Spreadshirt Shop
!
Click Here
Remove all ads by clicking here
" target="_blank">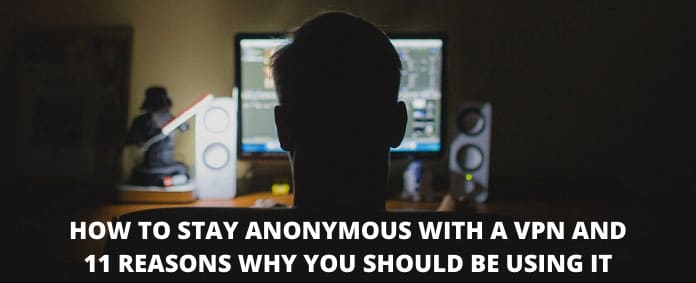 Get Your Anonymous T-Shirt / Sweatshirt / Hoodie / Tanktop, Smartphone or Tablet Cover or Mug In Our
Spreadshirt Shop
!
Click Here
Remove all ads by clicking here
[/eaa_ads]