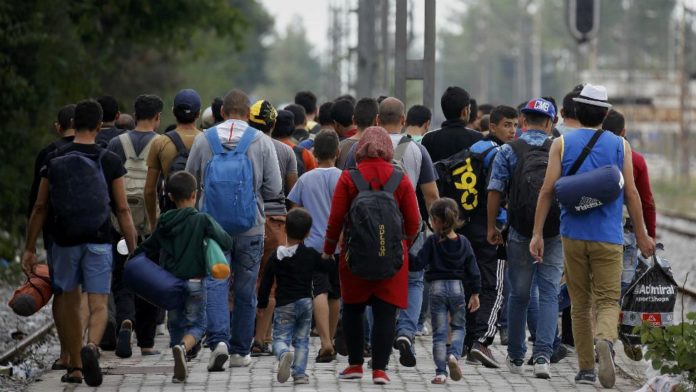 It's a weapon that has been routinely used since the Cold War era. Exploiting the refugee as a weapon during war time is nothing new, according to Research Fellow of Belfer Center's International Security Program, and Associate Professor at Tuft's University, Kelly M. Greenhill, as she explores the manipulation of population during wartime.
The research paper "Strategic Engineered Migration as a Weapon of War," published in volume 10 of Civil Wars explores the historical context and current day situation. Using statistics and analysis, Professor Greenhill provides a setting and type of identity most likely used. As unconventional as this move is with policy for anyone considering it, there also carries a massive risk of retributive cost.
Professor Greenhill has also penned 'Weapons of Mass Migration: Forced Displacement, Coercion, and Foreign Policy," and several other research publications and books. She tackles the tough questions, with sometimes surprisingly frightening results in her data.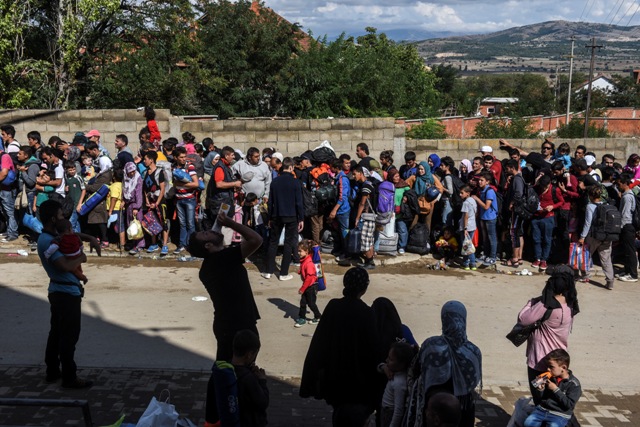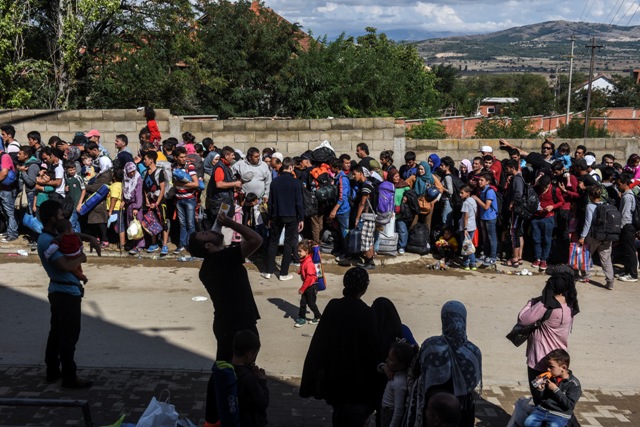 In "Weapons of Mass Migration", she shows "both how often this unorthodox brand of coercion has been attempted (more than fifty times in the last half century) and how successful it has been (well over half the time)."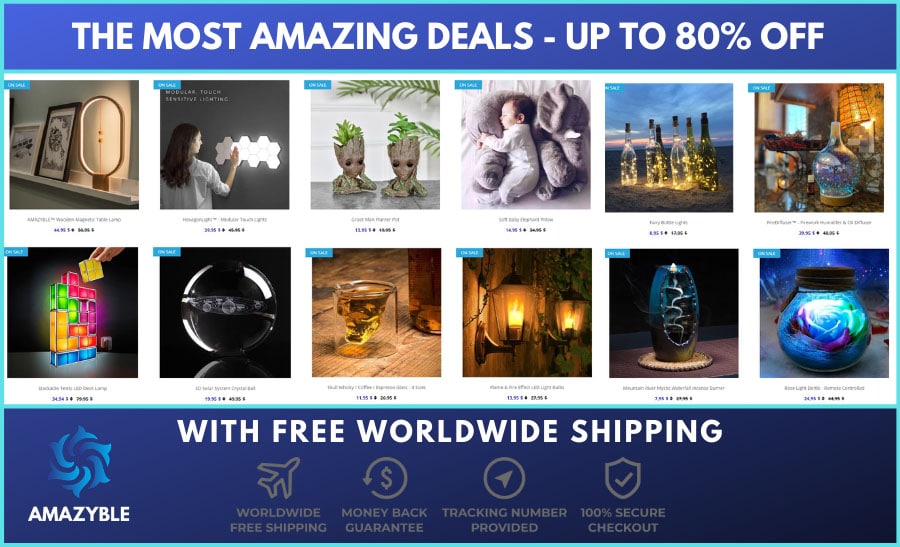 Remove all ads by clicking here
The "coercion by punishment" involving mass migration can be achieved in two ways: "the first relies on straightforward threats to overwhelm a target's capacity to accommodate a refugee or migrant influx; the second, on a kind of norms-enhanced political blackmail that exploits the existence of legal and normative commitments to those fleeing violence, persecution, or privation."
In other words, by swamping a country with refugees, neighboring states can achieve the upper hand through state-to-state coercion, and is usually enacted by a generally already weakened nation against (usually) a liberal democracy.
As we have witnessed in the last few months with Syria, Germany, and other EU states, the unlikely weapon may have been enacted again.
---
This Article (Weapons of Mass Migration; a Strategic Weapon of War ) is a free and open source. You have permission to republish this article under a Creative Commons license with attribution to the author and AnonHQ.com.
Remove all ads by clicking here
Remove all ads by clicking here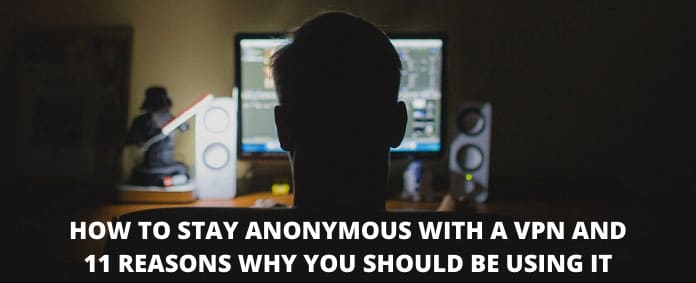 Get Your Anonymous T-Shirt / Sweatshirt / Hoodie / Tanktop, Smartphone or Tablet Cover or Mug In Our
Spreadshirt Shop
!
Click Here
Remove all ads by clicking here