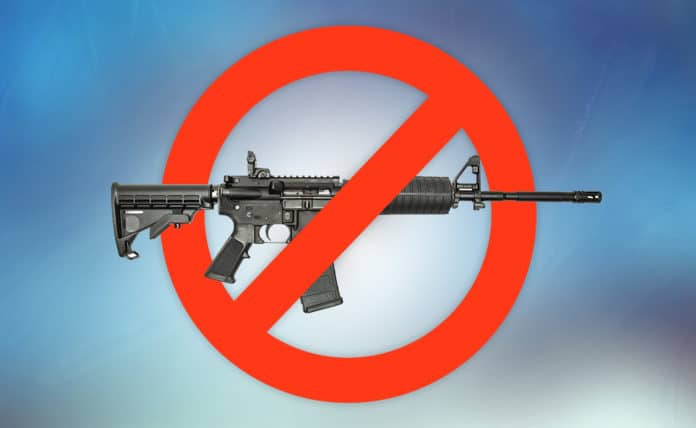 While the majority of the country has been laser-focused on the coronavirus, stocking up on decades worth of toilet paper, and  mass purchasing Clorox wipes, the United States House of Representative wrote a bill that will ban "assault weapons."
Representative Hank Johnson, a Georgia Democrat who sits on the House Judiciary Committee, introduced H.R. 5717 on January 30, which would, among other items, ban the purchasing and possession of assault weapons, according to USA Today. Senator Elizabeth Warren, D-Mass., introduced in February the Senate version of the bill, S.3254.  Not long after, the coronavirus hype was all over mainstream media burying the news of this draconian legislation.
The legislation introduced a variety of reforms with the intent to "end the epidemic of gun violence and build safer communities by strengthening Federal firearms laws and supporting gun violence research, intervention, and prevention initiatives."
It would require state law enforcement authorities to be notified when a background check is denied and mandate the attorney general to issue an annual report to Congress detailing the number of background check denials.
It would also necessitate all firearm owners to obtain a federal firearms owner's license, although purchases made before the enactment of the bill are exempt.
And the bill, as correctly stated by the Military Arms Channel, would make it illegal "to import, sell, manufacture, transfer, or possess, in or affecting interstate or foreign commerce, a semiautomatic assault weapon."
The bill defines a semiautomatic assault weapon as any firearm with the capability to "accept a detachable magazine" and either a pistol grip, forward grip, grenade launcher, barrel shroud, threaded barrel or a folding, telescoping or detachable stock.
The government is, of course, exempted from the assault weapons ban. Law-enforcement officers (and other state agents) can possess these firearms as can those who are providing security at nuclear energy facilities. Firearms that are "manually operated by bolt, pump, lever or slide action," have "been rendered permanently inoperable" or are antique are exempt from the ban as well.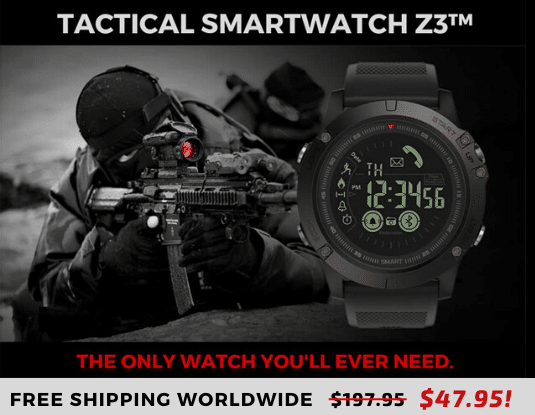 Neither bill has passed, and it would still be needing President Donald Trump's signature to become law. However, we thought it important to let you all know what's going on behind the screens while we direct our attention to a viral outbreak. If you thought things were totalitarian now, just wait…it could get much uglier.
Amazon Bans Sale Of N95 And Surgical Masks To General Public – Where Can I Buy N95 Masks Now?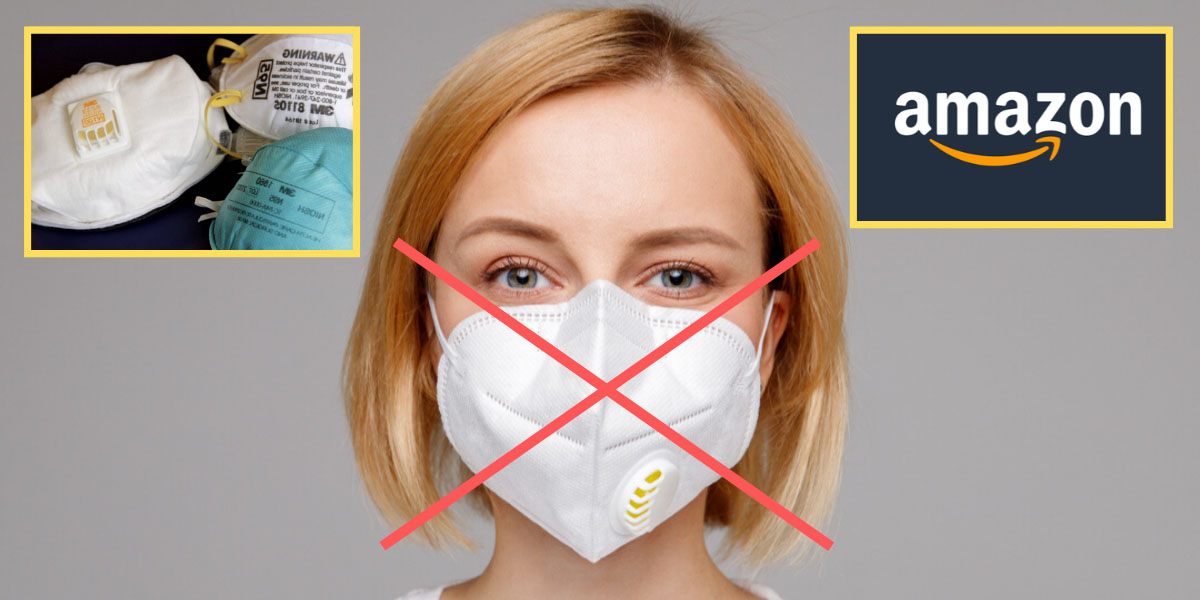 Amazon has banned the sale of N95 and surgical masks to the general public, claiming it would restrict sales to hospitals and government organizations dealing with the COVID-19 pandemic.
The ban took effect April 1, according to Recode, after the company said in a forum for Amazon sellers that the ban includes "facial shields, surgical gowns, surgical gloves, and large-volume sanitizers."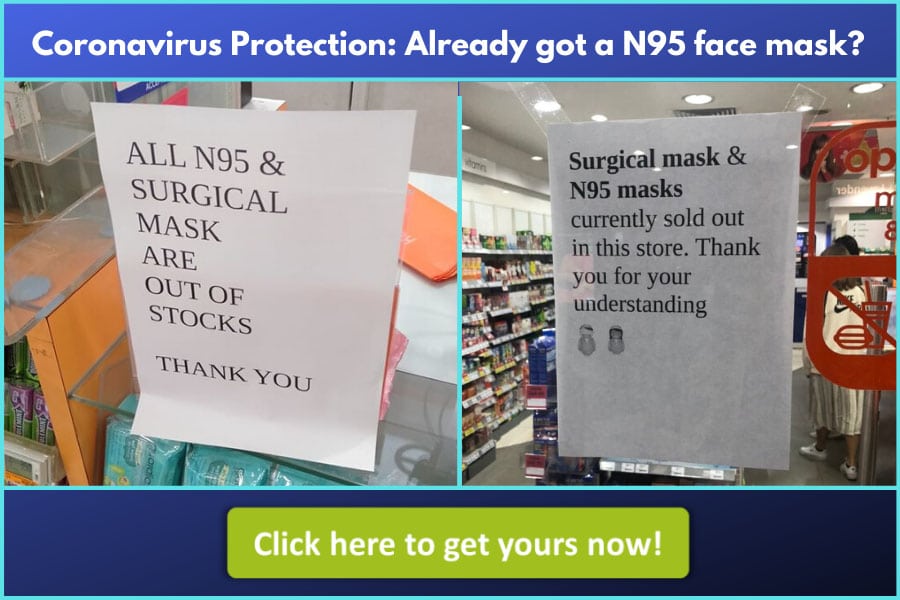 Ok, but where can I Buy N95 masks now?
With Pharmacies, Walmart and nearly all other physical stores out of stock, Amazon out of the game and ebay selling mostly gas masks from China, there's not much place left to buy N95 masks to protect yourself in th Covid-19 crisis and even if they claim to sell N95 masks, it's mostly cheap fake masks that won't offer any protection at all: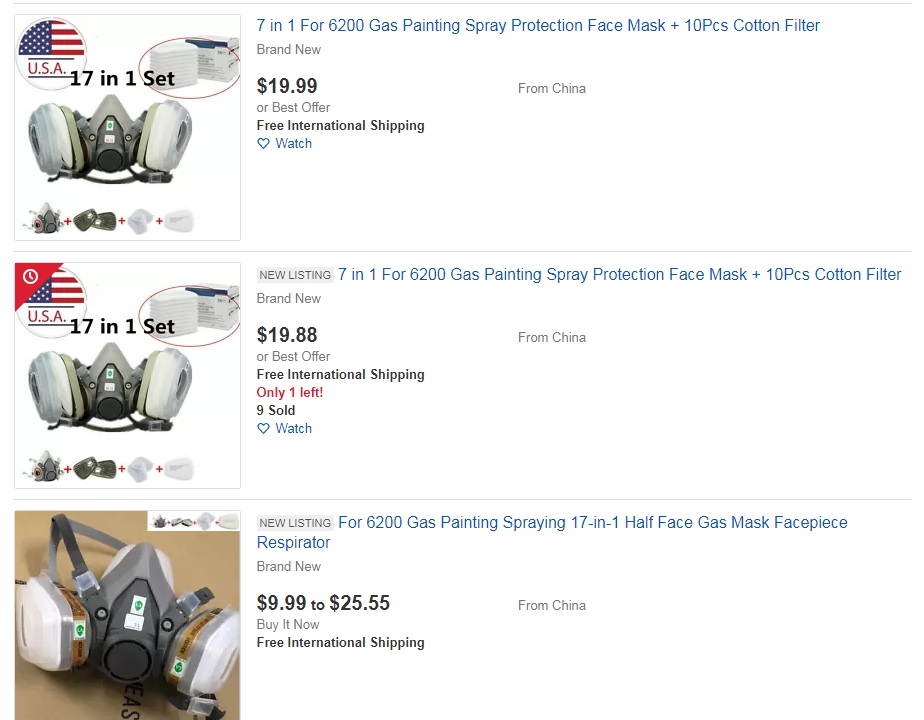 As you may already know, the Darknet is selling pretty much everything that is hard to get by in stores or completely illegal. So even if you come by to find a shady shop or entity selling overpriced masks, you never know if they really are what they are advertised (N95 standard) and work and you also never know if they will ever arrive. However, there are still some online shops that are selling the very last N95 masks, one of them being a small company called Amazyble.com.  
With the coronavirus pandemic quickly spreading, U.S. health officials have changed their advice on face masks and now recommend people wear cloth masks in public areas where social distancing can be difficult, such as grocery stores.
Research on SARS, another coronavirus, found that N95 masks were highly effective at blocking transmission of that virus. Even ill-fitting medical face masks have been found to interrupt airborne particles and viruses, keeping them from reaching as far when someone sneezes.
The universal use of mouth and nose covering with masks is a low-risk intervention that can only assist in reducing the spread of this terrible illness. If everyone wears a mask, individuals protect one another, reducing overall community transmission. It could even remind people not to touch their faces after touching potentially contaminated surfaces.