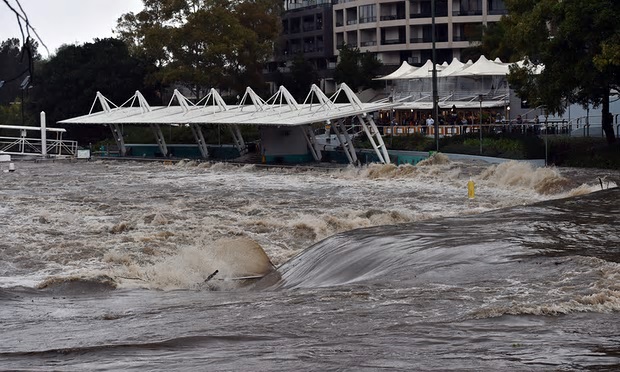 Severe weather is lashing out in several parts of the world: France has been hit by record floods, with the Seine breaking her banks; Australia has just experienced a massive storm cell that has brought devastation and death to the East Coast, with further warnings for the Southern East State – Tasmania. In the United States, Tropical Storm Colin hovers over Florida.
Germany has seen 11 deaths from severe storms, and several have been left dead or missing along the Australian East Coast. French President Francois Hollande has declared the super storms as a "natural catastrophe."
In Australia, some beachfront properties lost up to 10 meters of backyard; and with over 11,000 insurance claims alone in the state of NSW – and still climbing, the devastation has caused millions of dollars in damage.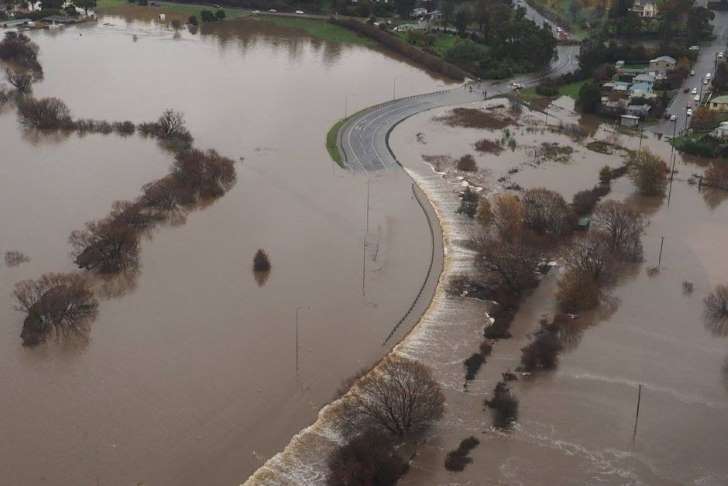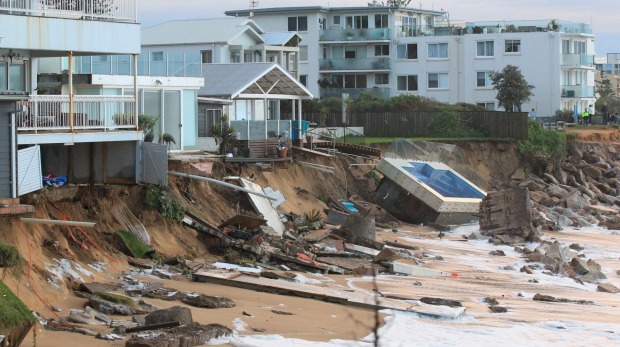 In March we witnessed devastating flooding in Texas, causing thousands to flee their homes, reported the NBC News in March. The National Guard carried out almost 5,000 rescues along the Louisiana-Texas borders.
So, why the extreme weather, and why is the mainstream media neglecting to report on the subject as a whole, rather preferring to report on these incidents as separate?
Wild weather has always occurred. El Nino is playing her part in the extreme weather patterns, particularly seen in the Pacific regions. Some will also say that climate change is also playing a crucial role. Regardless the reason, extreme weather is wreaking havoc on agricultural sectors and the world economy.
Incredible photo of Sydney storm swell by @jakobdezwart. #Sydney #Australia #SydneyStorm #sydneyweather #surfing pic.twitter.com/1Dimm0sC88

— Dallas Kilponen (@dallaskilponen) June 5, 2016

"There's been huge losses of stock, I'm aware of farmers who have lost 200 head of stock, dairy cattle and beef cattle, logs smashed through houses, irrigators a mangled mess, farms completely underwater," says Deputy Premier Jeffrey Rockliff when describing the Tasmanian floods.
Poland and some parts of the Baltic states are expected to experience the storm cell that struck France, Germany and parts of Austria by mid this week. "An isolated tornado cannot be ruled out," stated Accu Weather.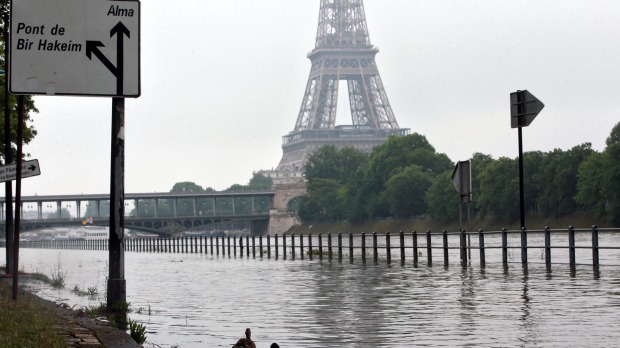 But while the extreme weather continues to ravage parts of the world in increased frequency, some countries are researching more ways to lessen the impact. The Netherlands being one of them.
Built on floodplains with the lowest lying lands at 7 meters below sea level, the Dutch are no strangers to flooding. Since the 1953 flooding that saw thousands dead, the nation has taken a different approach to wild storms and persistent threats from the North Sea, by living with the situation rather than fighting it.
In 2006, 2.2 billion Euro was granted to reduce flooding risk. This was seen in the form of widening river channels and lowering floodplains to give more room for excess water to travel. The famous dykes and windmills, which tourism have promoted have existed since the 14th century, constantly pump and guide excess water.
"The Dutch are extremely proud of their water management and we have eight million people [almost half the population] living below sea level who depend on it. We have learned a lot from floods in the past, especially from 1953, the big flood which Britain also had, when we had a lot of damage and 1,800 casualties. We started the delta programme then and put a lot of flood protection in place," said Harold van Waveren, a Dutch water management expert back in 2014.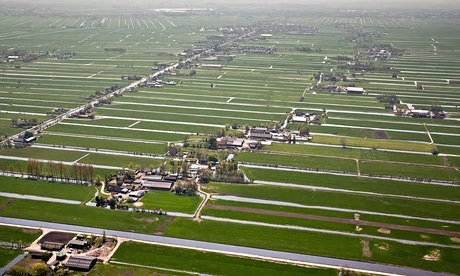 The battle is never ending in the low lying Netherlands. "In extreme situations, of course, you have to fight but in everyday life you have to live alongside water. Sometimes people resent the spending that goes on dykes because they don't see the benefit the next day. That is why we are glad Dutch politicians agreed to constant funding. There is no end to this. It's a continuous process. We do not want to be surprised again," stated van Waveren. Advice that should be well heeded by other nations in the face of wild storms – particularly for those in coastal areas.
In 2011, a damming "special report on extreme weather" compiled over two years by 220 scientists about climate change, warned us about the implications of severe weather patterns. Chris Field, co-chair of the IPCC working group that produced the report warned at the time that governments need to take note, to avoid the human impact of these disasters. "We are losing way too many lives and economic assets in disasters."
"The report shows that if we do not stop the current steep rise in atmospheric levels of greenhouse gases, we will see much more warming and dramatic changes in extreme weather that are likely to overwhelm any attempts human populations might make to adapt to their impacts."
However, combating Mother Nature isn't always as simple as preparing and building architectural structures – some of which may be torn down during a storm's anger. The single vital lesson other nations can take from The Netherlands is that it is a continual process and one where we can no longer afford to let our guard down.
Tim Gore, Oxfam climate change adviser warned us in 2011, "estimates suggest that every dollar invested in adaptation to climate change could save $60 in damages. Governments must find the new money needed to invest now, and avoid the far higher costs of clean-up and lives lost later."
Sources: Lockerdome, CNN, ABC News, ABCNews, NBCNews, MSN, AccuWeather, The Guardian, IPCC.
---
This article (Wild Weather Lashes Out Across the World, but do We Heed the Warning?) is a free and open source. You have permission to republish this article under a Creative Commons license with attribution to the author AnonWatcher and AnonHQ.com.