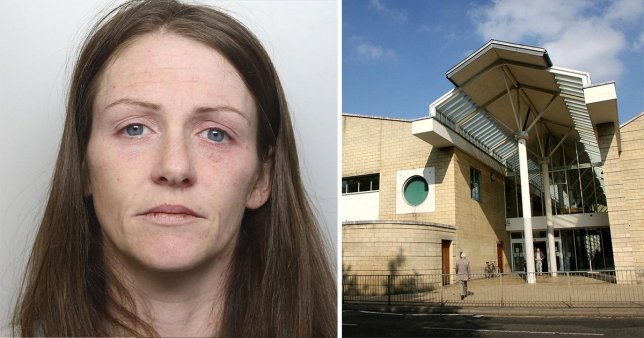 A mother has been found guilty and sentenced to prison after smashing an infant's head in and sending video footage of the injuries to her partner. 
A six-month-old baby is lucky to be alive after its mother, Kim Frost, 37, smashed its skull in and then sent messages and video footage of the assault to her partner.
The baby's injuries have been likened to a horrific, high impact car accident, and were a continuation of the abuse and serious neglect the infant had suffered since birth.
Immediately after receiving the video footage, Frost's partner forwarded the evidence of the shocking attack to police on February 4, 2018.
A four year jail sentence has been handed down to Frost after she confessed to Category A child cruelty and neglect last Friday. Judge Michael Fowler of the Northampton Crown Court noted the heinous crimes committed against the young baby as intentional despite a plea of borderline personality disorder.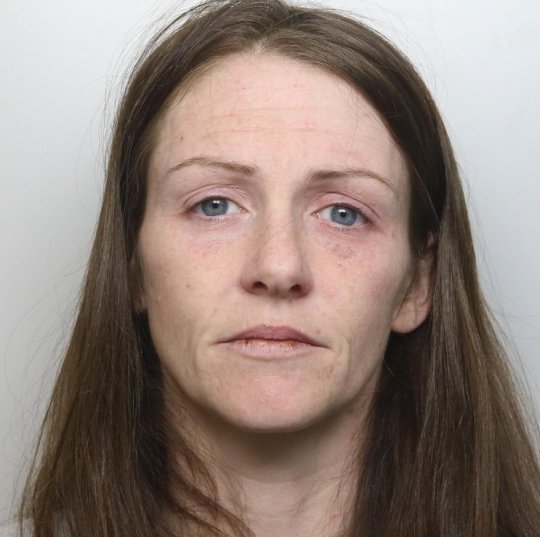 'In mitigation, this was clearly a dysfunctional, toxic relationship but I'm satisfied you were fully aware of what you were doing and the fact that you were not behaving rationally and that you've been described in a psychiatric report as having borderline personality disorder does not absolve you.'
After the baby was rushed to the hospital, doctors discovered multiple skull fractures and brain swelling.
'The evidence has been particularly harrowing, depicting such severe injuries inflicted on a very young, vulnerable person at the hands of an adult,' stated seasoned Detective Constable Kirstie Brooks, of the Northamptonshire Police Child Protection Team. 'This has been an extremely difficult case.'
The child, now aged 23 months has been removed from custody and fostered out to a caring home and has shown no signs of long-term health issues; however, the nature of the crime with the severity of the injuries could have turned into a very different story.