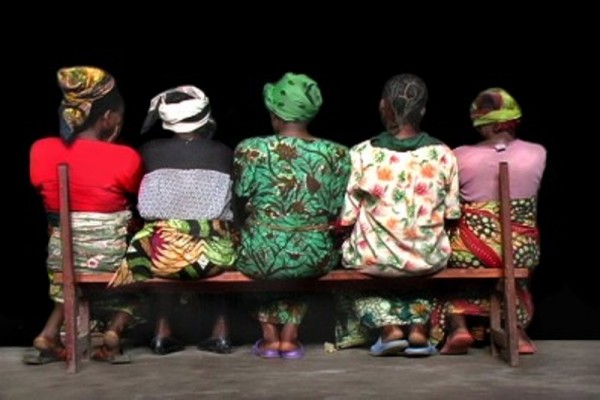 A nonprofit organization in the United States, Physicians for Human Rights (PHR), has developed a new application that will help serve justice for victims of rape in the Democratic Republic of the Congo (DRC), in Eastern Africa.
The application became necessary when in 2011 a United Nations report found that an average of 48 women were raped every hour in the DRC between 2006 and 2007. Villages and small towns in the remote parts of the country are vulnerable to the many rebel movements who control these areas. The rebels sometimes burn down villages, recruit children as combatants and rape women as well. This lawlessness made the UN label the country as the, "the rape capital of the world," in 2010.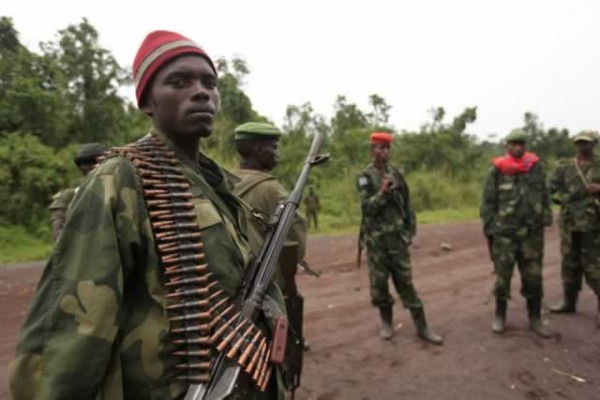 But when it comes to prosecuting offenders of these crimes, one difficult task has been the collection of sensitive data and evidence from victims. Takepart said documenting these cases in these remote areas with limited resources is a big challenge. Most social and health care workers jot notes on pieces of paper or in notebooks with no formal process to collect and submit consistent information needed to be able to track and prosecute offenders when they are finally arrested.
At a Yale lecture held in December of 2014, the US Ambassador to the UN, Samantha Powers, called for the need to reform the way rape data is gathered in the DRC. She was quoted as saying, "We can improve accountability for violence against women and girls through strengthening documentation of abuses and the capacity of justice officials to prosecute perpetrators."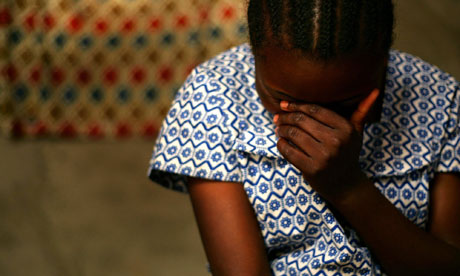 PHR responded to the call and developed an app known as MediCapt. It is a mobile-based app designed to store forensic medical evidence from a sexual assault, offering doctors a digital medical form that standardizes the information they collect.
Previously, field workers and doctors dealing with rape victims in the DRC only ask questions they thought might be important to investigators to be able to prosecute offenders, but MediCapt provides a prescribed list of thorough relevant questions. Sample questions include: Was the victim pregnant? Has she tested positive for a sexually transmitted disease? Did the perpetrator have weapons? Could he be part of a militia group?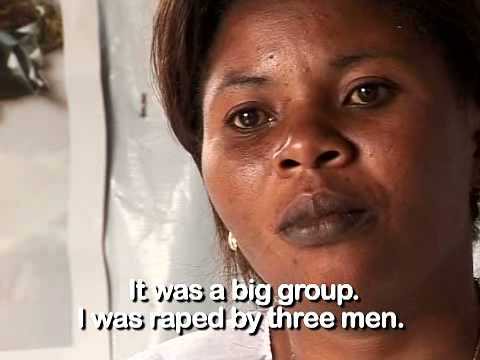 Now, with just a smartphone, medical teams can snap images of the individual's injuries for examination and for use as evidence. The app also creates a central database for all the information submitted, making it accessible to doctors, social workers and forensics teams simultaneously.
It stores information even if internet connectivity is lost, retrieving and updating the system accordingly when connection is restored. Once the data is entered into the program, it is reportedly encrypted and protected with a password.
"We developed the app using the principle of collaborative design, or co-design, that is, the idea came from the clinicians, [and] the parameters were defined by the clinicians," the Director of Programs at PHR, Widney Brown, said.
Already, some doctors have begun experimenting with the app. Each doctor received an Android phone provided by PHR along with instructions and training sessions.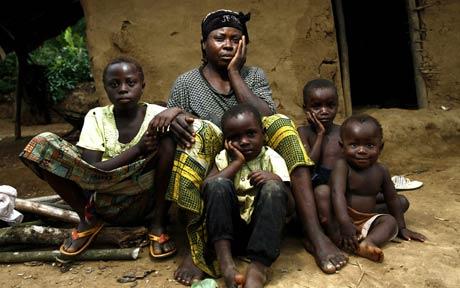 PHR is also said to be working with a software developer who has traveled to the DRC to see firsthand what environmental limitations should be factored into its design and function, including power outages and network failures. It is hoped that by early next year, the app will be fully ready to help fight one of the worse forms of violence against women in Africa's most richest natural resources country but yet still very poor.
---
You want to support Anonymous Independent & Investigative News? Please, follow us on Twitter: Follow @AnonymousNewsHQ
---
This Article (Women Rights In Africa: New App For Fighting Rape To Be Launched In The DRC Next Year) is free and open source. You have permission to republish this article under a Creative Commons license with attribution to the author and AnonHQ.com.