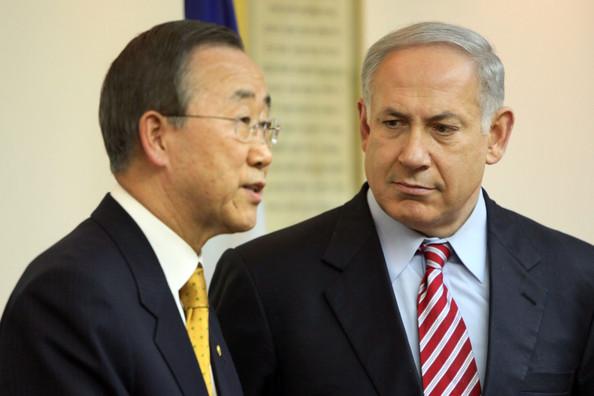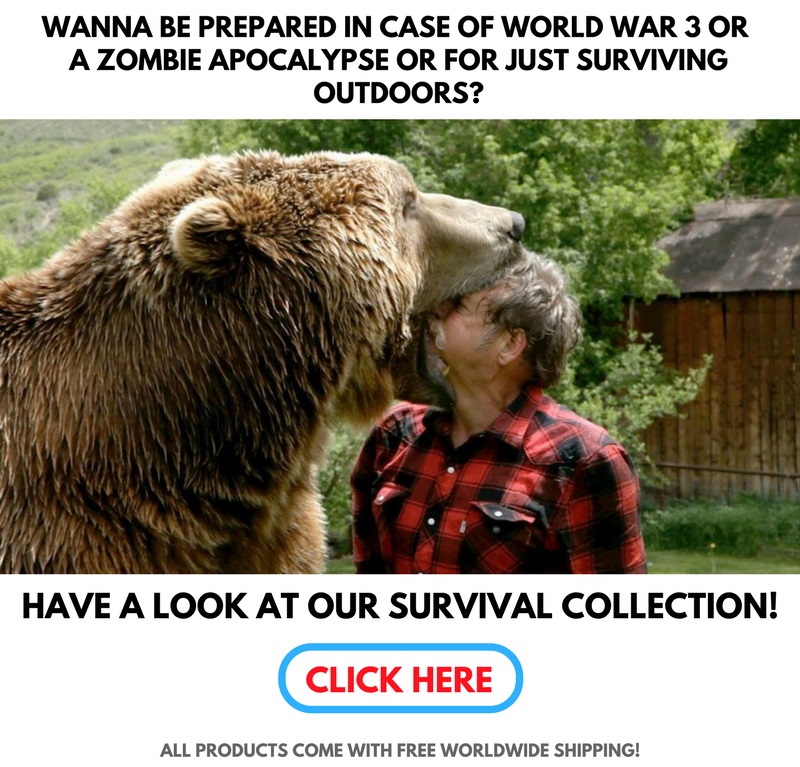 Speaking at the UN Security Council, UN Secretary General Ban Ki-moon said that it was human nature for oppressed people to react to occupation in reference to Palestinians. At the same time, he also condemned the recent stabbing of Israelis by Palestinians.
This balanced approach was insufficient for Netanyahu, who said in a statement:
"The comments of the UN secretary general encourage terror. There is no justification for terror."
Since October, 155 Palestinians, 28 Israelis, an American and an Eritrean were killed in the violence.
Netanyahu's comments should be viewed in context with 2014's Operation Protective Edge, where 1,492 Palestinian civilians (more than in any other year since 1967, 495 of whom were children and 253 of whom were women) were killed. A UN building was also targeted, and children playing on a beach in plain sight of journalists at a nearby hotel were also killed by two consecutive Israeli missiles.
As Ban Ki-moon prepares to leave office, he seems to be more inclined to speak his mind.
He spoke to the Security Council about why he believed the recent spate of attacks was happening.
"Palestinian frustration is growing under the weight of a half century of occupation and the paralysis of the peace process," he said.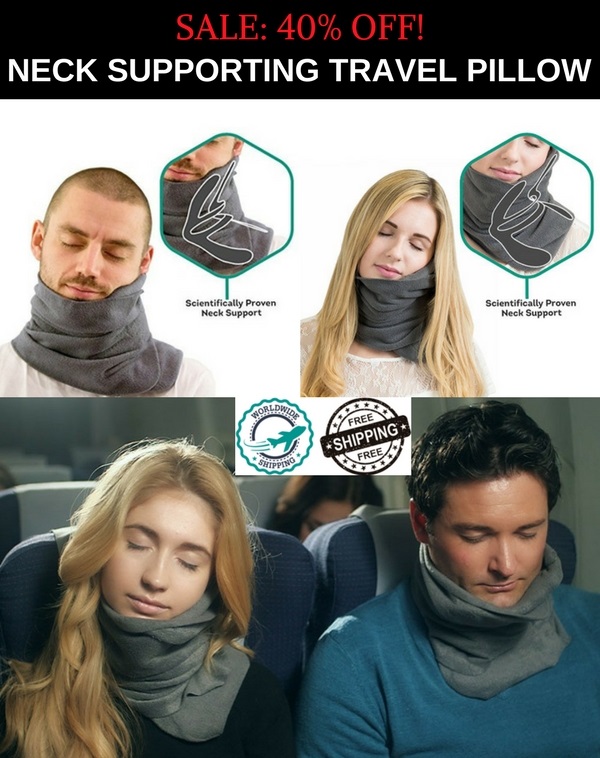 "As oppressed peoples have demonstrated throughout the ages, it is human nature to react to occupation, which often serves as a potent incubator of hate and extremism."
He also condemned the attacks, while noting that Israel's settlement-building program ran counter to its stated commitment to the creation of a Palestinian state. He called the settlement building "provocative acts".
"These provocative acts are bound to increase the growth of settler populations, further heighten tensions and undermine any prospects for a political road ahead," Ban told the United Nations Security Council.
"Continued settlement activities are an affront to the Palestinian people and to the international community," he said. "They rightly raise fundamental questions about Israel's commitment to a two-state solution."
According to Netanyahu's response, the Palestinians who attacked Israeli security forces do not want an independent state.
"The Palestinian murderers do not want to build a state, they want to destroy a state and they say it out loud," he said. "The U.N. has long ago lost its neutrality and its moral powers."
It should be noted that he is correct, as the UN had previously bowed to US and Israeli pressure to remove Israel from a child rights "black list". The list identifies armed forces and groups that were found to have committed grave violations against children. Ironically, its loss of neutrality and moral powers have been to Netanyahu's advantage.
"They do not murder for peace and they do not murder for human rights," he added.
Sources: BBC, The Guardian, Salon, Washington Post, Reuters
---
This Article (Netanyahu: UN Head Ban Ki-moon "Encouraging Terror") is free and open source. You have permission to republish this article under a Creative Commons license with attribution to the author(CoNN) and AnonHQ.com.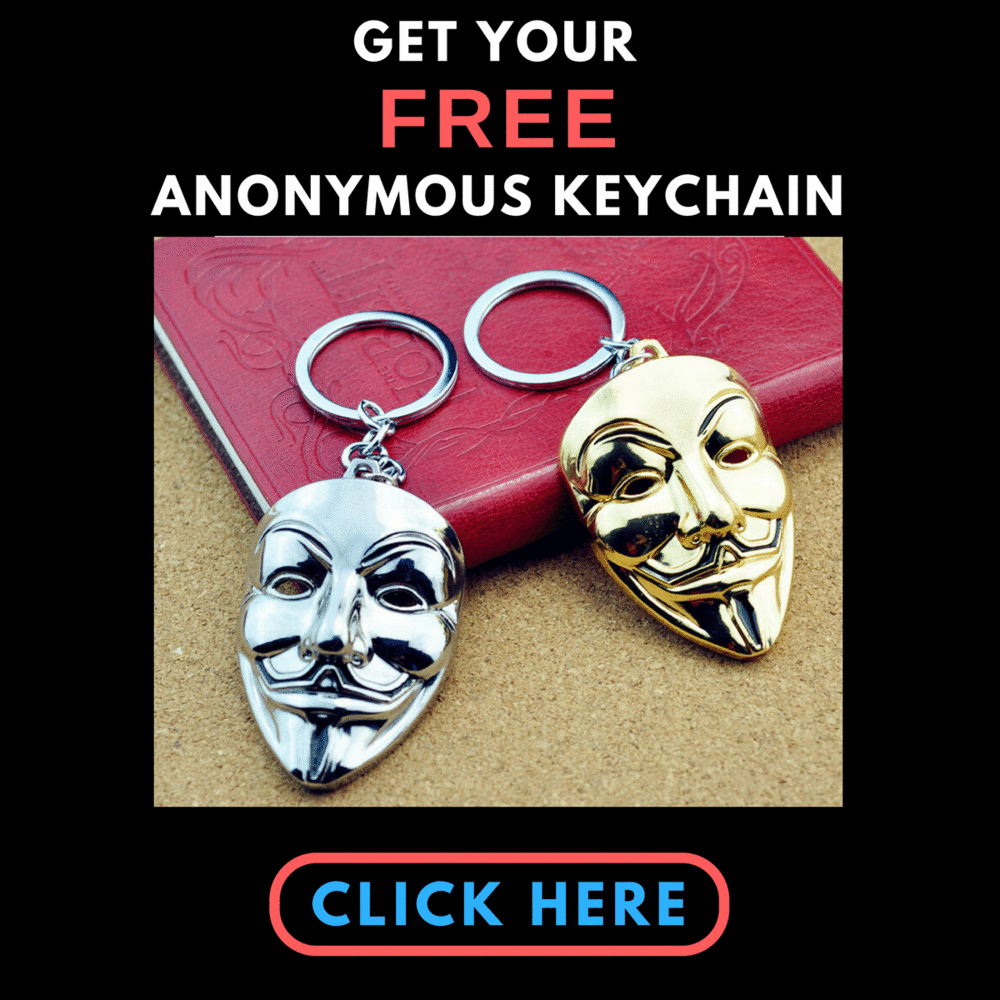 ---
Anonymous recommends: Click Here To Surf & Download Anonymously, Protect Yourself From Any Hackers Or Spy Agencies And Get Around Censorship Filters
Click here to follow us on steemit.com, the decentralized social media platform with no censorship and get paid for your posts, likes and comments!