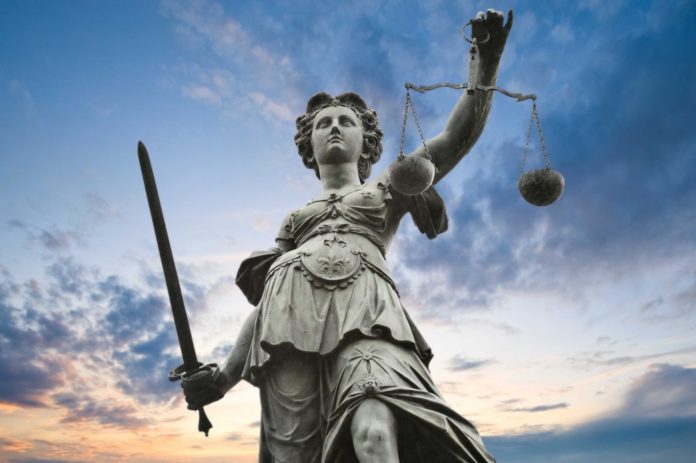 According to PeerJ Computer Science journal, an algorithm written by scientists from the University College London, University of Sheffield and the University of Pennsylvania allows an Artificial Intelligence algorithm to give a verdict with seventy-nine percent accuracy in human trials. This complex system is one of a kind, and has solely been developed to understand case texts that come from the European Court of Human Rights.
Vasileios Lampos, also known as 'Bill' from the University College London, says the motivation to write such an algorithm was 'twofold.' Firstly, the motivation came from curiosity itself, asking whether it would be possible to create a programmable judge.
Bill also stated that if you look at the practical side of using the artificial intelligence, the process of decision making becomes faster, and that the AI is also helpful in various administrative tasks.
The artificially intelligent judge studied more than five-hundred cases that were all based on human rights issues. These files consisted of cases that had torture and other human rights abuses. Scientists made the algorithm study more than five hundred cases so that it could identify and recognise patterns.
In the past, scientists have developed predictive programs that were able to analyse cases to assist the judges. But Bill says that the algorithm they wrote is very unique and works within the context of the European Court of Human Rights. Here, the judges weigh more facts than the contextual situation of the case that is put before them. They bend down more towards the law – that is when a decision has to be made.
Bill explained that when an application is to be submitted to the European Court of Human Rights, the applicants should use all effective measures available to them within their local legal system.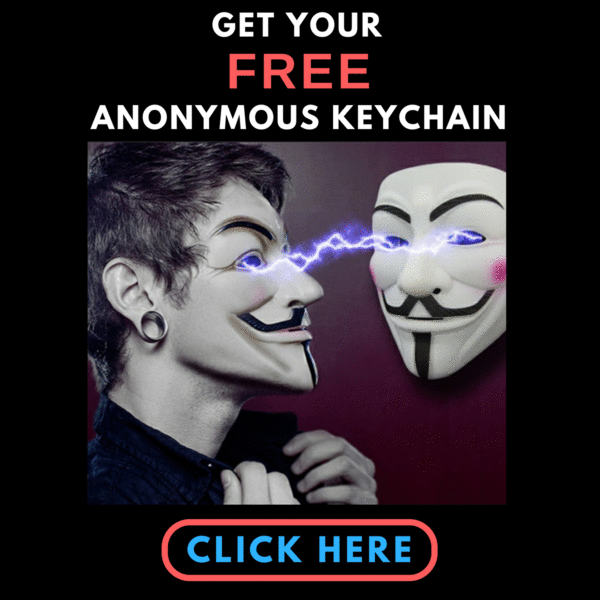 This doesn't mean the courts will replace judges with AI, but in simple words, the algorithm can be used as a catalyst for future court work.
However, to make the AI more effective in decision making, experts say more algorithms would have to be introduced to cover more cases; so it could learn and alter its decision-making technique, and also to prevent the system from being used for malicious purposes.
Experts fear that law firms might hire hackers to uncover flaws in the code, and use the system in their favour to win a case. If not the technical aspect, the firm could also write a case in a specific format that may alter the decision of the algorithm, making the decision more favourable towards the firm.
Before the system is made available to other courts, the experts suggest that future artificial intelligence needs to be taught specifics about a court, and with the understanding of how it needs to be used in a specific way.
Source: Wired, The Guardian.
---
This article (European Courts to Use Artificial Intelligence to Pass Sentence) is a free and open source. You have permission to republish this article under a Creative Commons license with attribution to the author and AnonHQ.com.
---
Supporting Anonymous' Independent & Investigative News is important to us. Please, follow us on Twitter: Follow @AnonymousNewsHQ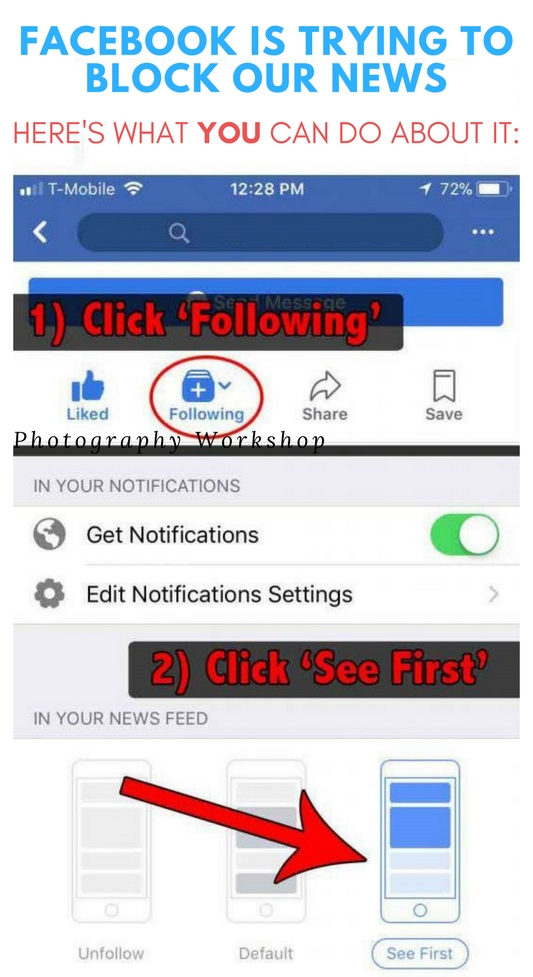 ---
Anonymous recommends: Click Here To Surf & Download Anonymously, Protect Yourself From Any Hackers Or Spy Agencies And Get Around Censorship Filters
Click here to follow us on steemit.com, the decentralized social media platform with no censorship and get paid for your posts, likes and comments!