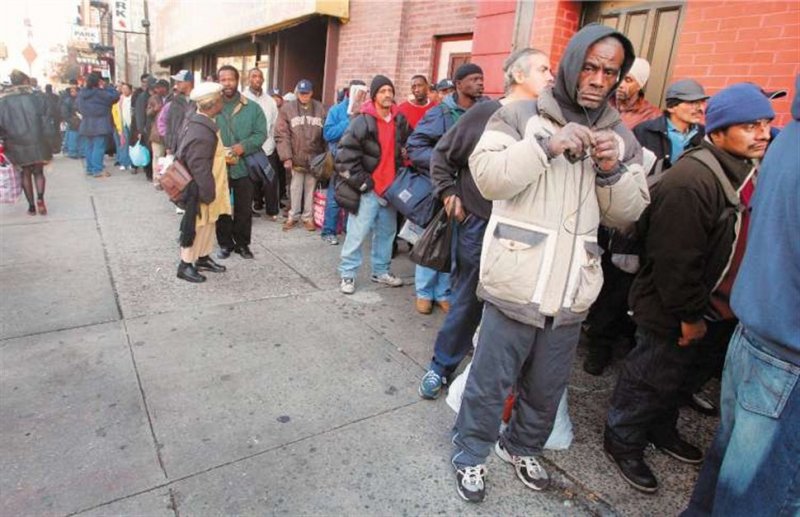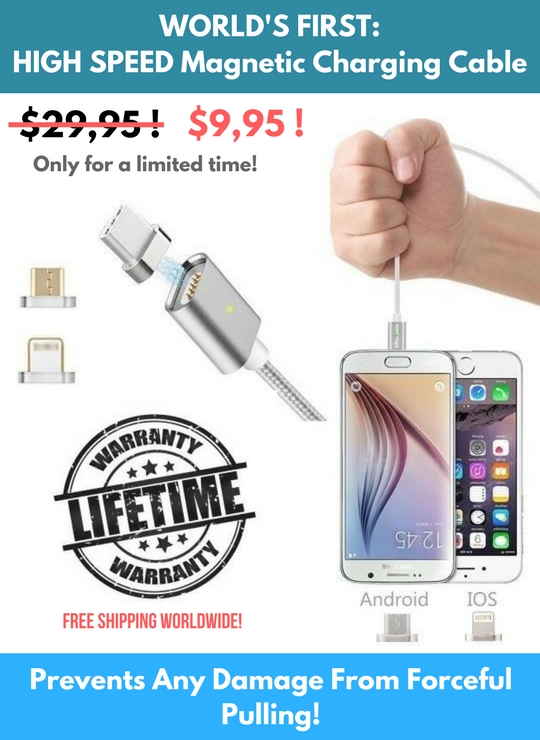 In 2014 Maine became one of the first state in the USA to attempt Welfare system reformation. They enacted a new law which required anyone who wished to receive SNAP benefits to met a certain number minimum requirements first. In order to become eligible for food stamps people must either work part time 20 at least hours a week or complete 24 hours of community service/internship /education classes each month. As a result the number of people who applied for SNAP benefits dropped from 12,000 in 2014 to just over 2,500 in 2015.
If you were curious the average SNAP benefit equates to about 116$ a month. Divided this by a 24 hour per month standard you are looking at 4.83$ per hour in SNAP benefits. Much lower than the Federal minimum wage but not terrible considering this 24 hours is time spent bettering yourself and your communities. Republicans in Maine are claiming that this legislation and subsequent turnout are reflective of a great success. Democrats in Maine think the numbers are a shame to see. What do you think?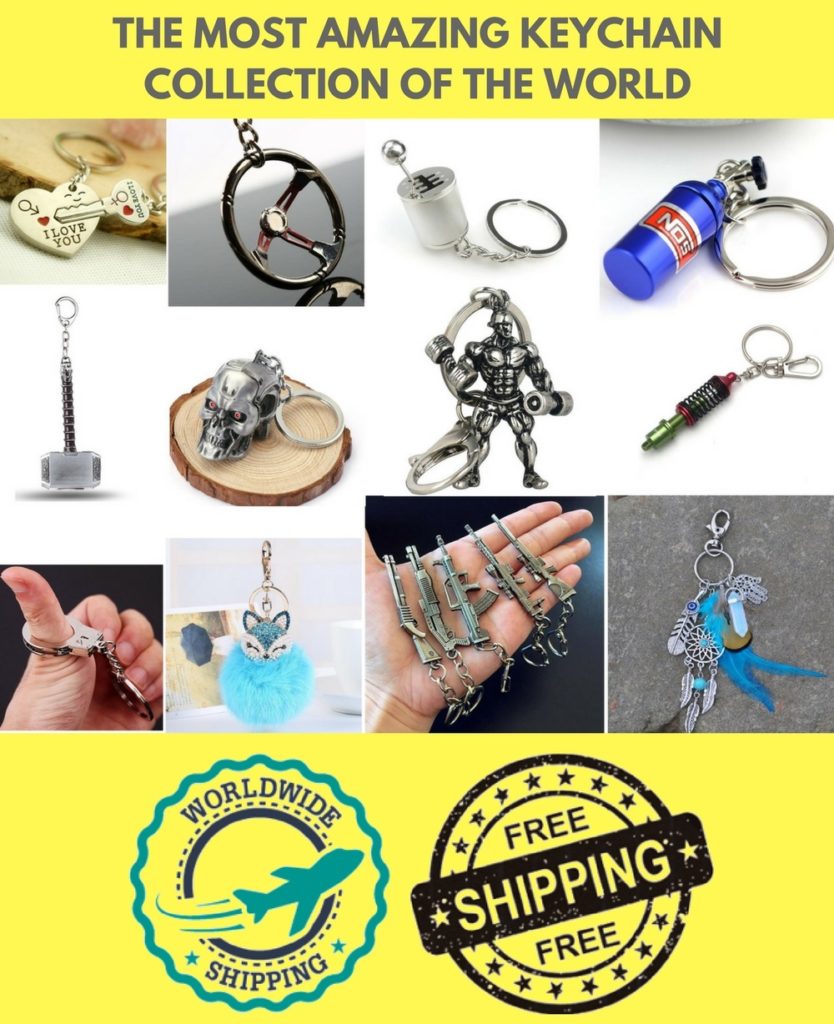 Welfare reform in America is becoming an important issue. You may know that Americas debt clock currently sits at 18.6 trillion dollars and counting. 70% of this amount has been added just within the first 6 years under Obama. This debt has also coincided with federal programs such as food stamps increasing by 19 million recipients. In fact 35.4% of the U.S. population, or 109 million people, receive some form of entitlement benefit.
America's Welfare entitlement programs have been around since 1935. Yet the number of Americans living in poverty is growing higher then it has in decades. Welfare programs present a very large expense to our federal/state governments and it could be argued these programs are only pacifying the underlying problem of poverty and do nothing to fundamentally address or fix it. A reformation of Americas Welfare entitlement programs may soon be needed, it is just a matter of which direction we choose to take it……
---
This article "What Happens When People Are Forced to Work In Exchange For Welfare Benefits?" is free and open source. You have permission to republish the article with a creative commons license with attribution to the author and AnonHQ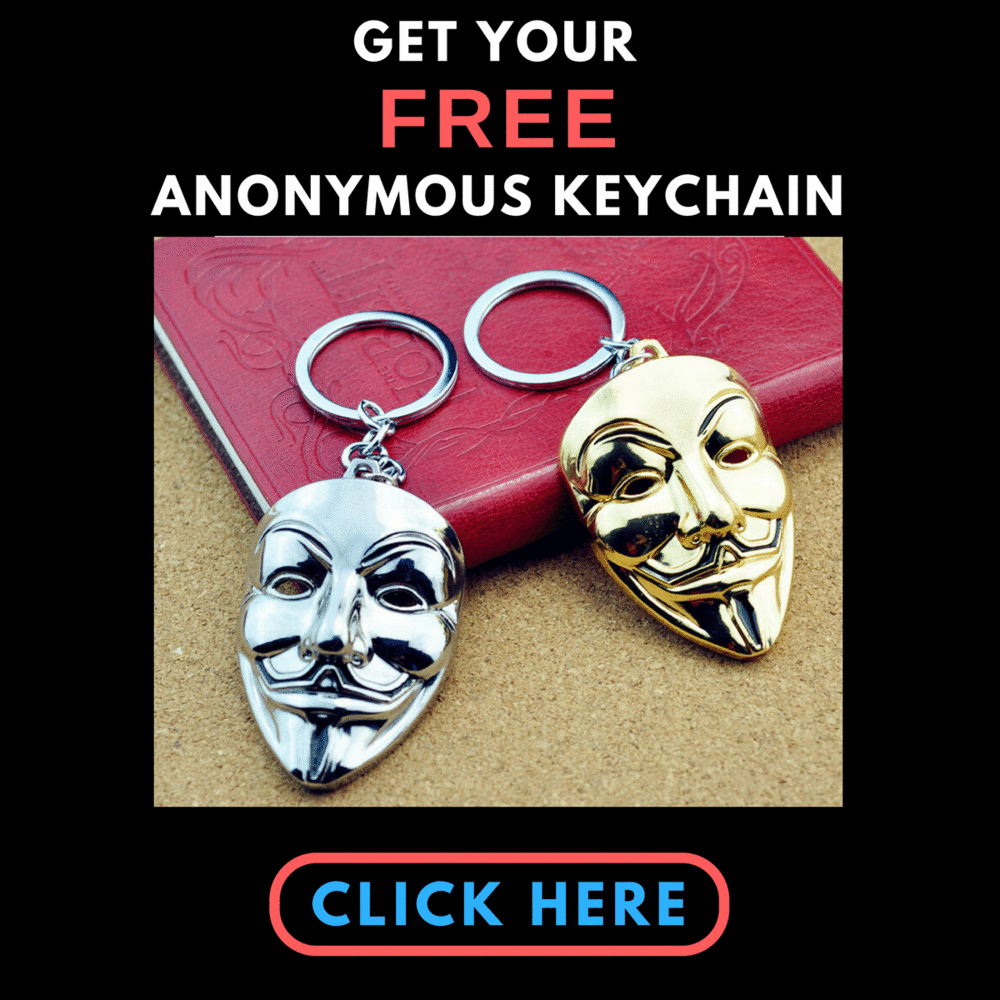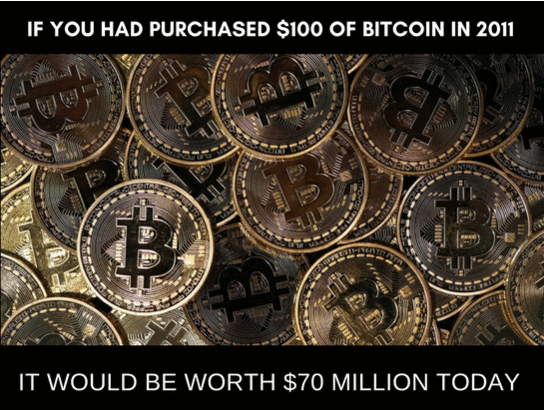 ---
Anonymous recommends: Click Here To Surf & Download Anonymously, Protect Yourself From Any Hackers Or Spy Agencies And Get Around Censorship Filters
Click here to follow us on steemit.com, the decentralized social media platform with no censorship and get paid for your posts, likes and comments!