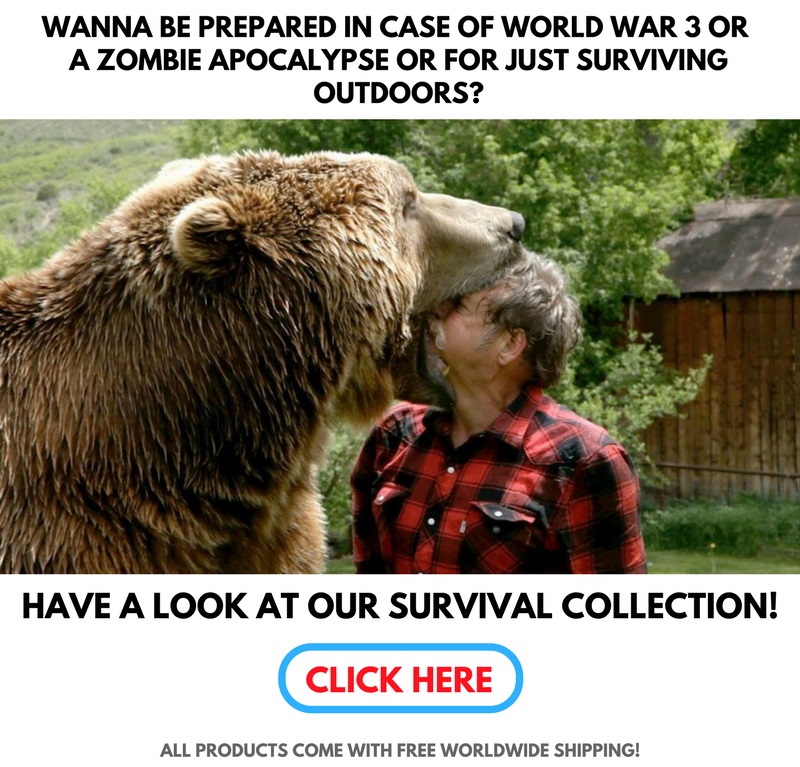 The use of drones is increasing at a faster rate. In Europe and North America, it is easy to purchase a drone at a local shop without any proper security checks.
And due to them being available to the public, some unscrupulous people have taken advantage of this and are using them to commit all sorts of crimes. There have been cases in which mystery drones are equipped with cameras, flying over sensitive sites such as nuclear power stations. Some also are alleged to have been carrying drugs to prisoners. Earlier this year, a drone crashed at the White House; it was suspected that the drone was spying on the facility.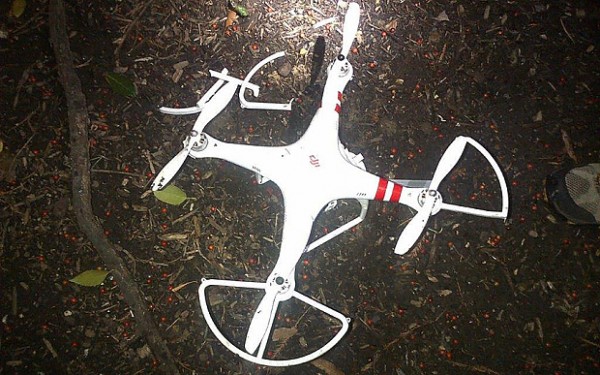 The recent fear has been that it is likely that drones can be used to carry explosives to commit mass murder by potential terrorists, but these concerns are likely to be history. Engineers from the English town of Luton have developed a new defense shield that seeks out and shoots down dangerous drones, and only dangerous drones.
According to The Telegraph, researchers at the Luton-based electronic warfare group, Selex, have invented a system which can locate, identify and then control remotely-piloted aircraft which could pose a threat to public safety or peoples' privacy. It is called Falcon Shield, built with cameras, radar and advanced electronics which monitor signals being broadcast to and transmitted by drones to track them, figure out what type they are and what they might be equipped with.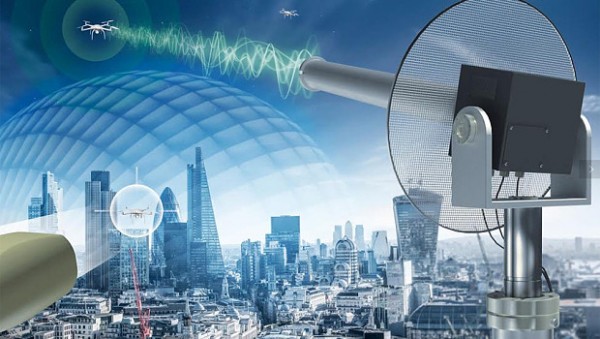 If they are deemed to be a threat, Falcon Shield then uses classified technology which allows it to take control of or even crash the drones without causing any harm.
The entire system is said to be small enough to be vehicle-mounted. The cameras, radar and other sensors are understood to work at great ranges, giving more time for operators to react to potential threats before starting to combat them.
In the past, other companies have produced systems to defeat drones using electronic warfare, which attacks opponents by jamming or interfering with radio signals. However, these systems are said not to be the most effective as jamming and interfering in radio signals can block other vital transmissions such as emergency services' communications or even mobile phone networks.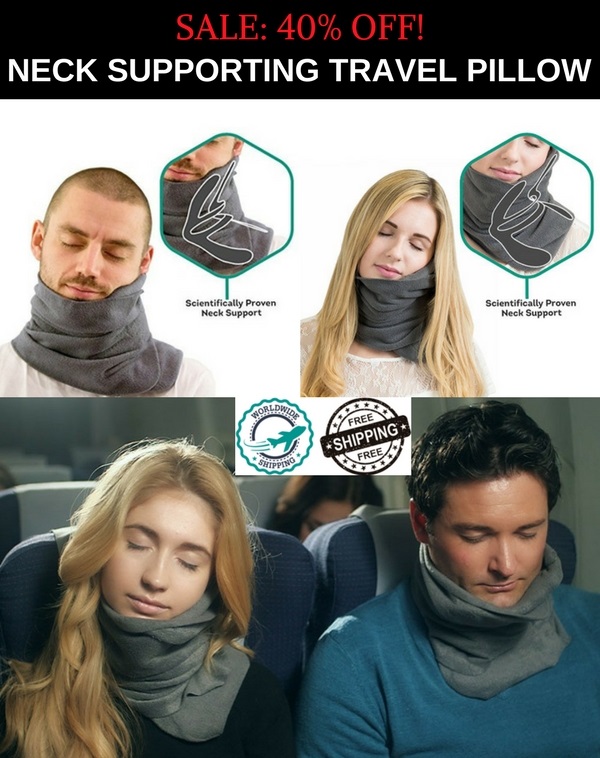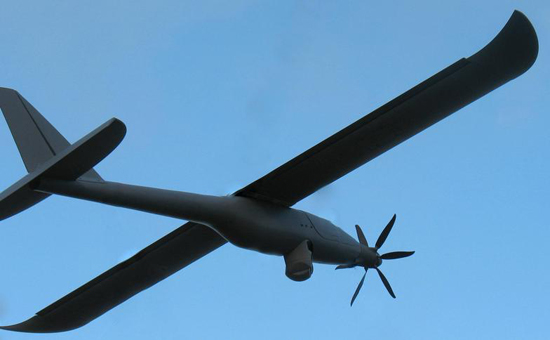 Selex said the Falcon Shield is unique because it only focuses on and destroys the detected harmful drone without interfering with other services.
Capability Manager at Selex, Stephen Williams said, "Our system is much more subtle. We can focus our transmissions to cause the minimum interference to others."
Falcon Shield is expected to go on sale early next year. It will include vital infrastructure installations such as power stations, organizers of large public events and the military. It is estimated to cost around £200,000 and wealthy individuals, celebrities and anybody else who can afford it, can buy one to give them privacy on their homes or yachts.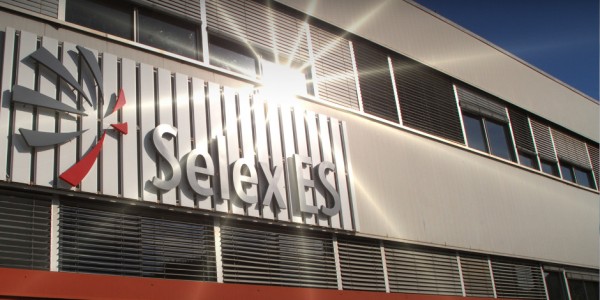 Williams also said the new defense shield became necessary because drones are gradually posing danger to security zones and civilian lives.
"Drones costing just a few hundred pounds are capable of carrying explosives which could be used for attacks. They can take other payloads or even just a bag of flour which if they dropped it in crowded places such as football stadiums could cause a mass panic," he said.
Selex is owned by Finmeccanica; the company first began work on electronic warfare, combating Zeppelin airships in the First World War. It currently has over 1,000 staff members at its Luton headquarters, in England.
---
You want to support Anonymous Independent & Investigative News? Please, follow us on Twitter: Follow @AnonymousNewsHQ
---
This Article (Researchers Develop New Defense Shield That Shoots Down Dangerous Drones Only) is free and open source. You have permission to republish this article under a Creative Commons license with attribution to the author and AnonHQ.com.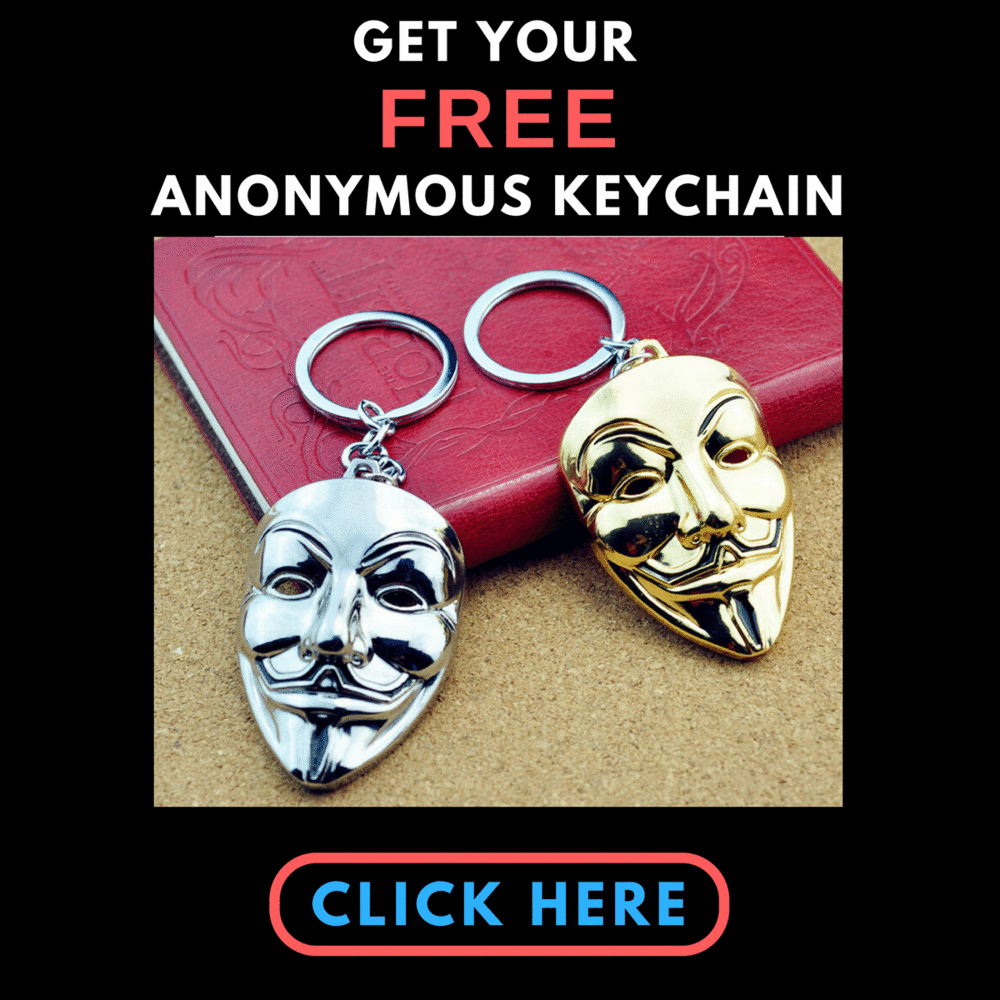 ---
Anonymous recommends: Click Here To Surf & Download Anonymously, Protect Yourself From Any Hackers Or Spy Agencies And Get Around Censorship Filters
Click here to follow us on steemit.com, the decentralized social media platform with no censorship and get paid for your posts, likes and comments!