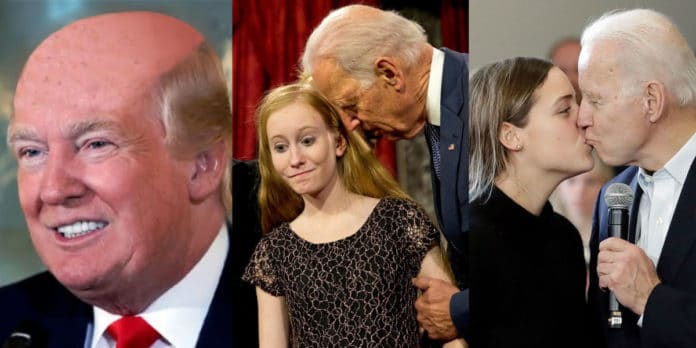 Be prepared: Neither Trump nor Biden fans will like this article, cause as usual, the truth is ugly and hurts.
A new poll released Thursday has found that a majority of voters feel like President Trump nor nominee Joe Biden is mentally fit to be president.
If you've been less than excited about either of the 2020 presidential candidates, it may not come as a surprise that you're far from alone.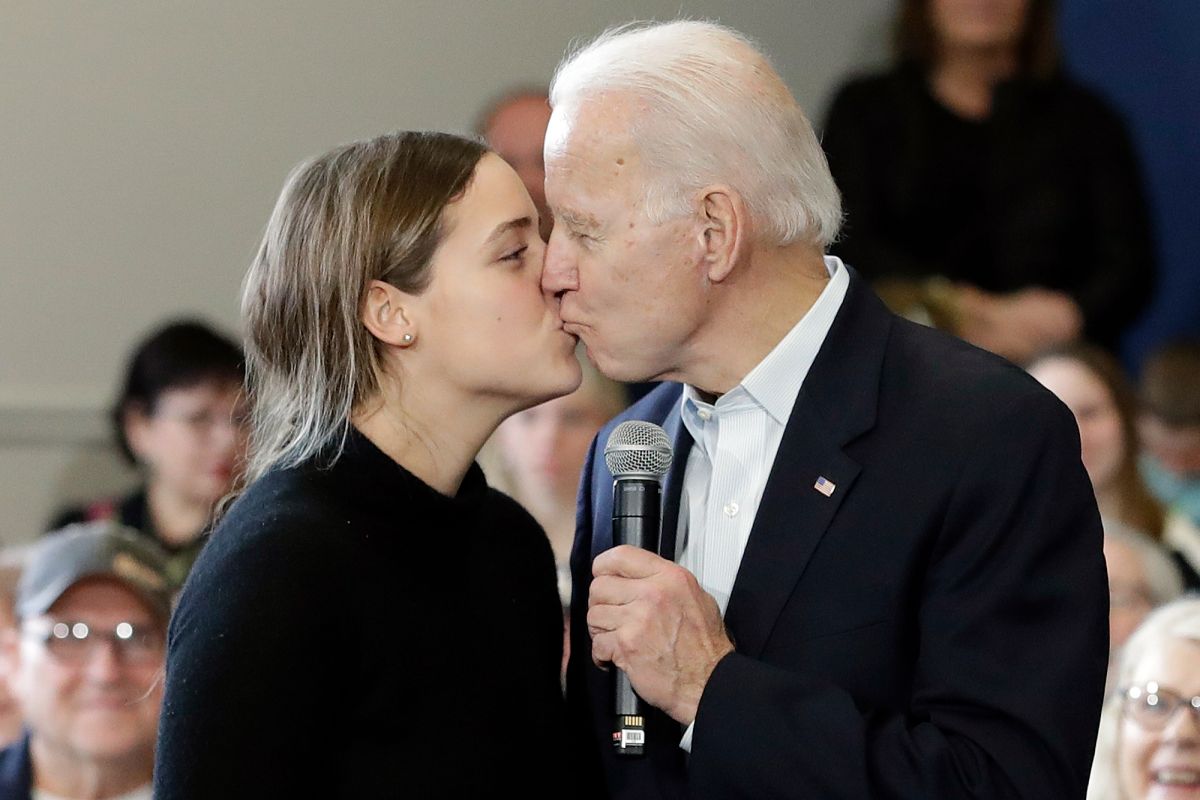 A new CNBC-Change Research poll released Thursday has found that a majority of voters in six crucial 2020 swing states feel like neither incumbent President Donald Trump nor Democratic presidential nominee Joe Biden is mentally fit to be president.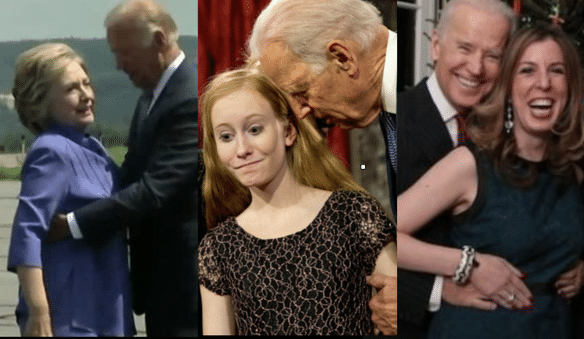 The poll surveyed voters in the crucial states of Arizona, Florida, Michigan, North Carolina, Pennsylvania and Wisconsin and comes as the Trump campaign continues its attempts to drill into voters' heads the idea that "Sleepy Joe" Biden is a doddering career politician on the verge of senility.
Sleepy Joe has been in politics for 40 years, and did nothing. Now he pretends to have the answers. He doesn't even know the questions. Weakness will never beat anarchists, looters or thugs, and Joe has been politically weak all of his life. LAW & ORDER!

— Donald J. Trump (@realDonaldTrump) June 2, 2020
However, any doubts on the part of voters about Biden being unfit for the job don't necessarily mean that they see Trump as up to the task.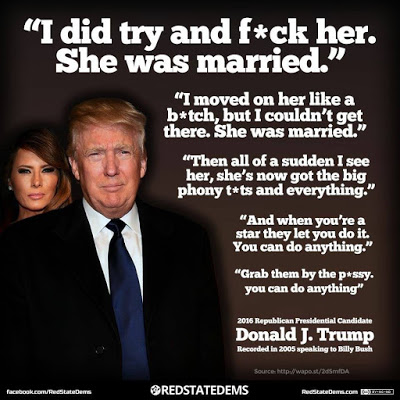 The poll found that 51 percent of respondents believe Trump is mentally unfit for the job, while 52 percent say the same about former vice president Biden.
Voters had slightly more confidence in the physical fitness of the two presidential hopefuls, with 52 percent believing that Trump, 74, is fit enough to continue serving in office while 54 percent believe Biden, 77, can physically handle the job.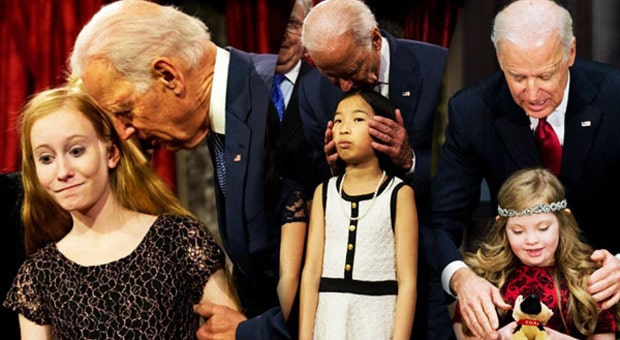 The poll surveyed 4,143 likely voters across the pivotal states and has a margin of error of plus or minus 1.4 percentage points. Biden led Trump in all of those states by at least a slight margin, while most voters disapproved of the president's law and order-focused slate.
CNBC/Change poll

Arizona: Biden 49%, Trump 45%

Florida: Biden 49%, Trump 46%

Michigan: Biden 49%, Trump 43%

North Carolina: Biden 49%, Trump 47%

Pennsylvania: Biden 50%, Trump 46%

Wisconsin: Biden 50%, Trump 44% https://t.co/3xQOPx1CdX

— Bill Scher (@billscher) September 9, 2020
The poll's release comes as both candidates' fitness remains a concern for voters, with both men being the oldest candidates to ever compete for office.
Trump has persistently cast doubt on the mental acuity of the gaffe-prone former vice president, using blistering language to mock Biden and present him as a far past his prime and suffering "cognitive decline."
However, Trump himself has also been prone to gaffes, and has been seen over the summer giving incoherent, rambling speeches while struggling to pronounce words properly.
Trump has also recently denied speculation that he suffered a stroke, a series of mini-strokes, or another heart emergency after a new book reported that Vice President Mike Pence was placed on standby in 2019 in case the president became incapacitated.
Media outlets generally sympathetic to the Biden campaign and the Democratic Party have long hammered away at the president over the question of his mental fitness to serve as president.
Former officials and advisers have also spoken out and voiced their opinion that Trump's mental health is an issue, with various ex-White House officials claiming that their former boss suffers from "mental decline," or that he is prone to erratic behavior and frequently struggles with confusion and an inability to piece together information presented to him.
According to a CNBC/Change Research poll, most voters in six swing states don't consider either Trump or Biden as 'mentally fit' to be president.

Can anyone be mentally fit to do the impossible?

The US Presidency has been warped into something it wasn't ever intended to be.

— Ron Paul (@RonPaul) September 11, 2020