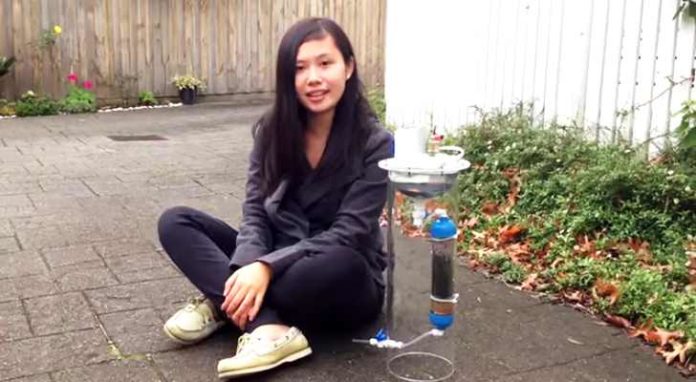 Written By: Anon.Dos
The big question that every environmentalist or a concerned person asks is that can we create pure or renewable energy. Well according to Cynthia Lam a young girl from Melbourne, Australia can.
In April of 2013 Cynthia started her first research her first research on Titania's Photocatalysis and won the Major Bursary in Victoria's Science Talent Search. Now let me explain what Titania's photo catalysis means. See now, titanium dioxide is a very important semiconductor with a high potential of use in solar cells, photochormism, sensors & other arrears of nanotechnology. Titanium dioxide (TiO2) has continued to be highly active in photo catalytic usage because it is beneficial for promoting the mixture of products, as well as for enhancing the photo catalytic activity by facilitating access to the reactive sites on the surface of photo catalyst. This advancement has shown that TiO2'stiny particles are playing an important role in the protection of the environment & in the search for renewable and clean energy technologies.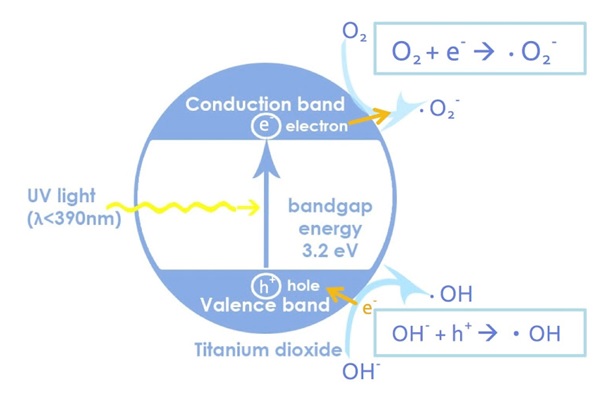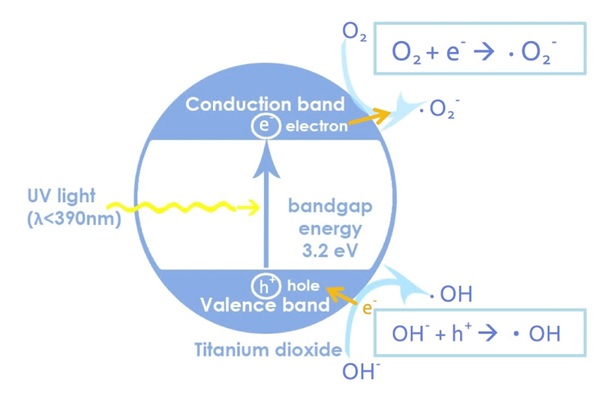 The device that Cynthia create is called H2PRO, and it is an amazing invention that works the two most discussed problems in the developing world today – limited clean drinking water & limited supply of electricity. H2Pro cleans water thorough photo catalytic reactions that breaks down the organic compound and produces hydrogen, which is then converted into electricity. The device that Cynthia made is created with two parts, an upper unit where photo catalytic water purification and hydrogen born (connected to fuel cells), and a bottom unit that is for additional water filtration of highly polluted water.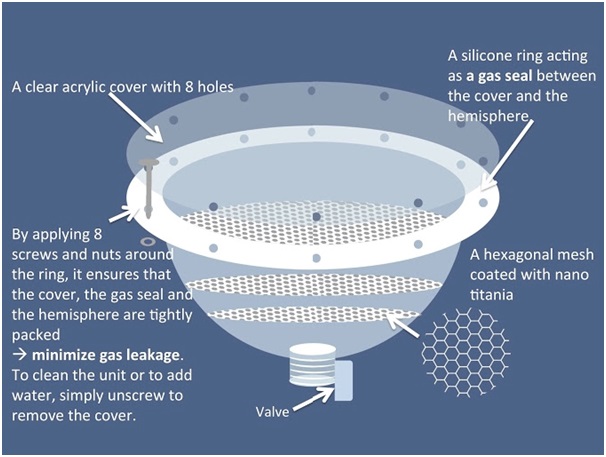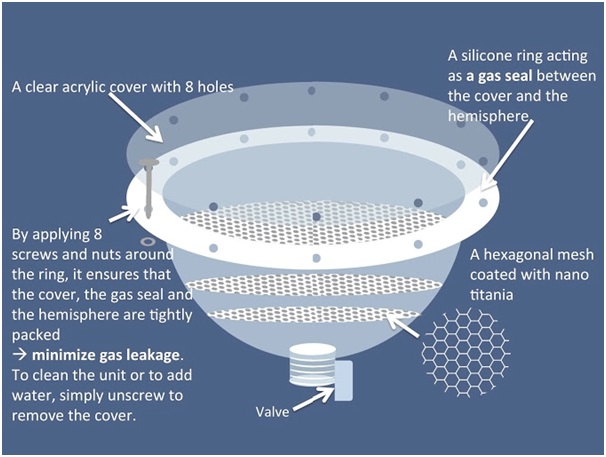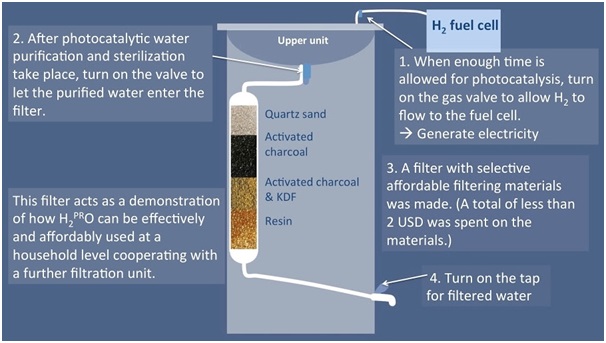 What makes the H2Pro one of a kind, is the way that for a first time such gadget does not require extra power source or unpredictable and lavish advances. Because of photo catalysis and modest materials used to make it, the instrument is made to a great degree suitable for remote regions, where water and vitality are viewed as a fortune. It is doable toward oneself, convenient and exceptionally guaranteeing innovation without bounds.
Furthermore, she explains that more the organic pollutants in water the higher rate of reactions which create more energy which ultimately leads to more energy. She says that her prototype can remove up to ninety percent of the organic pollutants in 2 hours. Of course as amazing as it is, there is still some work that needs to be done on this device in order to stabilize the energy generation process. In theory it works, but it meets a few challenges when put into work.
_______________________________________________________________________________________________
Sources:
http://www.trueactivist.com/teenager-invents-water-purifier-that-creates-electricity-with-no-external-power-source/