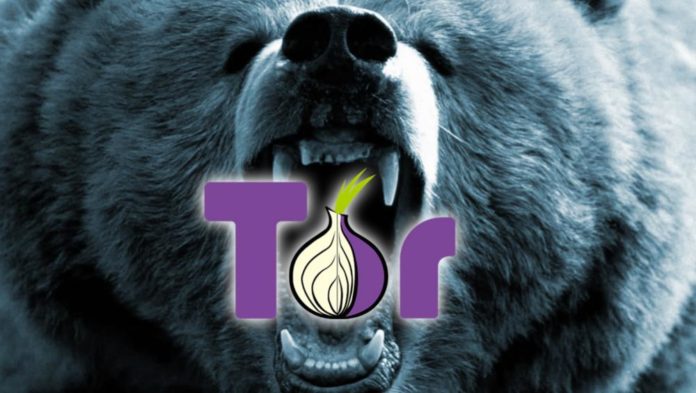 Russia has already been engaged in blocking websites or content that doesn't meet their policies, or that, "are not good for the citizens of Russia." Currently, Russia blocks websites that host content related to child abuse, controversial resources, drugs or suicides. They are also blocking sites that host copyrighted content, which is why many torrent sites have become inaccessible to the Russian public recently. On the flip side of this, citizens of Russia have taken to using TOR, VPNs and proxies to access the blocked content. At last count, over 150,000 citizens are using the TOR network and 25% of internet users within the country are using a VPN. The Russian government has grown tired of these tools, which help users to circumvent their internet policies, so to combat this and regain control over the internet censorship in the country, the government might begin banning TOR and VPN services. Russian MP, Leonid Levin, argues that anonymous surfing tools, such as TOR, VPNs and web proxies, need to be restricted and that by restricting these kinds of tools, internet users will be unable to access the blocked content and will prevent them from transmitting content anonymously or possibly spreading malware. He added that, "through these restrictions we can reduce the possible number of cyber attacks." He refers to the TOR network and VPNs as 'zones of cyber criminals'. The Lower House of Parliament, Duma, along with some government officials are supporting the ban…
Roskomnadzor added:
"Roskomnadzor supports the initiative to restrict access to Anonymizer – a service that allows users to hide their location and personality." (https://vpncreative.net)
And a Russian government official stated:
"Do not forget that Tor – American development and use, including US intelligence agencies to expand the hegemony of the United States around the world: agents and collaborators of the US State Department, anonymously to the authorities of any country engaged in illegal activities against her." (https://vpncreative.net).
We'll just have to wait and see what actions government officials will take towards the TOR network in Russia.