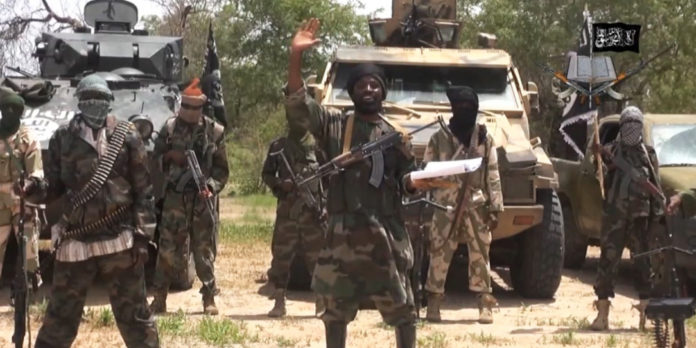 Thousands of people have died – bodies still remain strewn in the bushes. It's an attack that Amnesty International has described as the deadliest massacre in the history of terrorist group, Boko Haram.
The terrorist group based in Northern Nigeria, have attacked Baga town, where bodies have literally been left rotting on the street as others flee for their lives. Killing more than two thousand people, and leaving hundreds injured; the Boko Haram want to establish an Islamic state in the country's western side, and have been actively doing so since 2009.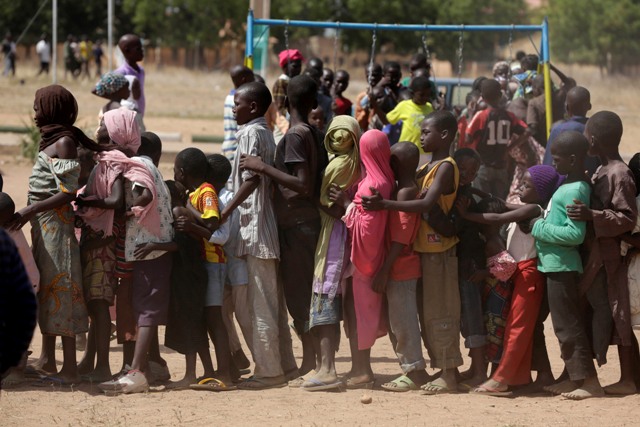 Image Source: Google Images – People waiting in lines for check-up
Reports  have been made of  militants torching buildings in Baga, and shooting civilians in the line of fire. The town has been reduced into a "virtual non-existence," according to a senior government official speaking with the BBC, Musa Alhaji Bukar. The town that once housed an approximate population of ten thousand people is now gone.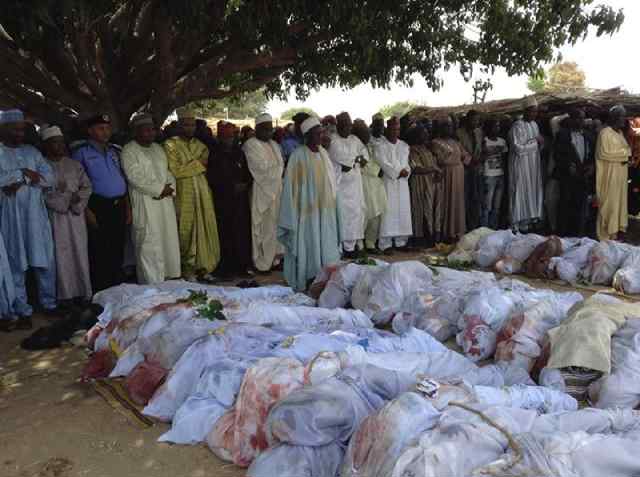 Image Source: Google Images – An Imam leading funeral prayer. 
"Boko Haram was now in control of Baga and sixteen neighboring towns after the military retreated," Mr. Bukar continued, raising fears that the death toll was in the thousands.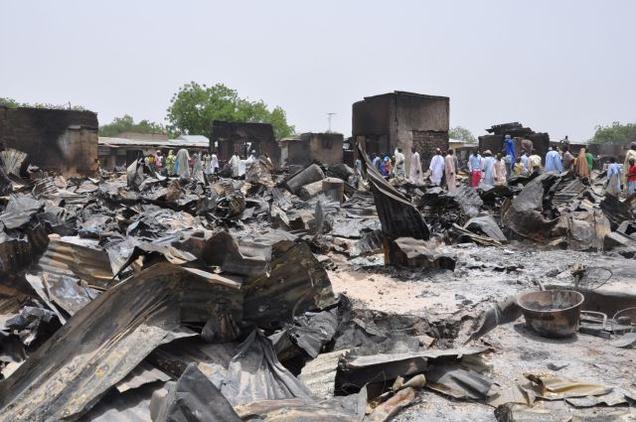 Image Source: The Guardian – People seen standing outside burnt houses following an attack by militants in Gambaru, Nigeria.
Boko Haram have reportedly launched several new attacks around the defeated town of Baga, in north-eastern Nigeria. Fifteen to sixteen towns, and small villages, have been destroyed or damaged beyond livable conditions.  These include Baga, Dorn Baga, Mile 4, Mile 3, Kauyen Kuros and Bunduram.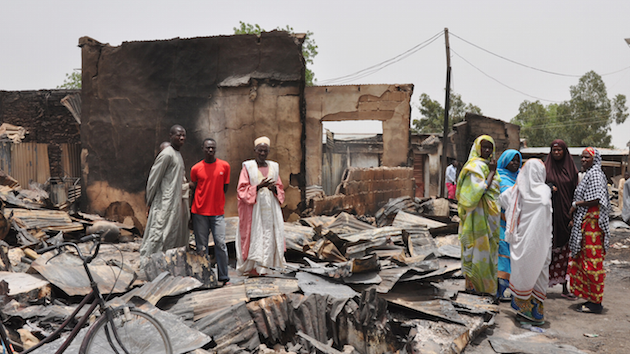 Image Source: Mother Jones – Residents stand outside burnt homes in Gambaru, Nigeria after a Boko Haram attack in May 2014. 
Boko Haram has terrorized Nigeria, spilling blood where they go.  Established only in 2002, their reputation is notorious. According to the Council of Foreign Relations, they have killed an approximate ten thousand people. These are the reported killings. How many more bodies will our earth devour before they are stopped?
___________________________________________________________________
Source:
http://www.motherjones.com/mojo/2015/01/boko-haram-attack-nigeria-baga
http://www.bbc.com/news/world-africa-30728158
http://www.smh.com.au/world/boko-haram-massacre-thousands-says-amnesty-international-20150110-12loit.html
https://thenypost.files.wordpress.com/