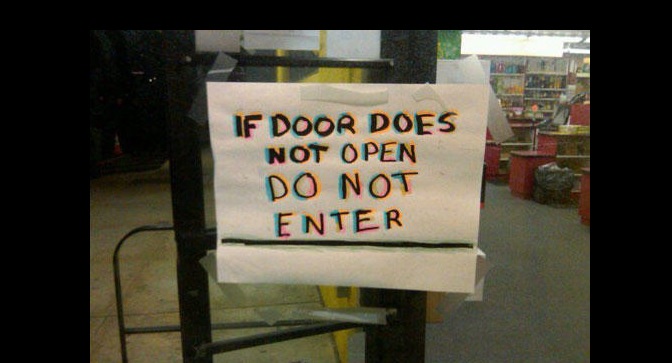 Two years ago, a study conducted by scientists at the University of Hartford found that while technology was getting smarter, humans were getting dumber by the year. IQ scores are decreasing; the scientists claimed and warned that humans had reached their intellectual peak. The experts were right, probably. At least that's what the below painfully dumb signs/messages/warnings suggest. Take a look at the photos, laugh out loud, and decide for yourself – haven't people completely lost all common sense?
Mind The Gap!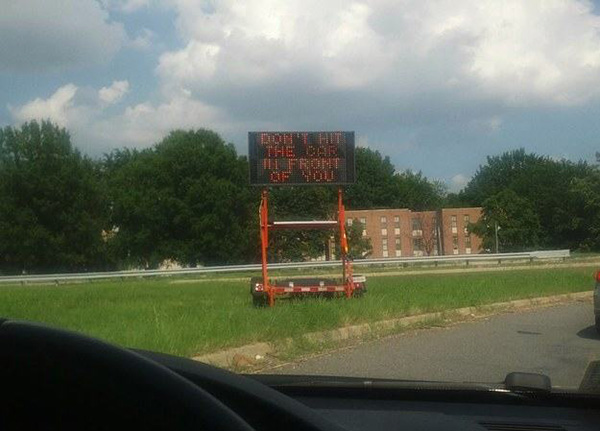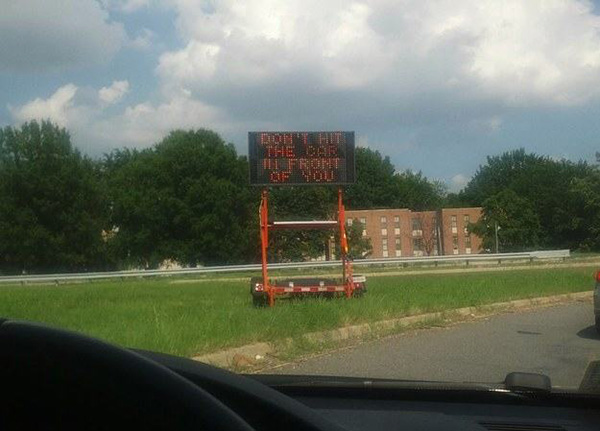 Be Safe, Follow The Rules!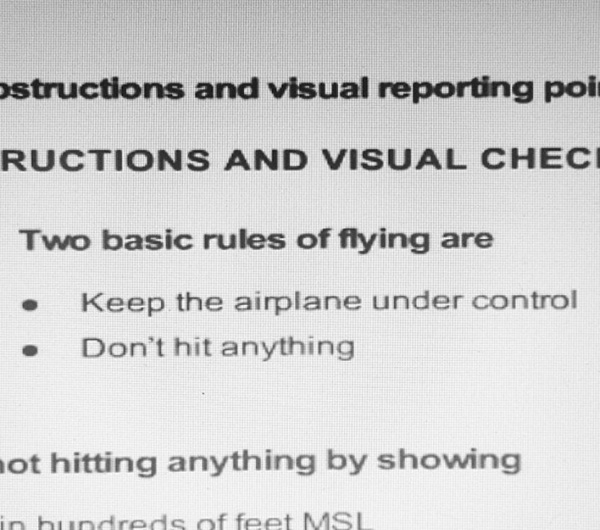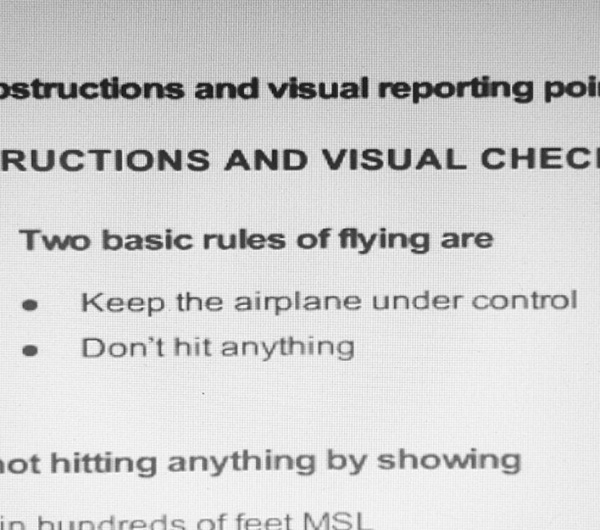 Leaves of Wisdom Falling !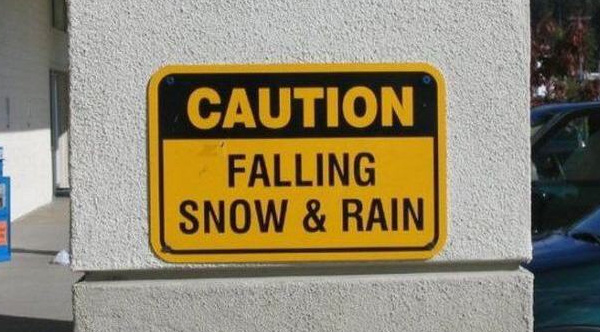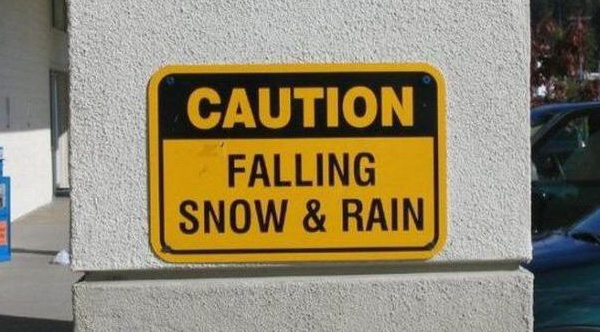 The Parent License Plate!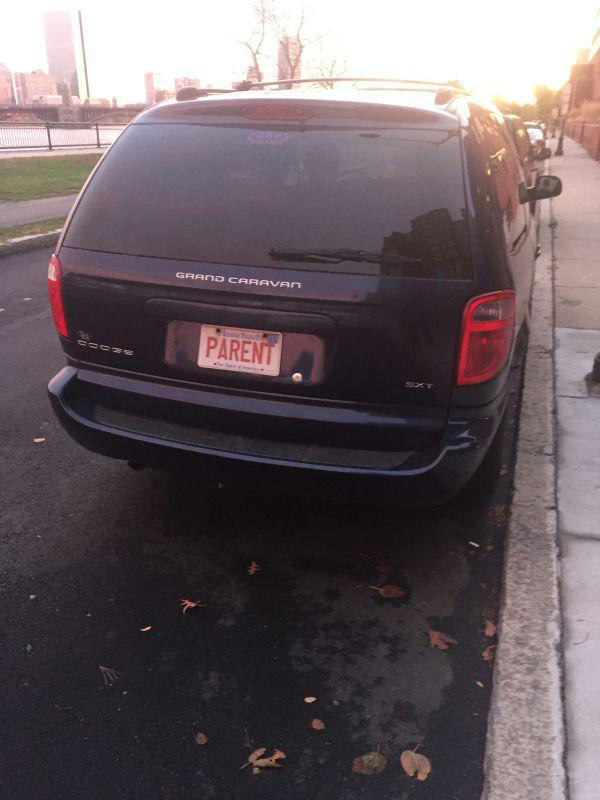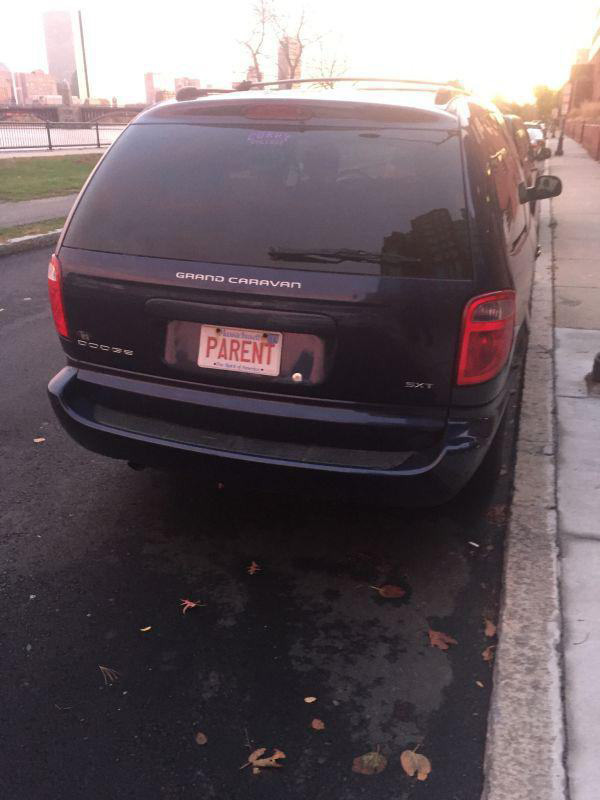 Going Nuts Buying Nuts!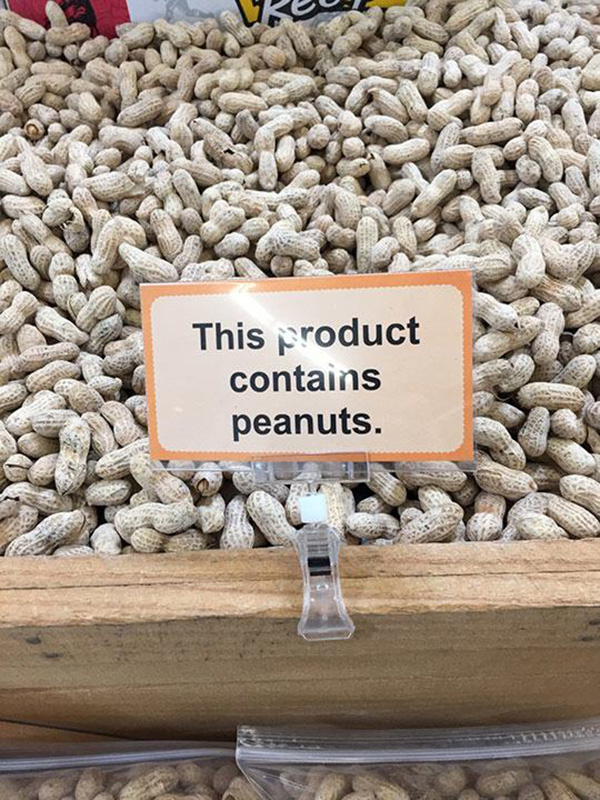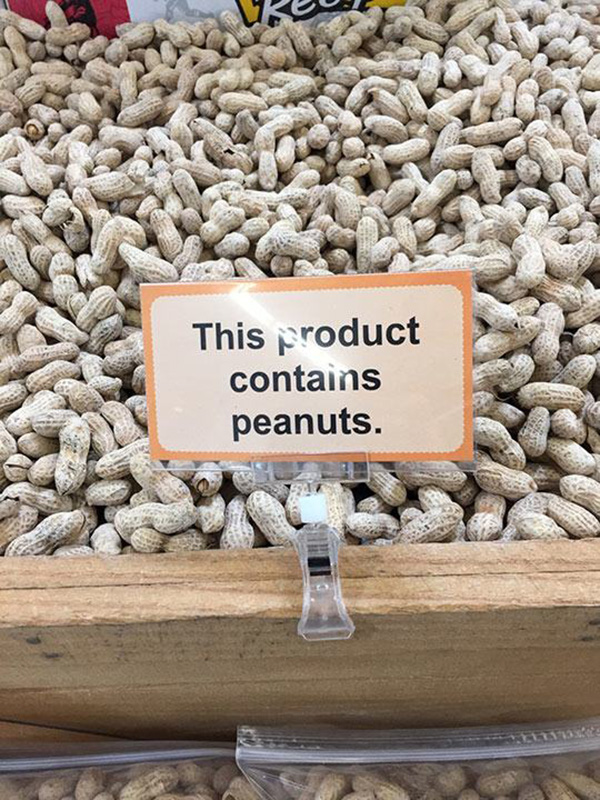 Danger!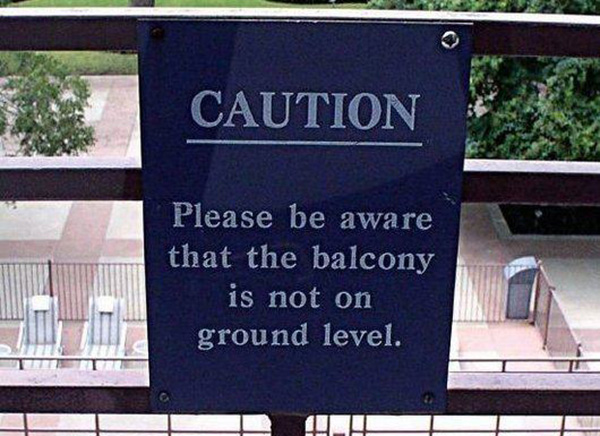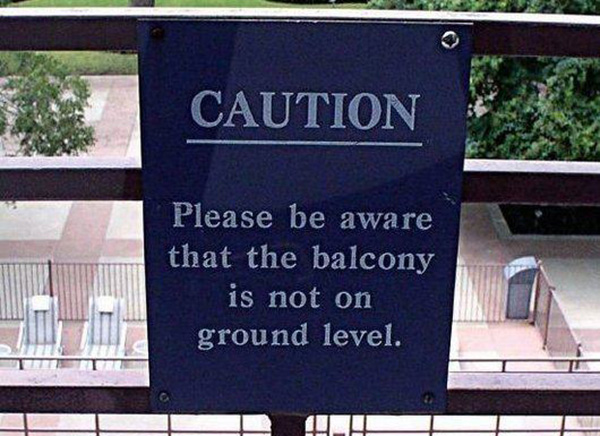 Waiting Doesn't Kill, A Message Like This Does!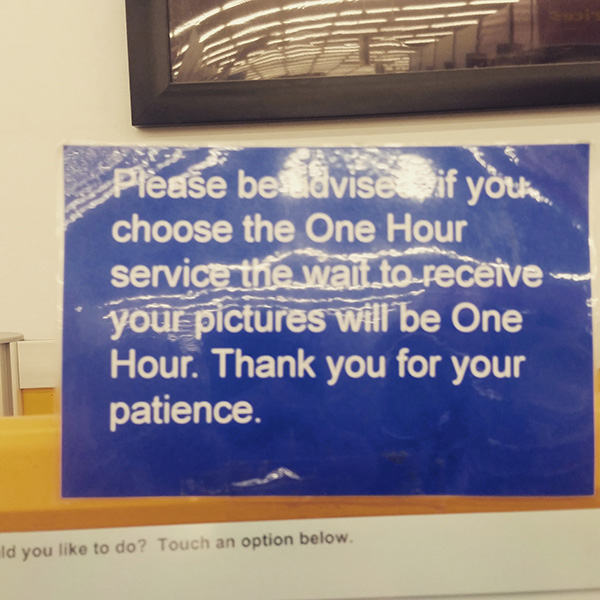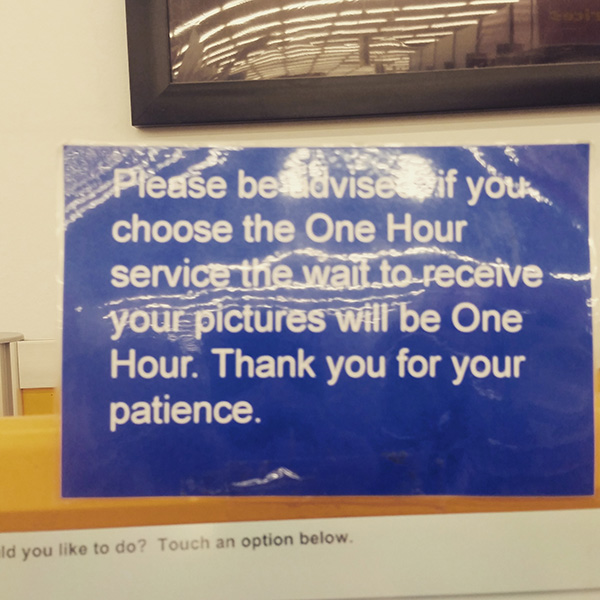 Obey The Warning Sign!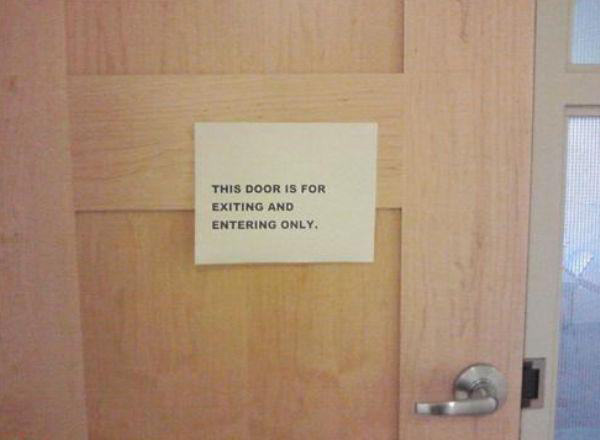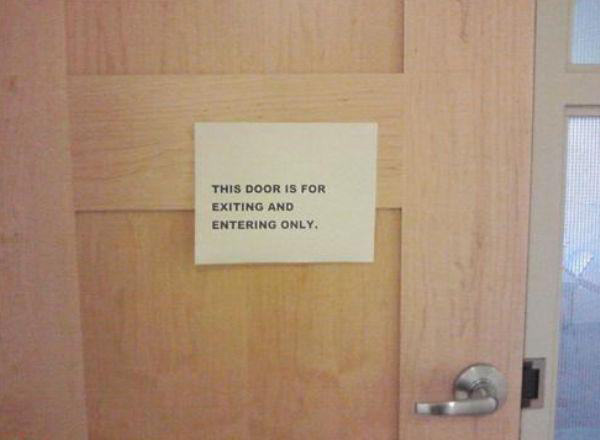 Certified A**hole!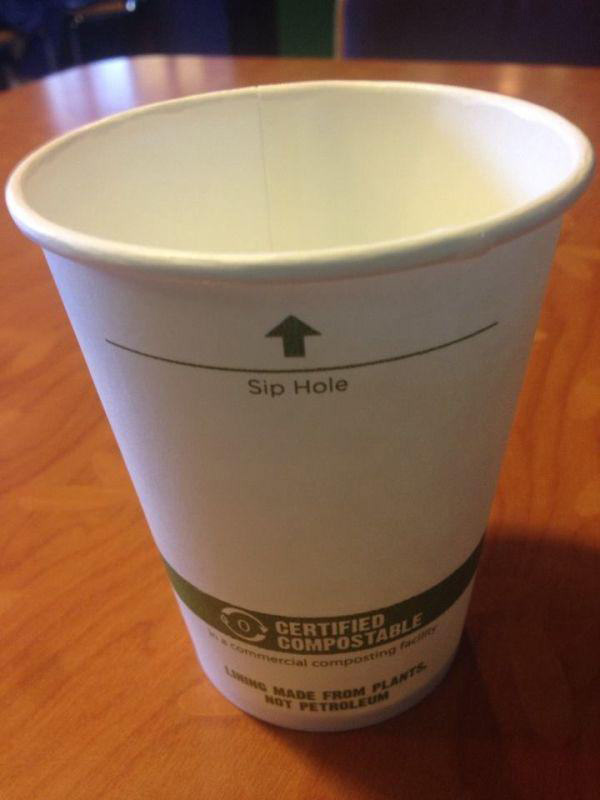 Chew On That!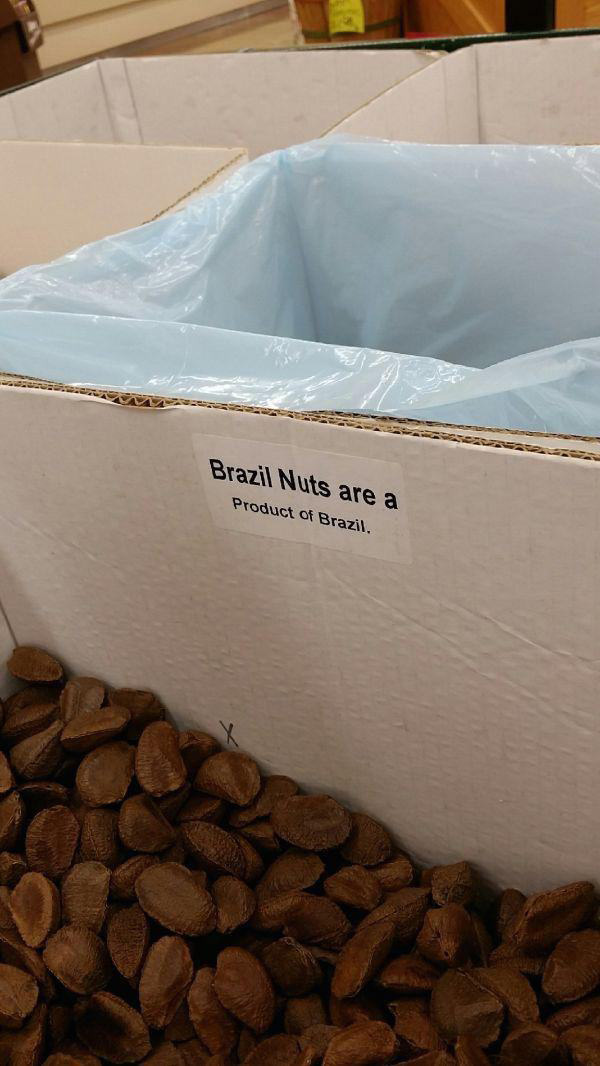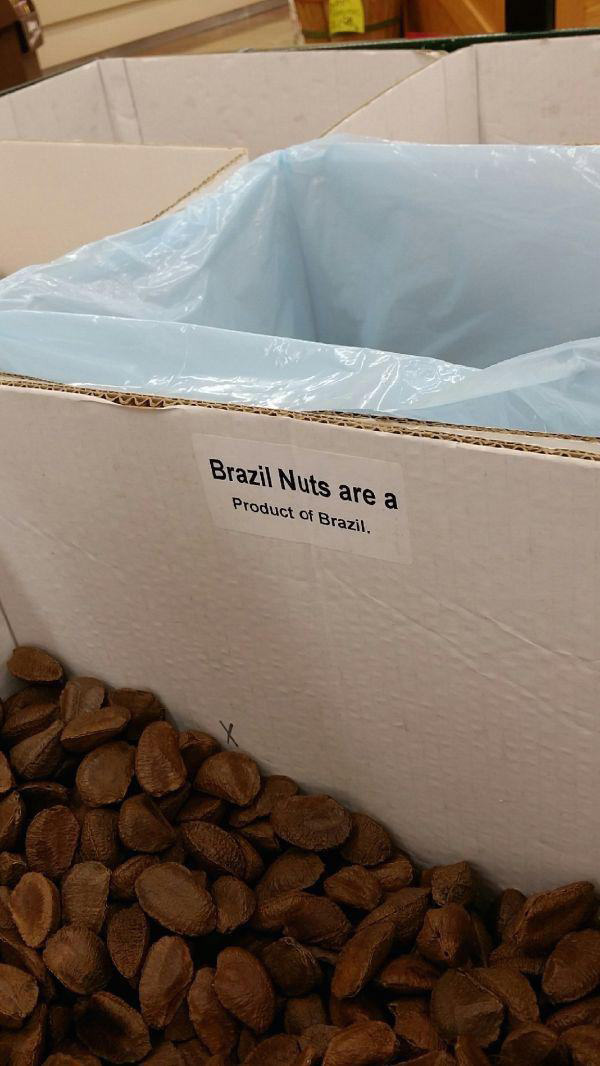 Caution: You Must Not See That Board With Your Eyes Closed!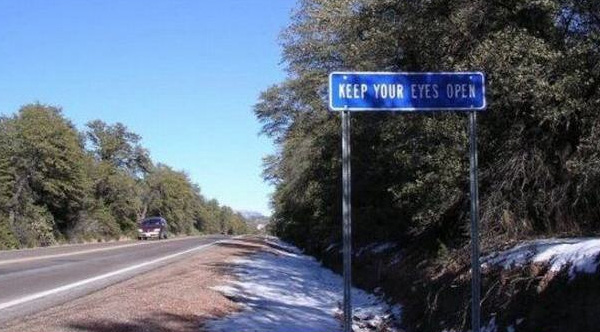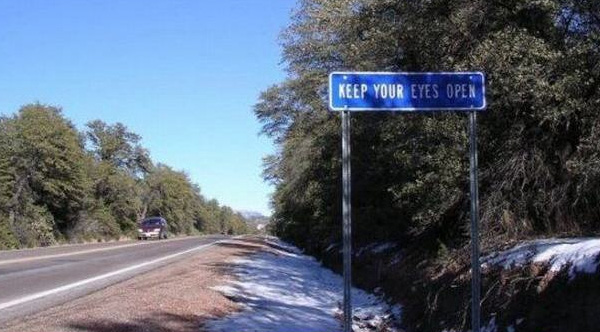 So It Seems!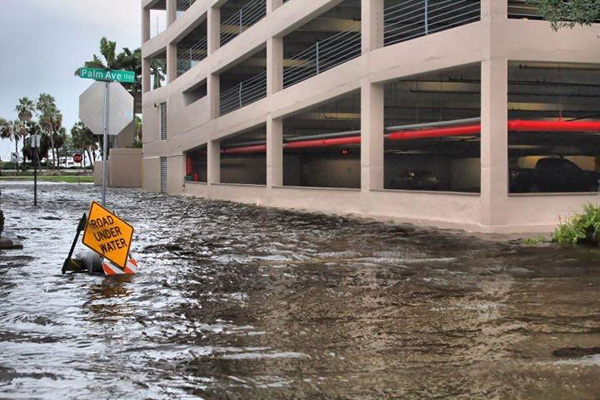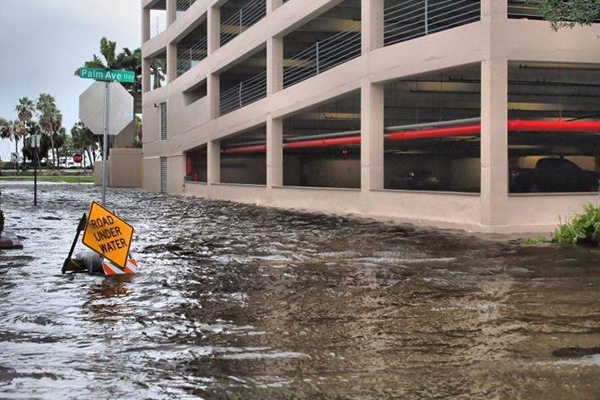 Didn't You Know That???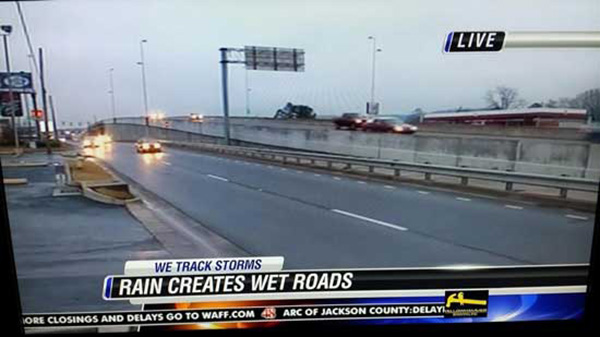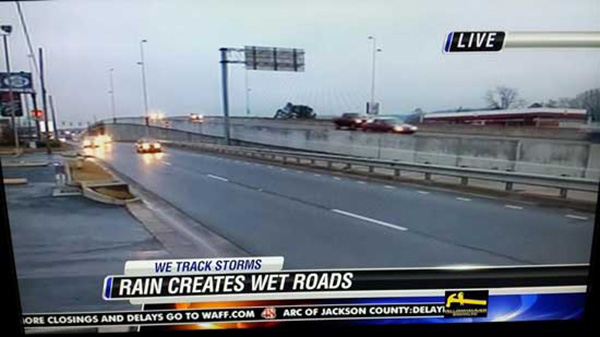 Be Mindful Even If Your Mind Is Full!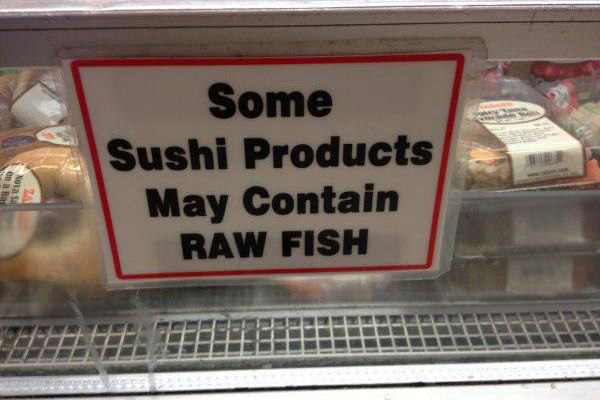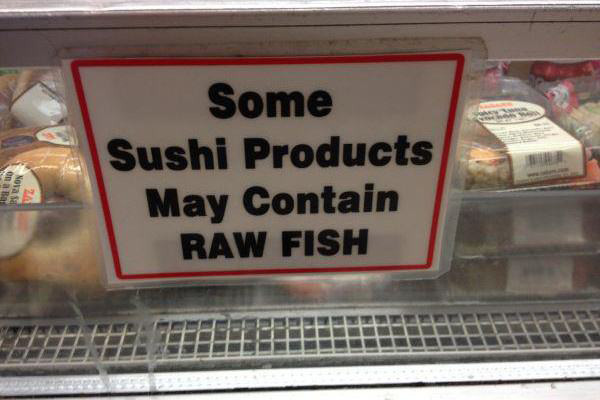 That's Called Biology!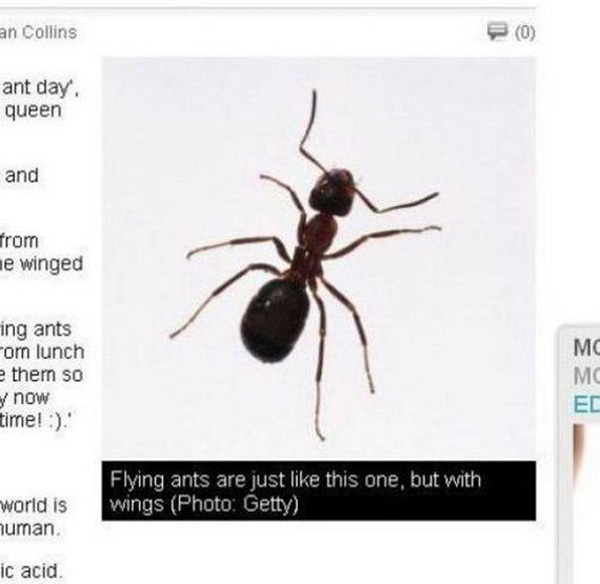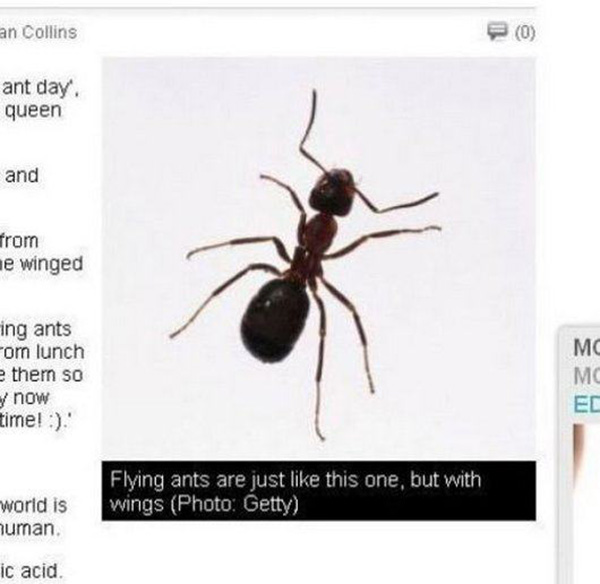 Always Remember!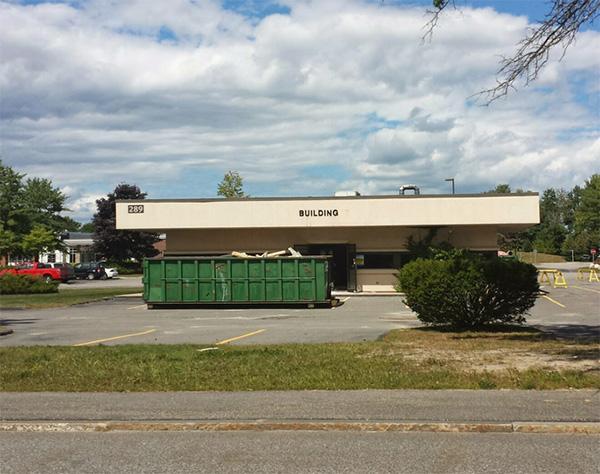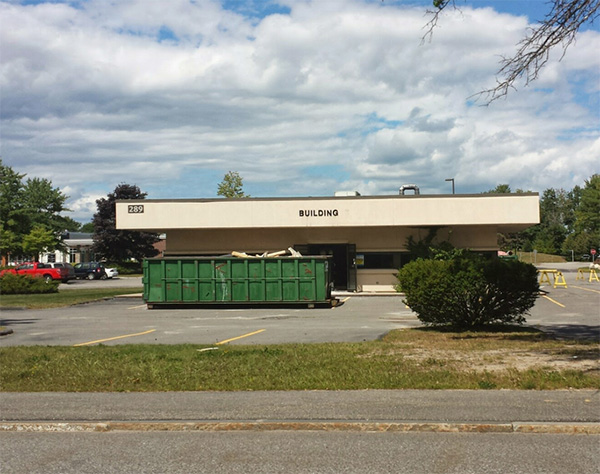 Most White Elephants In Southeast Asia Are White!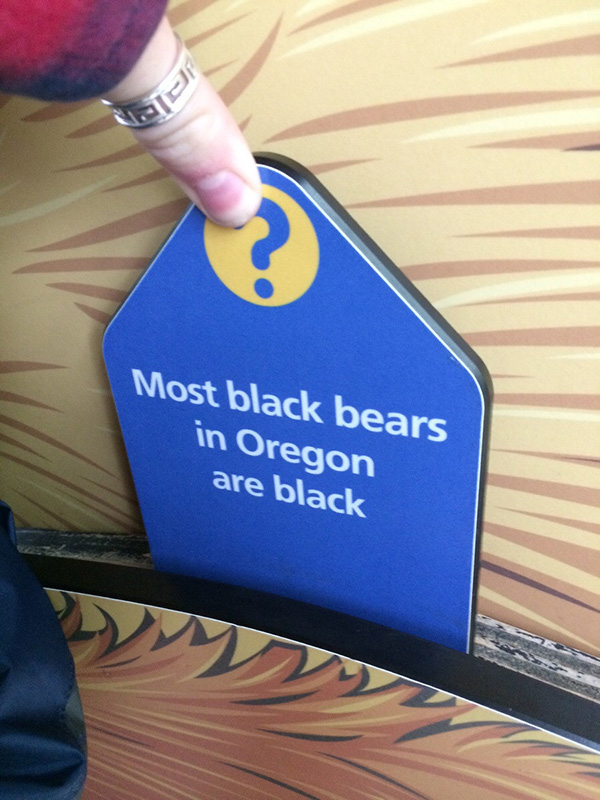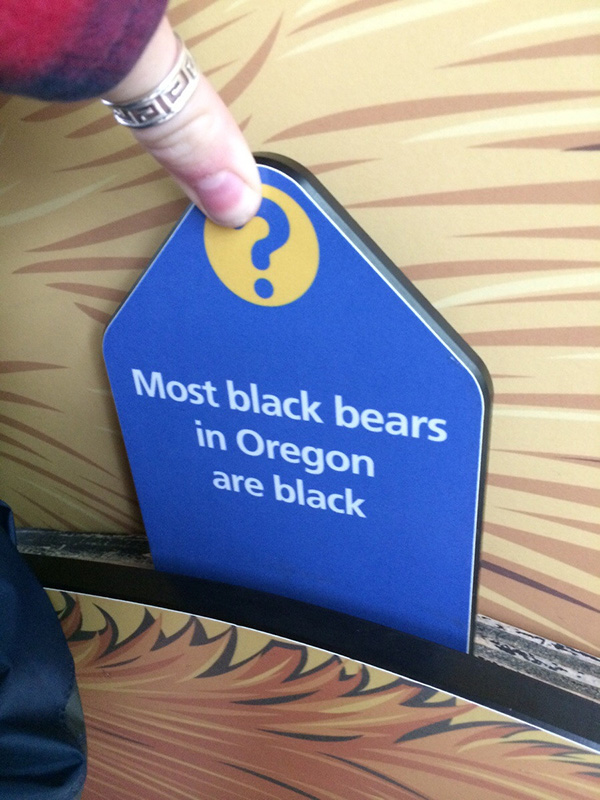 Now You Know!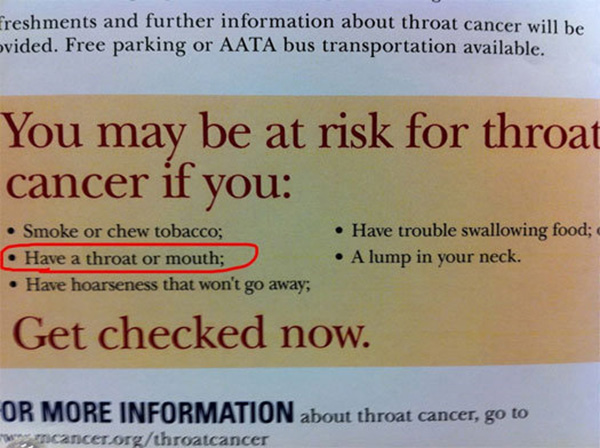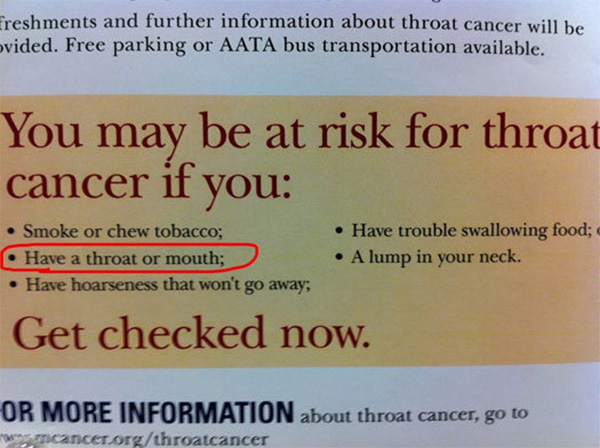 That's Called A Million Dollar Headline!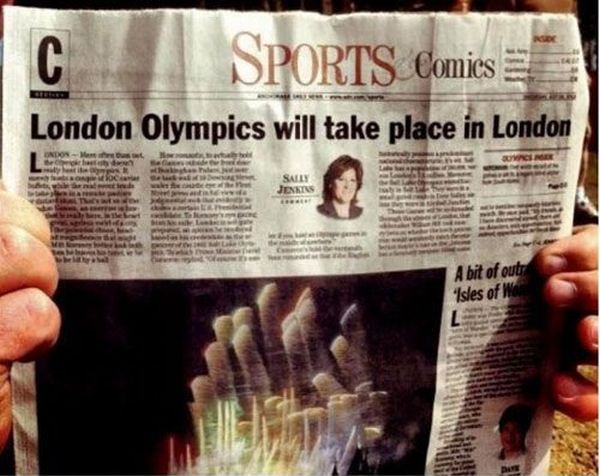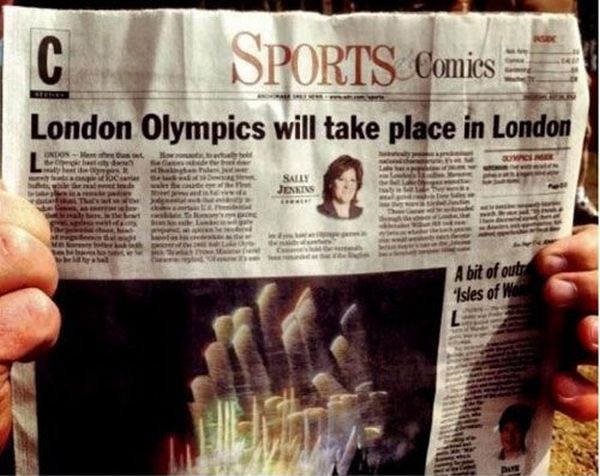 Moonwalk Begins!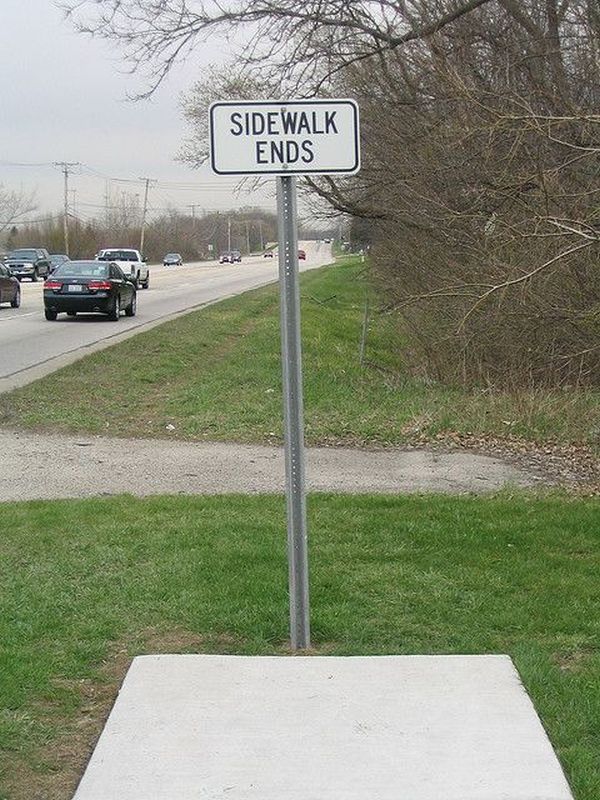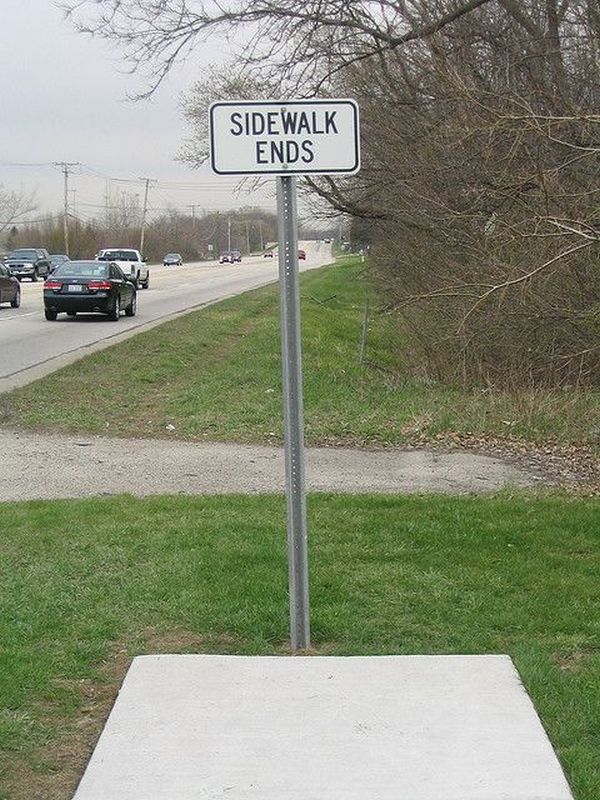 Forget What You Are Taught About Door Manners In School!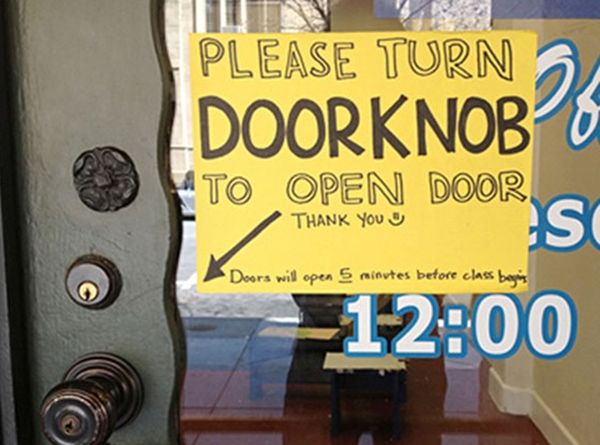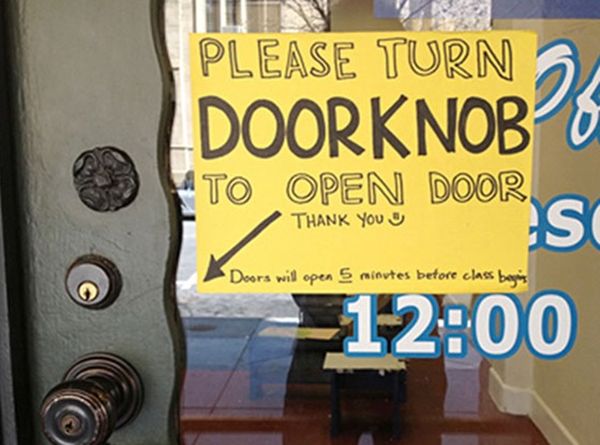 Don't Forget When You Drown Or Go Swimming Next Time!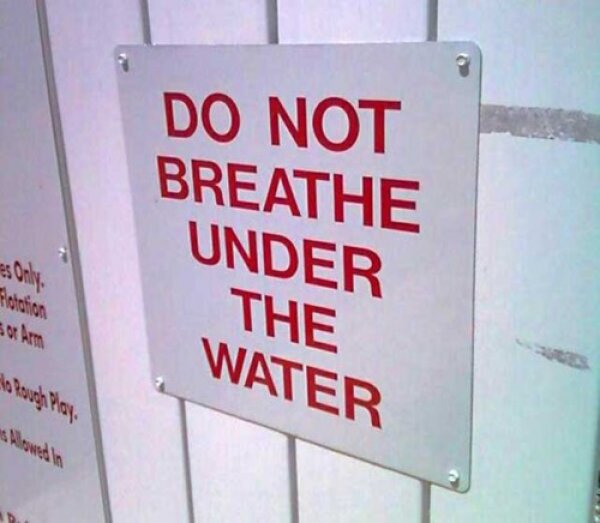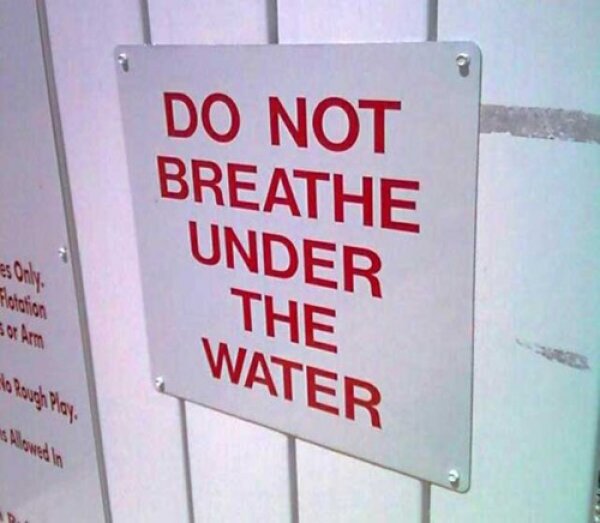 Okay!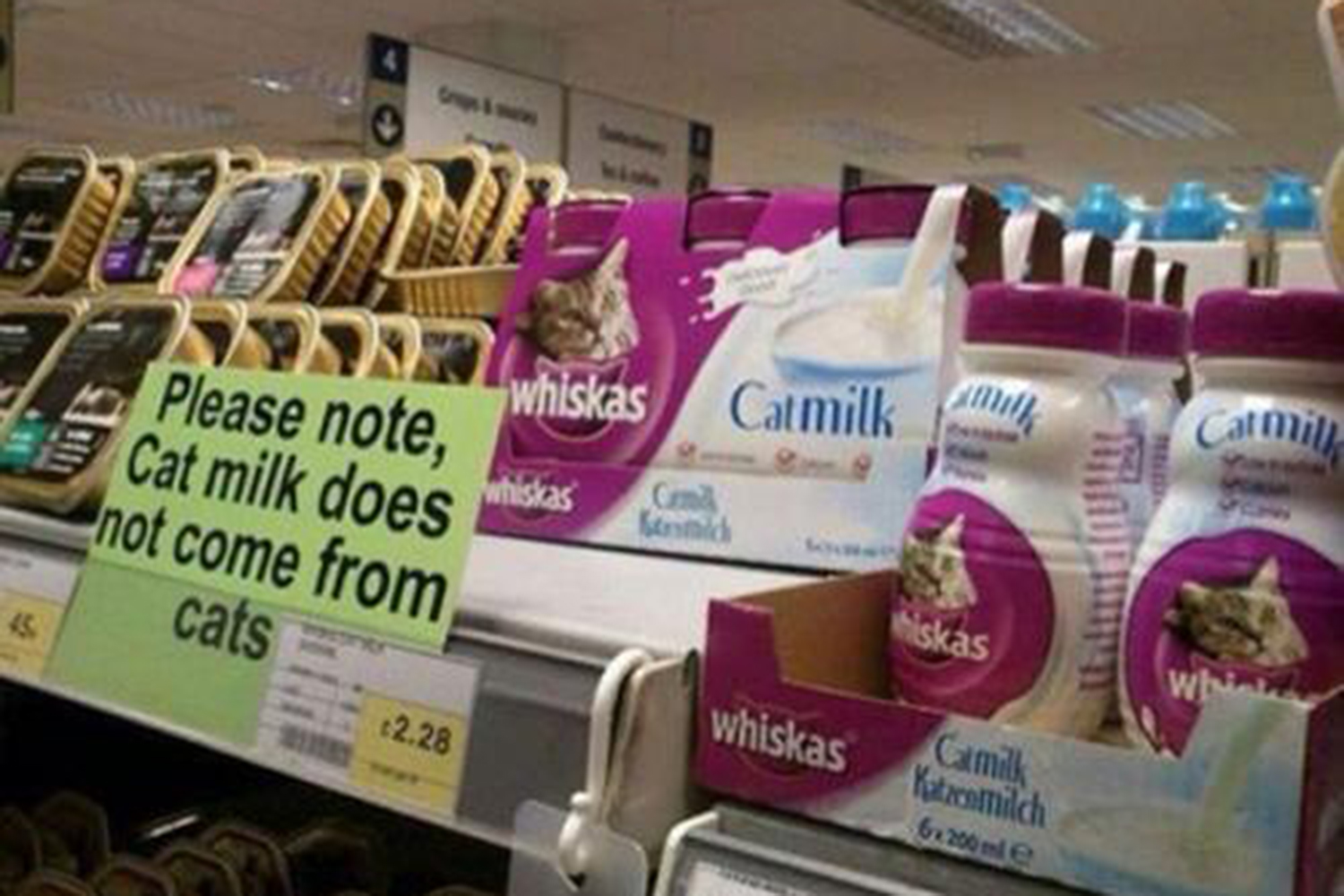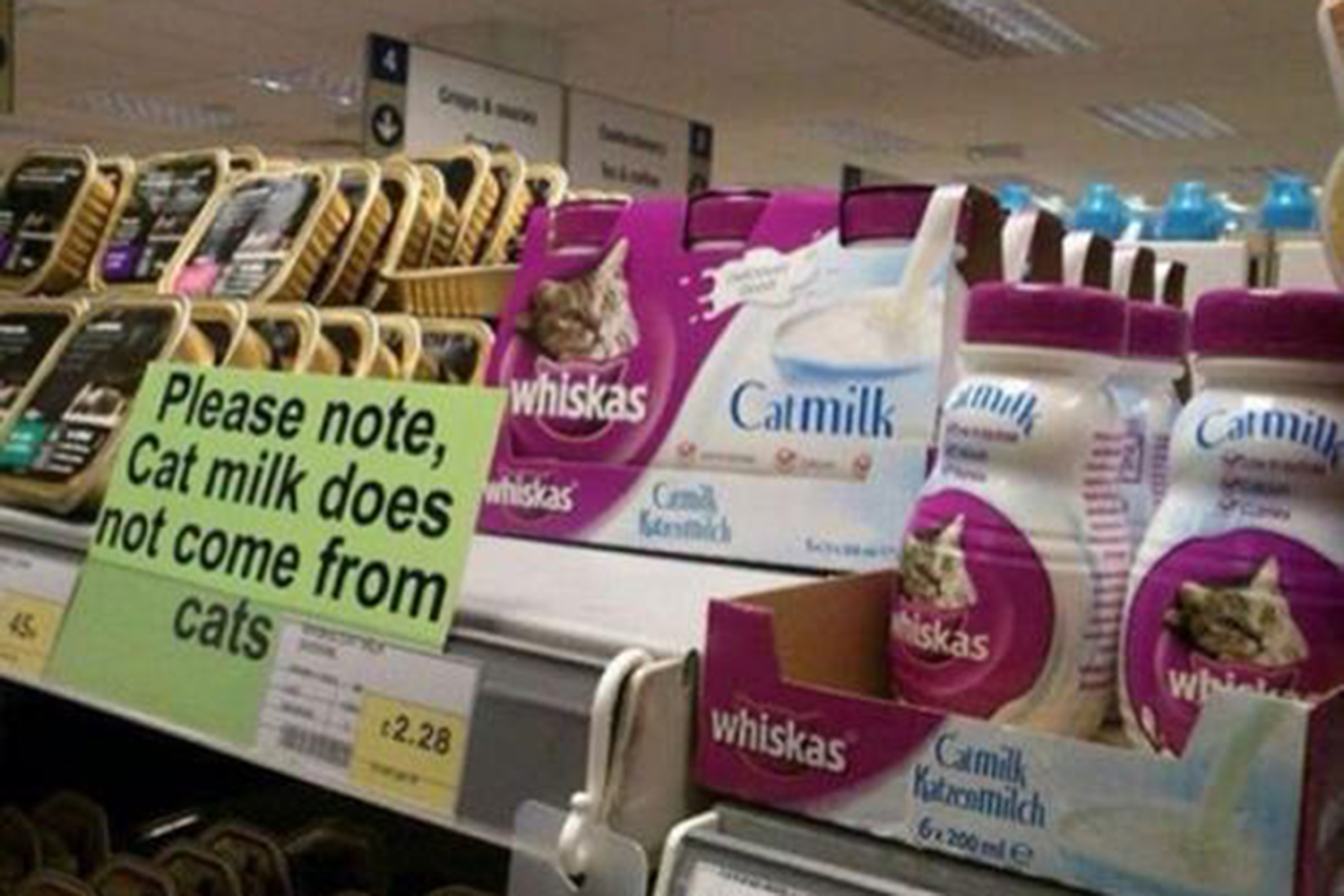 Or You Will Burn Yourself [If You Haven't Already]!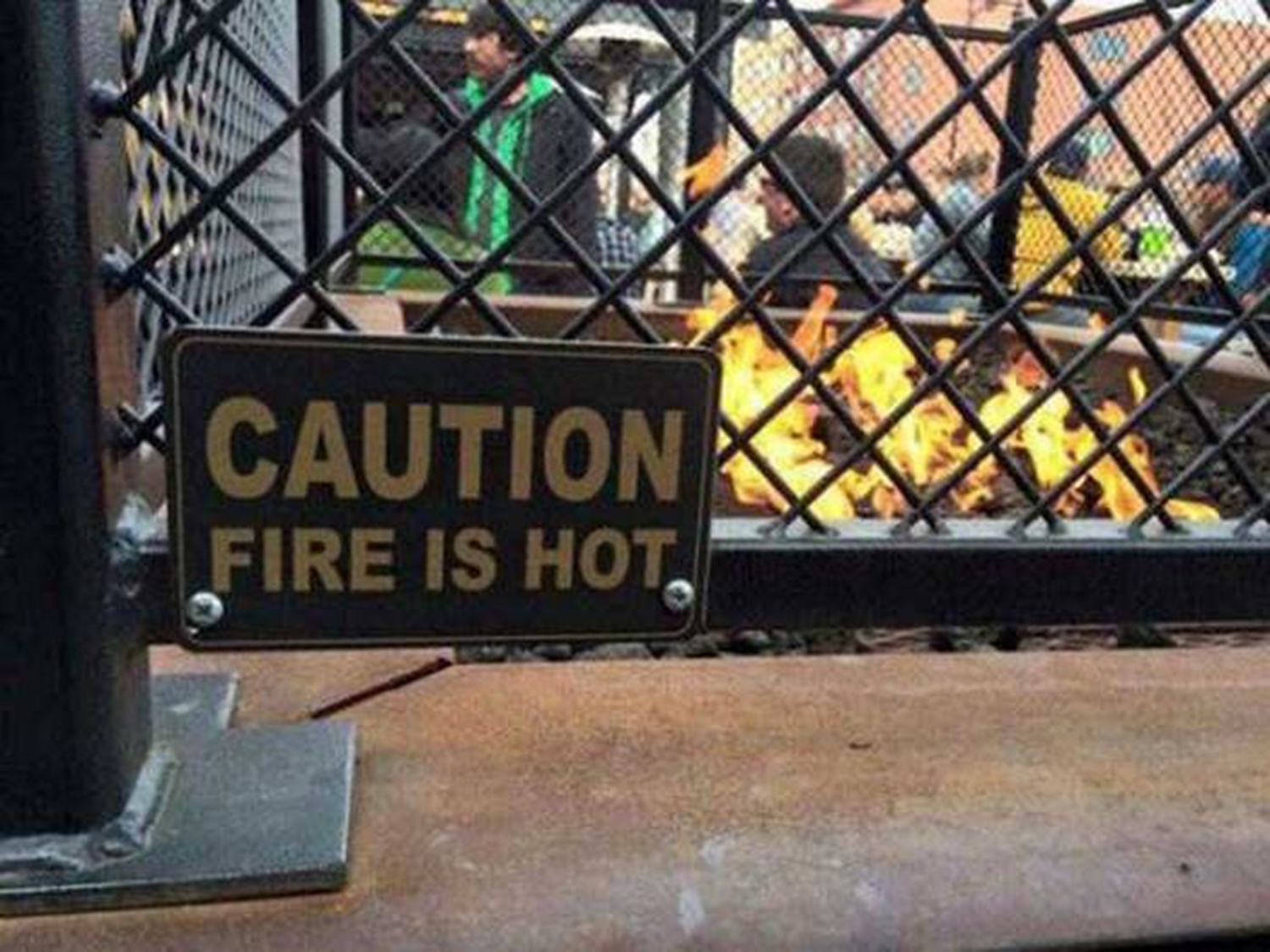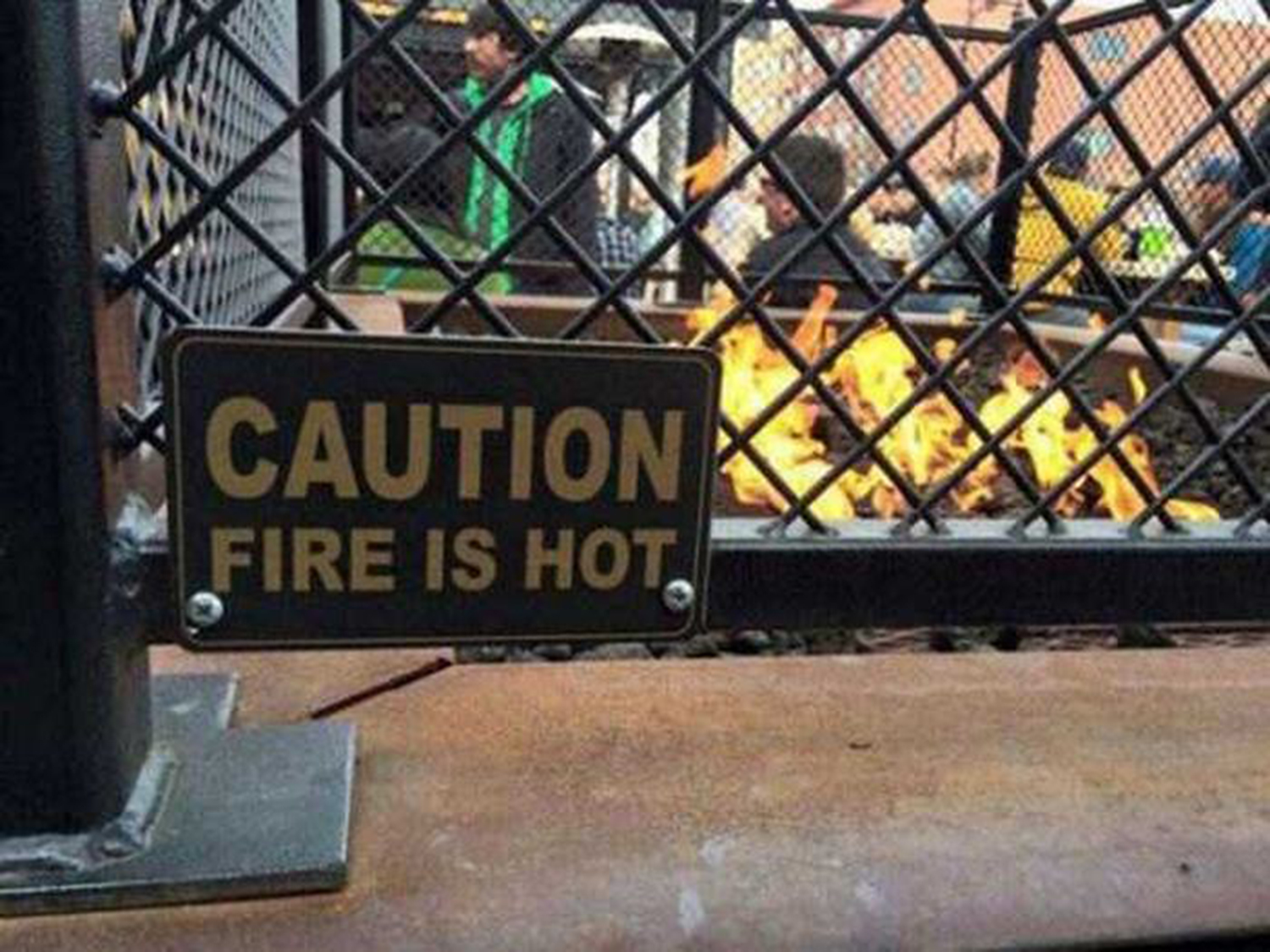 ---
This article (25 Hilariously Dumb Photos that Show the Human Race is Getting Dumber by the Day) is a free and open source. You have permission to republish this article under a Creative Commons license with attribution to the author and AnonHQ.com.