Malala Yousafzai is not the only teenager trying to make the world a better place. There are many teen activists who are being applauded for their efforts to make a difference in the world. Here're 7 such inspiring kids that have brought huge changes to our society, and our mindset with their work.
Zuriel Oduwole
She is the youngest person of African descent to find a place in "100 Most Influential People in Africa" list. She is the youngest person to screen a self-produced movie commercially (she has already made five documentaries). She is the world's youngest person to be featured in Forbes Magazine.
Born in California to a Nigerian father and a Mauritian mother, 14-year-old Oduwole is a filmmaker who is showing a positive side of Africa – like dancing, music, and great culture – and not just the things that are on the news – like war, famine, and disease. An education activist, Oduwole is creating a better world through education. She has travelled to 11 countries through her side project "Dream Up, Speak Up, Stand Up" and talked to about 24,000 children about the importance of education, particularly girls' education.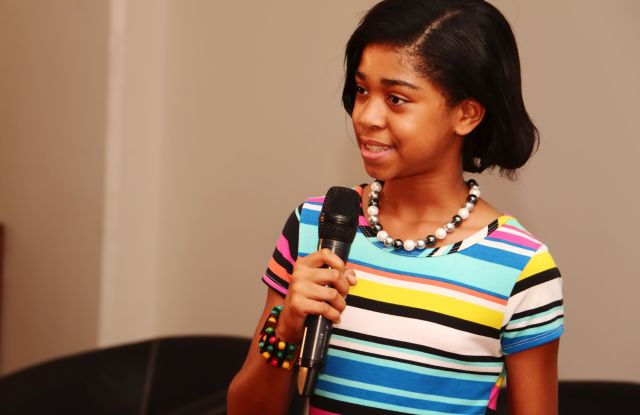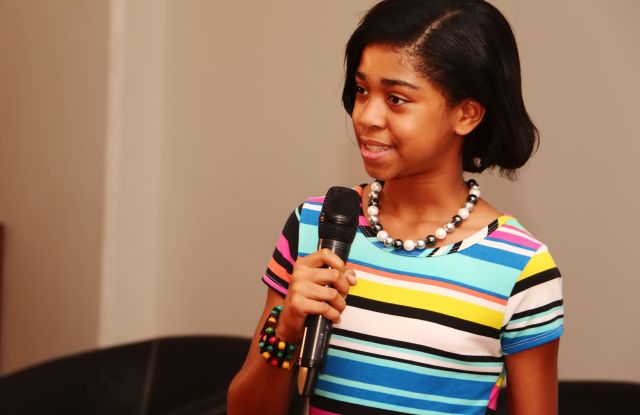 Hania Guiagoussou
A junior attending Dublin High School in California, Hania is changing the world through apps. Using her coding skills, she has developed projects with social impact; one of which is WaterSaver, a Java-based system built on the Raspberry Pi platform that adapts to changes in weather and soil conditions, and gives users the ability to monitor and control water sources from anywhere.
"It has always been my dream to become a doctor. Now, I'd like to pursue medical studies and combine it with telemedicine to remotely help people in rural areas in developing country where healthcare system is not very developed. I want to become an influential woman who can bring positive changes in people's lives. I hope one day to build a bridge between doctors from the U.S., Canada, Europe in order to help doctors in Africa communicate and exchange experiences with each other and prevent deathly diseases."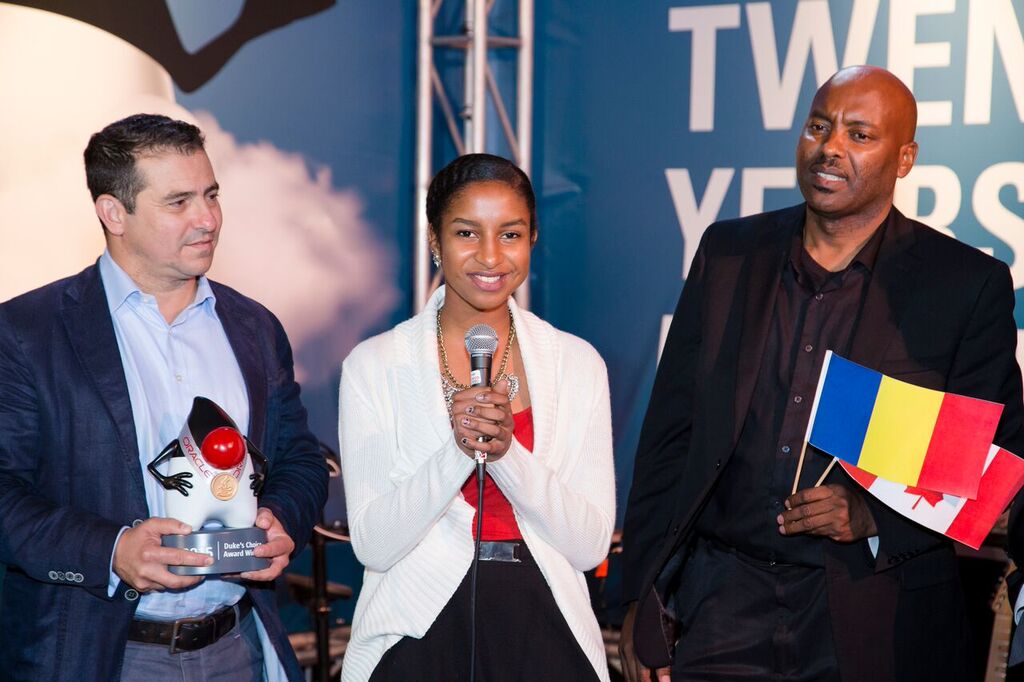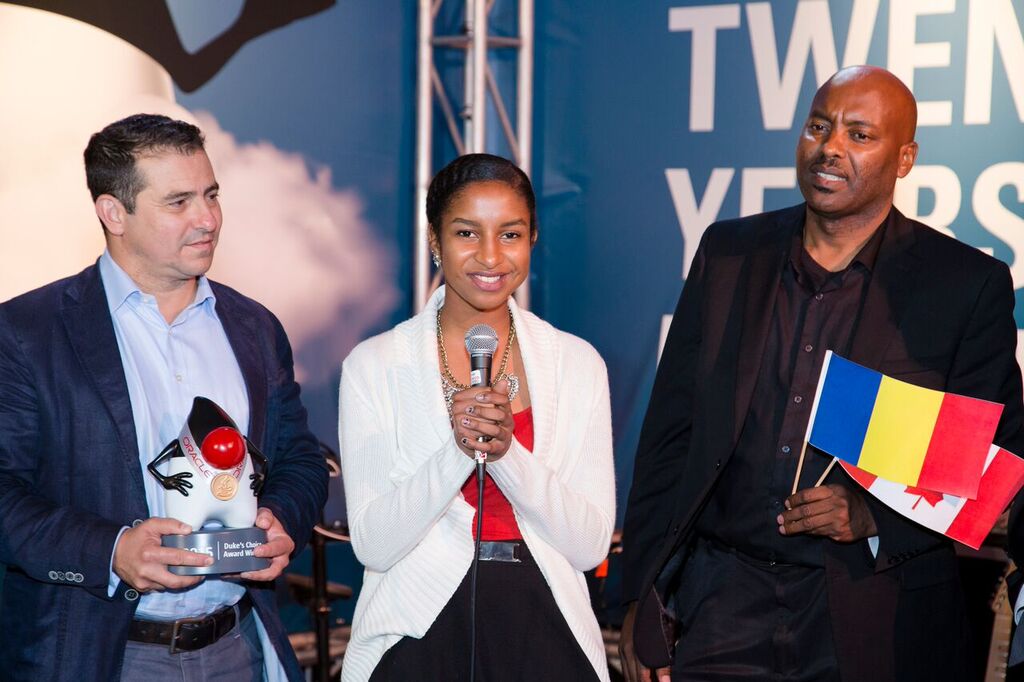 Ziad Ahmed
How do you fight misconceptions and prejudice people have about Islam? Ask Ziad, a 17-year-old Bangladeshi-American student who founded Redefy, a website to combat racism, discrimination and harmful stereotypes by encouraging teens to share their stories, defy bias, embrace acceptance, exercise tolerance, and create an active community. His activism was recognized by the White House and his efforts earned him a seat at President Barack Obama's dinner table last June.
"I started Redefy to initiate a positive change in the world and to fight the ignorance which I have been victim to. And more importantly, to fight the ignorance which people will fall victim to who may not have the opportunity to properly defend themselves or understand that there are people who accept them and love them for exactly who they are.
"We cannot continue to paint people with one brush, whether it be Muslims, whether it be the LGBQT+ community, whether it be any community. We are more than the labels society gives us and I will keep saying it until the day I die."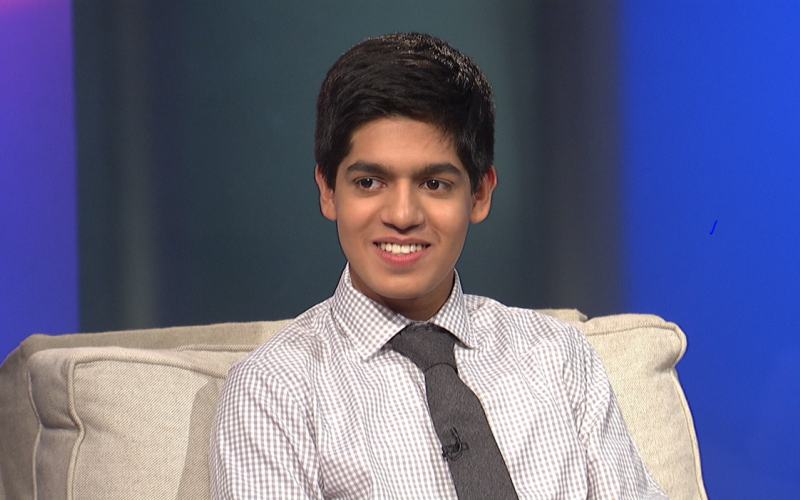 Musaz Nawaz, Daanyaal Ali And Chirag Shah
Three young students are helping combat soaring rates of sexually transmitted infections (STI's). London's Isaac Newton Academy's Muaz (13), Daanyaal (14), and Chirag (14) have developed a condom that glows when it detects STI's. S.T.EYE, the condom, uses a built-in layer of molecules that glow when they come into contact with bacteria and viruses associated with the most common STI's. The molecules glow a different color depending on the infection detected – green for Chlamydia, yellow for Herpes, purple for genital Warts, and blue for Syphilis. The trio's invention won the top prize in the Health Category of the TeenTech Awards 2015.
"We wanted to create something that makes detecting harmful STIs safer than ever before, so that people can take immediate action in the privacy of their own homes without the invasive procedures at the doctors. We've made sure we're able to give peace of mind to users and make sure people can be more responsible than ever before."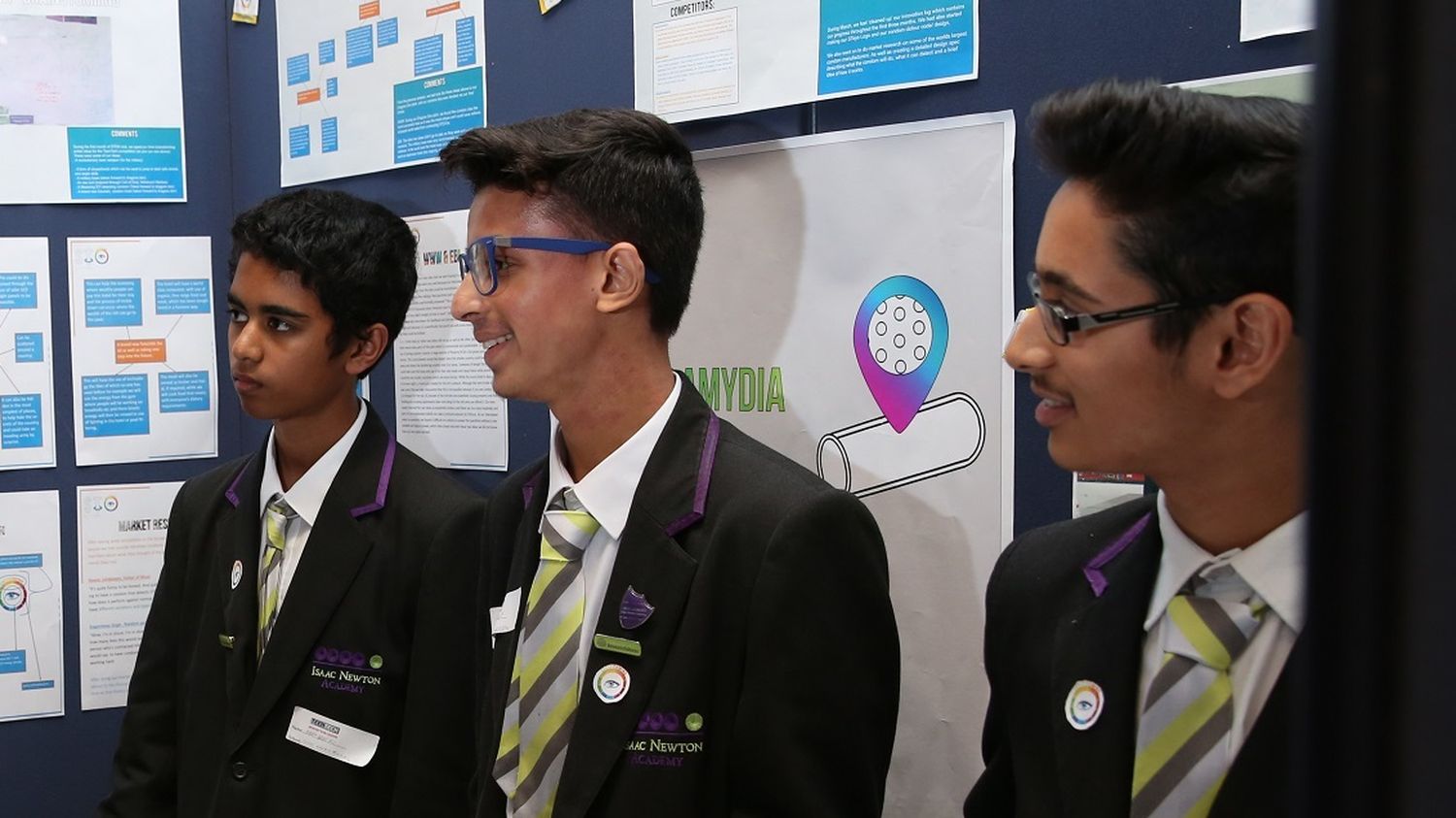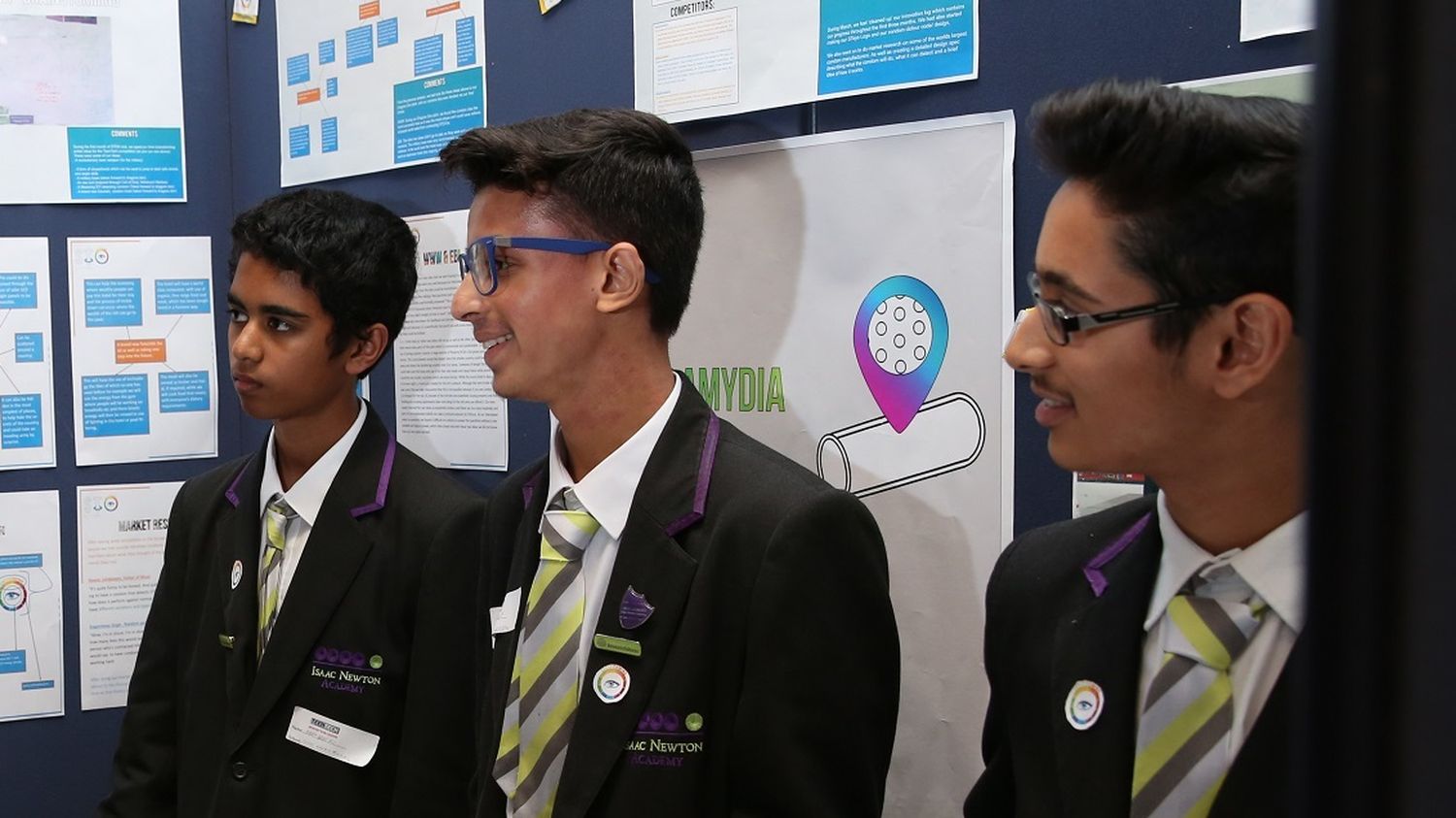 Patricia Manubay
Bullied a lot in middle school and elementary school, she started thinking outside the box to help other kids achieve their dreams. Meet San Francisco-based 17-year-old Patricia who launched her project "Dream Boxes" at the Jefferson Awards 2015, in New York City, "to get children and students the supplies and resources they need to be successful in school, as well as the support and empowerment they need to make their dreams happen."
Here's how she says Dream Boxes works: People from around the country (and really, the world), can donate a box that's packed with school supplies (notebooks, glue sticks, and pencils), a dream journal, and a few letters of encouragement to help inspire kids along their academic journey. The boxes (she's has already distributed 100,000 Dream Boxes) are then distributed among various communities to students in need.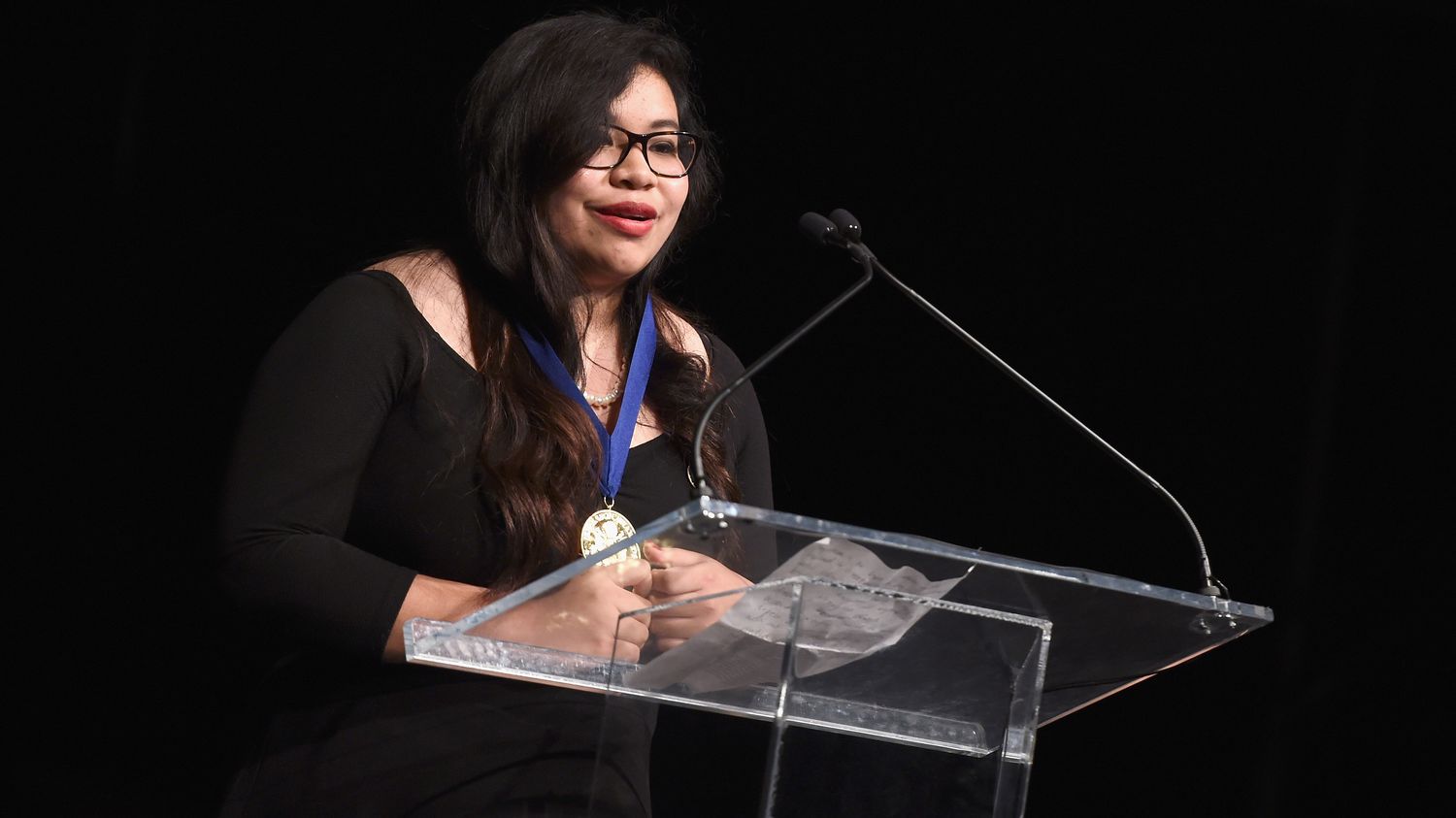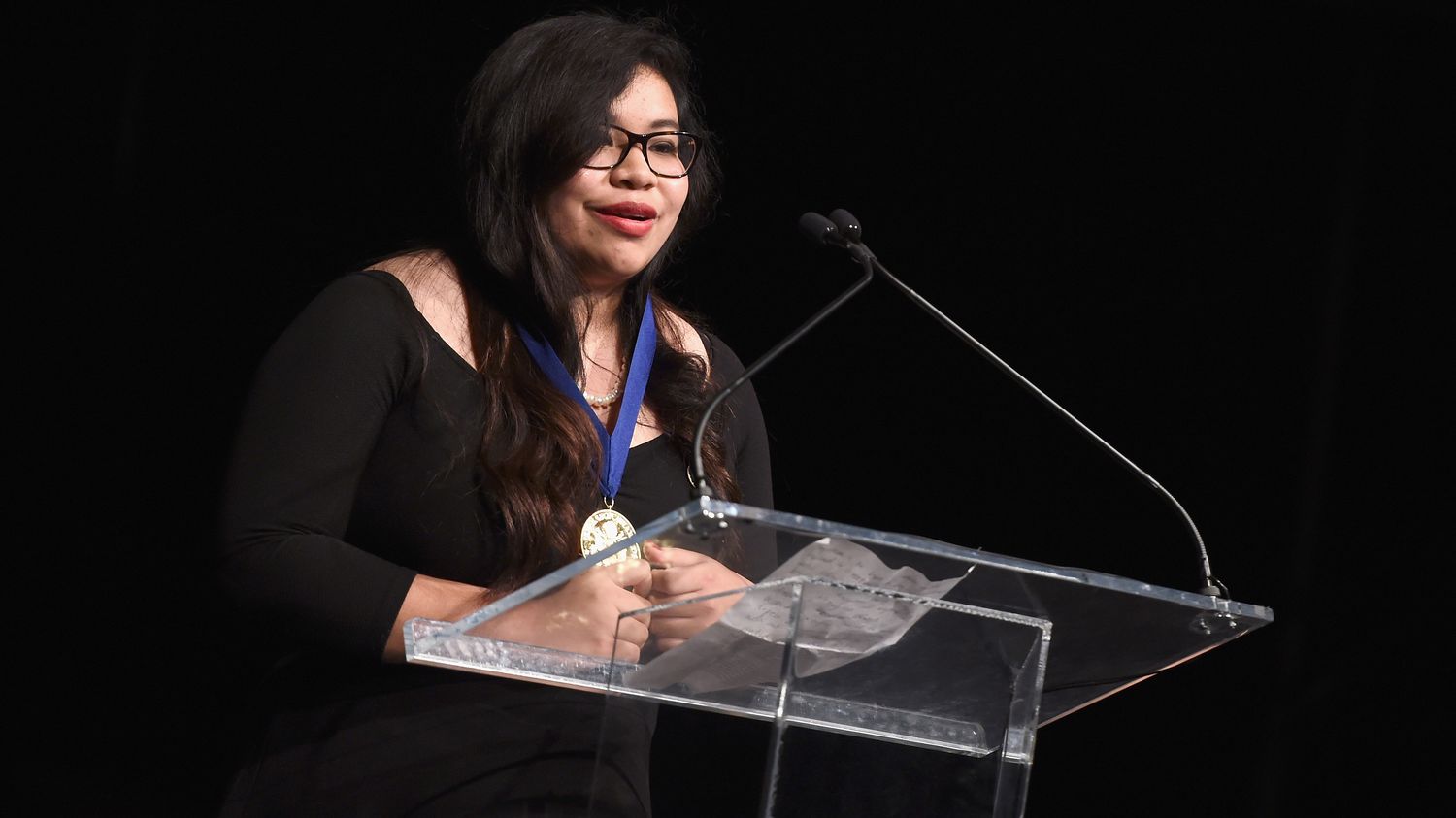 ---
This article (Young Activists: 7 Teenagers Who are Truly Making a Difference in the World) is a free and open source. You have permission to republish this article under a Creative Commons license with attribution to the author and AnonHQ.com.