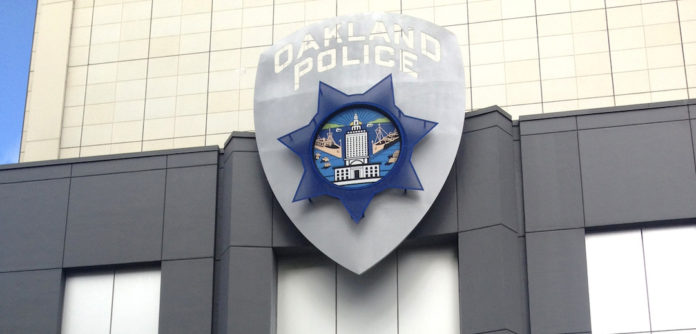 There seems to be no depth of depravity that today's police officers aren't willing to go to. The most recent police debacle to hit the news involves the Oakland Police Department and a sex scandal. No big shocker huh? Well this time the allegations involve five uniformed police officers and an underage prostitute who happens to be the daughter of a police dispatcher. Protesters took to the streets to demand the names of the five officers who are under investigation for participating in sexual activity with the victim. So far, three officers have been placed on administrative leave while two have already resigned. Aside from officers being in the hot seat, Oakland PD has gone through three, yes three police chiefs in a single week.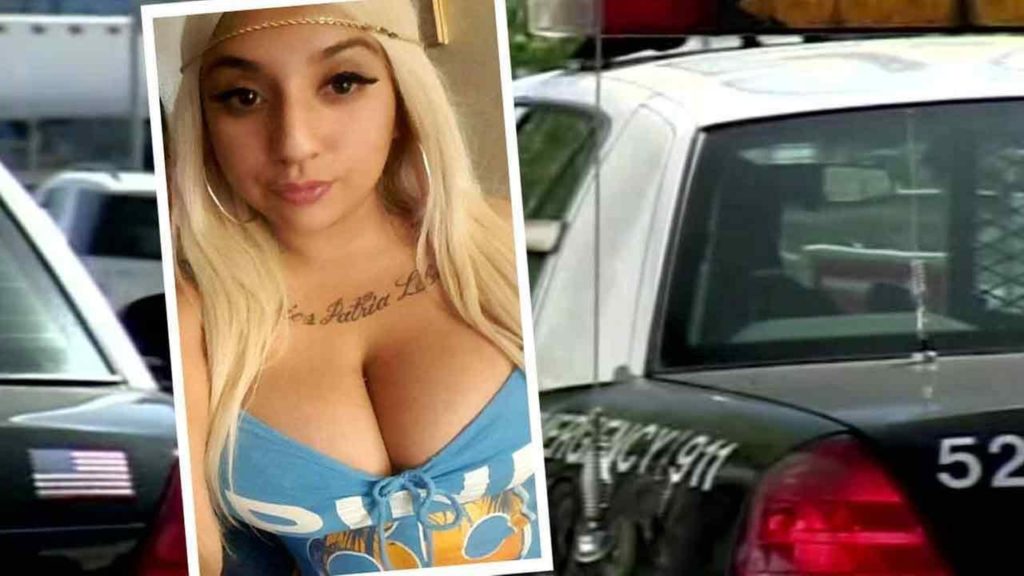 None of the identities of the officers involved or alleged to have been involved in this case have been released which sparked cries of protest from a group called the Anti Police-Terror Project. They carried signs and banners which donned the slogan "ODP Guilty of Human Trafficking & Statutory Rape #opdguiltyascharged." The allegations don't end in Oakland as officers at the Richmond Police Department as well as at the Contra Costa Sheriff's Office have also been placed under investigation. The San Francisco Police Department also issued a statement indicating that they were looking into similar allegations involving the same accuser at their agency.
According to news out this week, Oakland Police Department will operate under "civilian control", having lost its third police chief in nine days over the allegations made by the victim, that she engaged in sexual conduct with five current officers and that three of those times occurred while she was a minor. Celeste Gaup, the daughter of a police dispatcher, found herself in the arms of Oakland PD officer Brendan O'Brien in mid 2014 while on the run from her "pimp." Brendan, who was married, began having a sexual relationship with Gaup, who was then introduced to other members of San Francisco bay area law enforcement. Gaup told reporters that she had sex with at least 31 police officers, either current or former, from all around the San Francisco bay area. This information came out as the result of an internal affairs investigation into Brendan O'Brien and his wife's suicides. It is unknown whether or not Gaup's involvement with O'Brien was a factor in their deaths.
Now the number of police chiefs that Oakland PD has gone through in just nine days is a telltale sign of an agency in chaos. When the problem is so bad that three highly trained and educated police officials don't want to do the job, you know the problems are deep and systemic. The department will now answer to City Administrator Sabrina Landreth. This latest scandal involving Oakland PD should come as no surprise. Oakland has had a checkered past when it comes to human rights violations. Oakland SWAT has been accused of excessive force during the Occupy Oakland protests. They have also been found top employ racially discriminatory tactics. Going back to 2003, Oakland PD has been under the eye of federal authorities stemming from a case of vigilante cops robbing suspects and planting evidence to make cases. Numerous federal reviews have shown that Oakland PD, who was on a kind of "probation", has not progressed and in recent history has regressed from any developments that may have been on their horizon.
http://sanfrancisco.cbslocal.com/2016/06/17/oakland-police-underage-sex-scandal-prompts-protest-at-headquarters/
http://www.latimes.com/local/lanow/la-me-ln-oakland-chief-figueroa-out-20160617-snap-story.html
http://www.fourwinds10.net/siterun_data/government/native_american/indigenous_people/news.php?q=1320419571