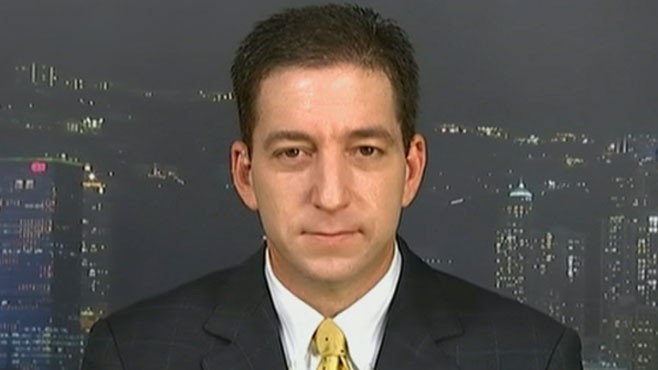 The Intercept's Glenn Greenwald has come out guns blazing on the anniversary of the Charlie Hebdo massacre, calling out the false crusaders that carry the freedom of speech flag. The impassioned argument comes at a time when France suffers an active oppression over their freedoms to speak on controversial world issues, where free speech is only available for some.
Just recently, people have been prosecuted for their political speeches simply because they were labeled anti-semantic. Greenwald's argument that Paris ostensibly marched for their freedoms in support of Hebdo, may not be as far-fetched as some would argue. The "dubious records" of some who marched may have reflected the masses. Are those who march, genuinely dedicated to all matters pertaining the freedom of speech battle, or are they self-serving their own agenda? Greenwald questions the root of the problem.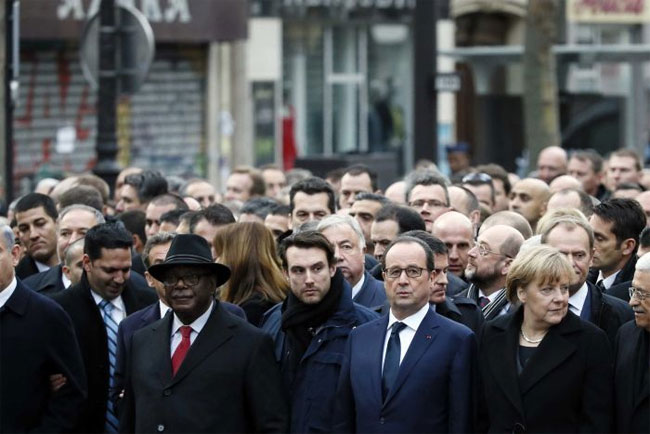 The point of the argument is: those who voice ideas that others hate – do they not deserve the equality to express themselves freely? Comedian Dieudonné M'bala M'bala was arrested by the French government for being an 'apologist for terrorism,' after a Facebook comment. Months later he was convicted again in a Belgian court and sentenced 2 months imprisonment "for racist and anti-Semitic comments made during a show in Belgium." Controversial as the comedian is, Greenwald argues that the fine line has been crossed into murky waters.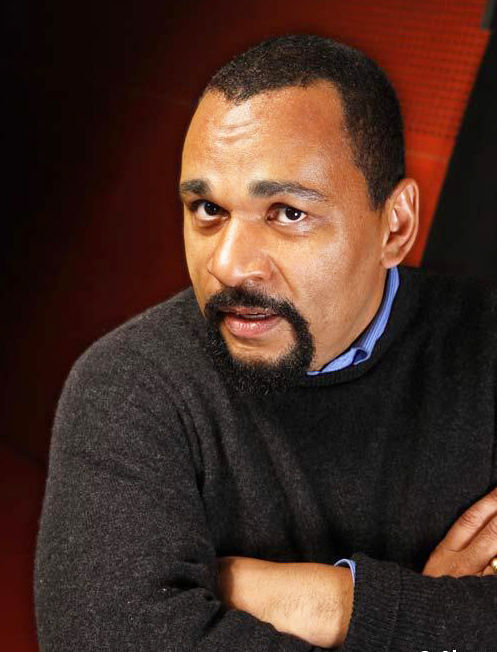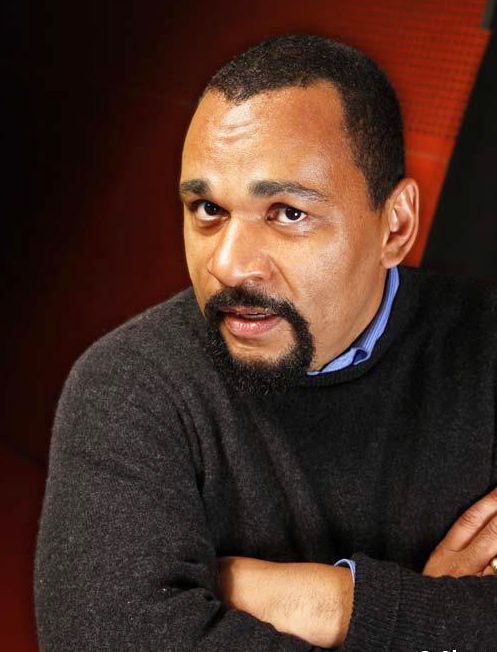 Comedian Dieudonné M'bala M'bala upholds that he is not anti-Semitic
"There were no #JeSuisDieudonné hashtags trending, and it's almost impossible to find the loudest post-Hebdo Free Speech crusaders denouncing the French and Belgian governments for this attack on free expression," Greenwald writes. He goes on to point out other cases, namely a more recent French High Court decision to uphold criminal convictions of activists who "advocate boycotts and sanctions against Israel to assist an end to their occupation of Palestine.
These advocated were criminally convicted for expressing this belief by wearing shirts with the words 'Long live Palestine, boycott Israel' in a supermarket while handing out fliers of similar sentiment. Deemed "anti-semitic" by the courts, Greenwald is left wondering where all the Hebdo free speech advocates were.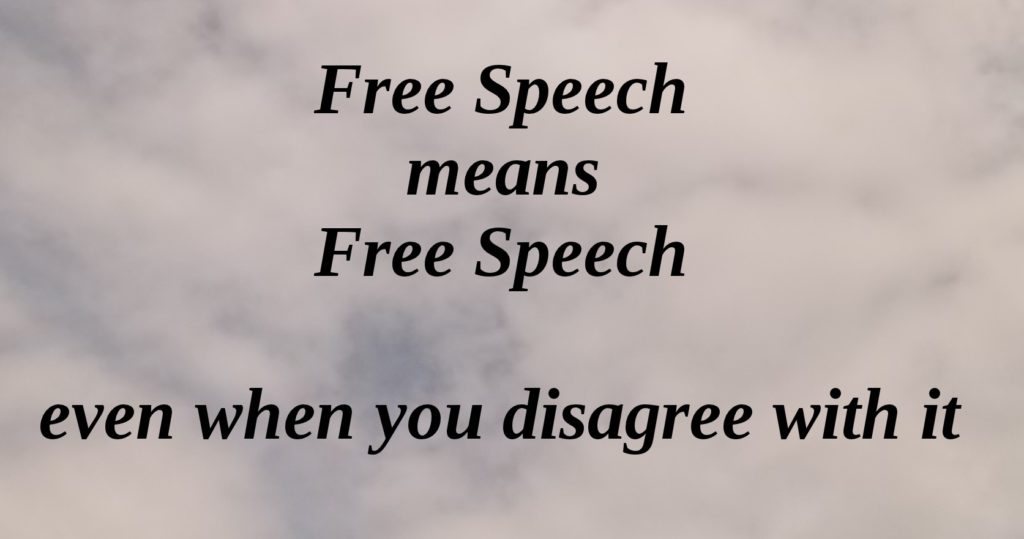 "I've never seen [free speech] so blatantly exploited for other ends by people who plainly don't believe in it as was true of the Hebdo killings. It was as transparent as it was dishonest,' Greenwald states. "Their actual agenda was illustrated by how they invented a brand new free speech standard specially for that occasion: In order to defend free speech, one must not merely defend the right to express an idea, they decreed, but must embrace the idea itself."
Free speech, Greenwald concludes, has become the "cynical weapon [of those serving their own interests], not their actual belief."
---
This Article (The Fake Battle Cry: 'Free Speech') is a free and open source. You have permission to republish this article under a Creative Commons license with attribution to the author AnonWatcher and AnonHQ.com.