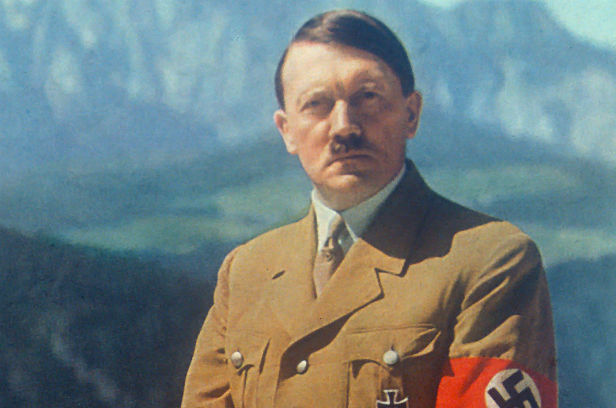 Germany is republishing Hitler's Mein Kampf. The copyright, which has now expired, has paved the way for academics to teach the historical book within a context to students. Mein Kampf translated means "My Struggle," and documents Hitler's hate toward Jews and his plans to dominate the world. The difficult to obtain book – banned in Germany – provoked much myth about its text. As with any banned book it "creates curiosity."
One academic interviewed says of the decision to republish Mein Kampf, it gives the teacher a chance to put the curiosity to rest and destroy the myth surrounding the 600 page book. "I find it's right to now publish an edition with scientific comments because this way, something shadowy, a myth can be destroyed."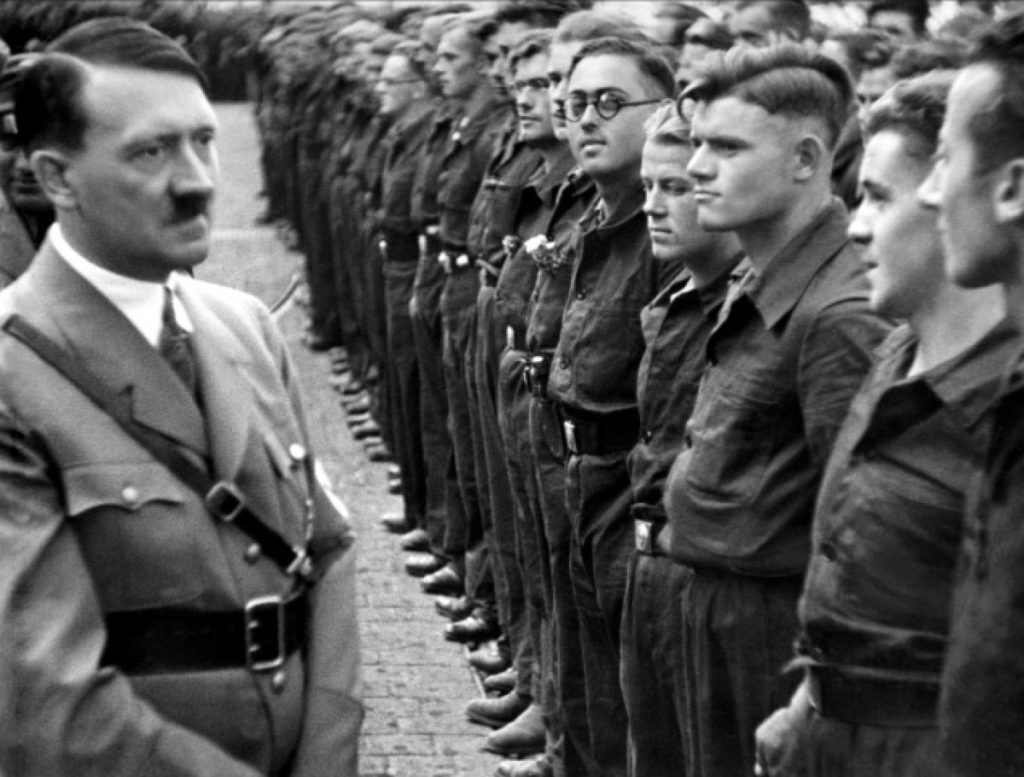 The book will be republished 70 years after the death of Hitler, ending the ban put in place by the Allies at the end of World War II. But the republication won't be a carbon copy of its original. Instead, historians are feeling obliged to document the book with hindsight into Nazi terror. "It seeks to thoroughly deconstruct Hitler's propaganda in a lasting manner and thus to undermine the still effective symbolic power of the book," the Institute for Contemporary History said.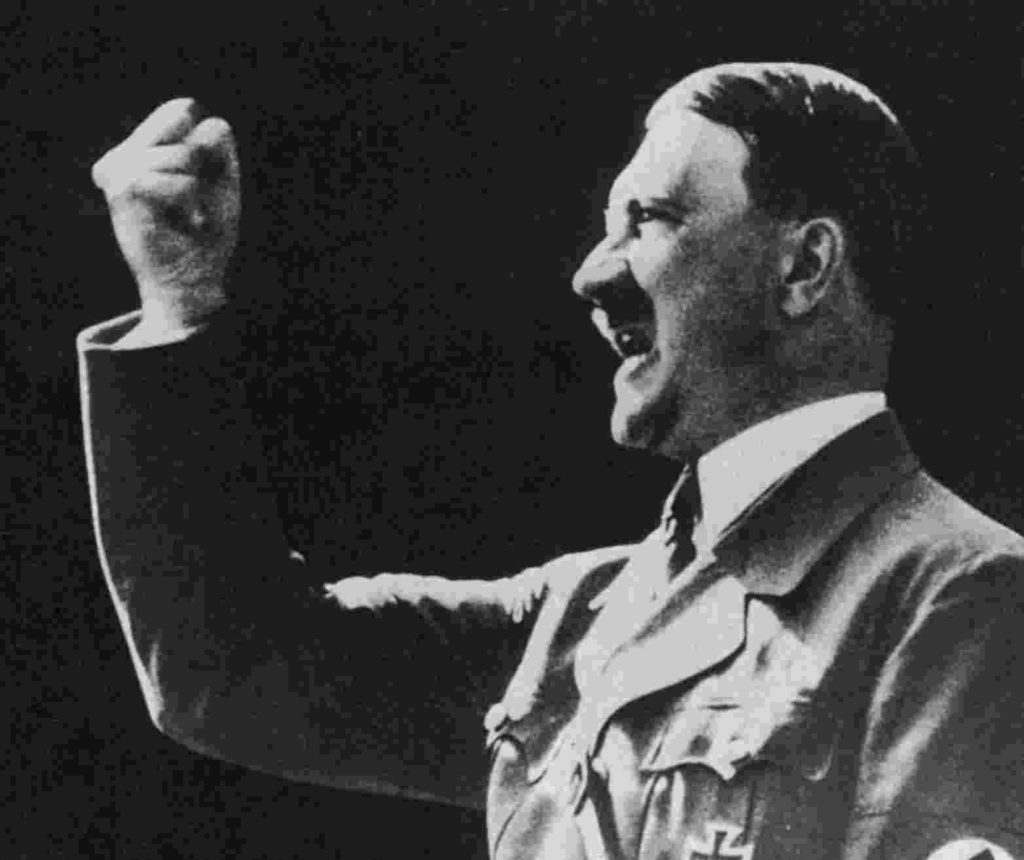 The once 600 page book that boasted over 4 million copies in print at the height of the War, has now swelled to almost 2,000 pages with annotations from the Institute. Hitler's grandiose writing will be held up to the mirror of time to debunk the mysterious and forbidden myth the banning has perpetuated.
The Institute of Contemporary History is said to release the book early 2016 at a cost of US$63, or 59 euros.

---
This Article (Mein Kampf to be Republished in Germany) is a free and open source. You have permission to republish this article under a Creative Commons license with attribution to the author AnonWatcher and AnonHQ.com