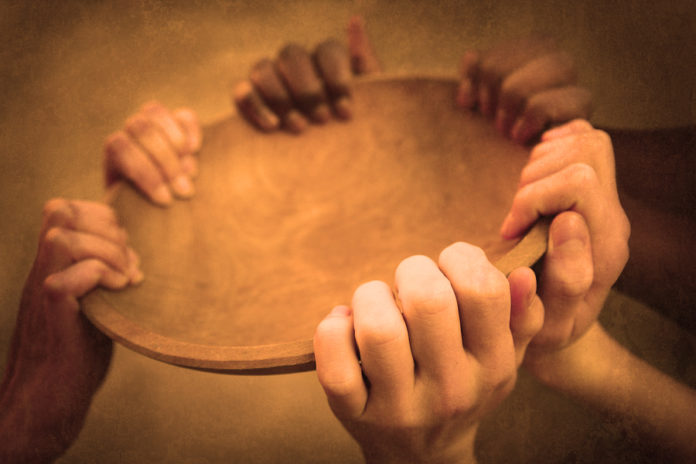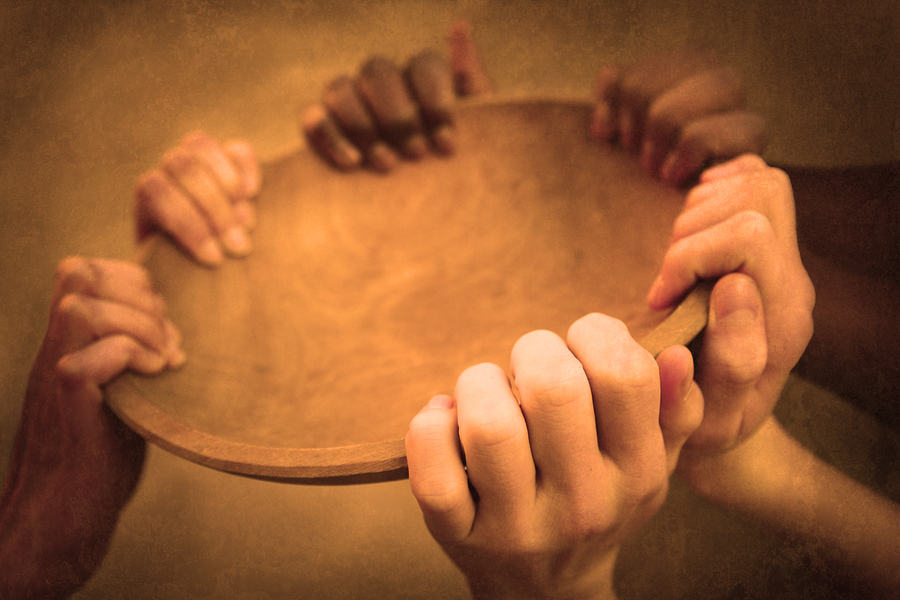 America is the 10th richest country in the world, yet there are still children who are starving. Winnie Brewer, the Food Services Supervisor in Marion City Schools told Marian Wright Edelman,  "We run into a lot of situations where kids will come and say they have younger siblings at home. They always want to know if they can take something back. Until we see that child digging food out of a trash can, it doesn't hit home," she said.  "Once it does, you know you have to do something."
In Ohio alone, around 220,000 children under the age of six are poor. More than half (55.5 percent) of Black children, 40.3 percent of Hispanic, and 19.1 percent of White children under six in Ohio are poor; 21 percent of them live in families where at least one parent works full-time year-round; 47 percent have at least one parent working part of the year or part-time; and 32 percent have no employed parent. Nearly one in four Ohio children lacks consistent access to adequate food—that's 653,410 Ohio children of all ages in every corner of the state.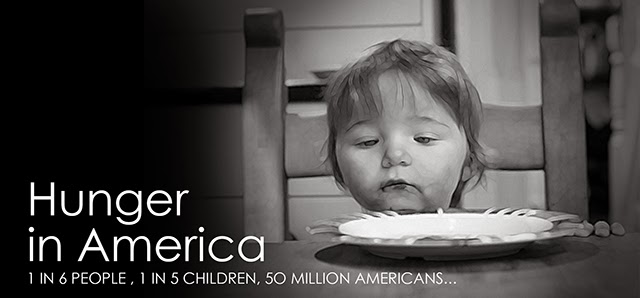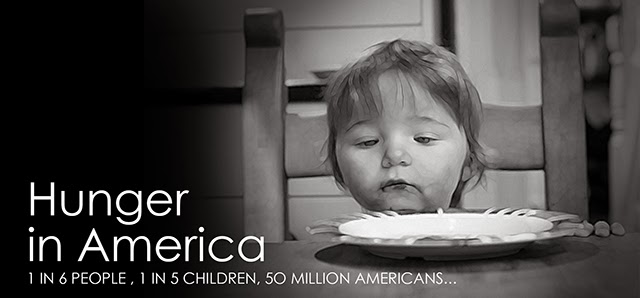 Children are the future of our world, yet we are barely able to feed them. Hunger is a widespread problem, not just in the poor nations of the world, but also in 'rich' countries like America. It must not be tolerated and we need to act now.
Babies, toddlers, and preschoolers suffering hunger and malnutrition, face increased odds of negative health outcomes during their years of greatest brain development.
Food insecure children under age five are:
Nearly two times more likely to be in "fair or poor health";
Nearly two times more likely to experience developmental delays;
Two times as likely to have behavioral problems;
More than twice as likely to be hospitalized;
Two and a half times more likely to have headaches, and
Three times more likely to have stomach aches.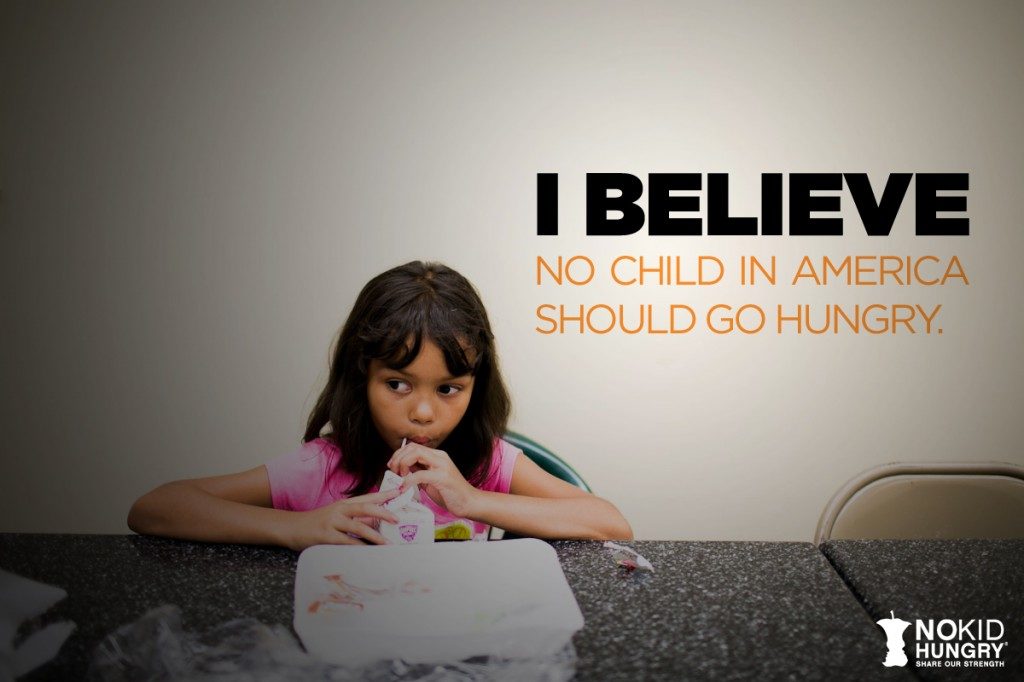 "Food insecure children are more likely to be behind in social skills and reading performance in kindergarten. By elementary school they are four times more likely to need mental health counseling. Risks keep accumulating: malnutrition from childhood food insecurity has been linked to adult diseases including diabetes, hyperlipidemia and cardiovascular disease. The stress and anxiety of early childhood hunger also make it harder to learn skills that help later relationship development, school success and workplace productivity." writes Marian Wright Edelman for Huffington Post.
---
This Article (Rich Country, Starving Children) is a free and open source. You have permission to republish this article under a Creative Commons license with attribution to the author Undercover Economist and AnonHQ.com.