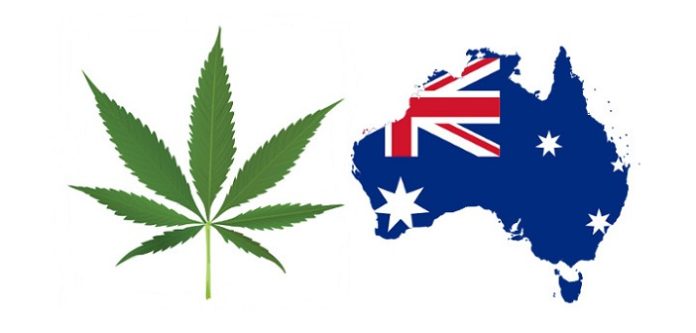 Australia has introduced a bill into parliament this week to legalize the growing of cannabis for medical purposes. For the first time in a long time, the opposition party and the Liberals have almost unanimously agreed to amend the Narcotic Drugs Act 1967, bringing the legalization of cannabis into law across the country.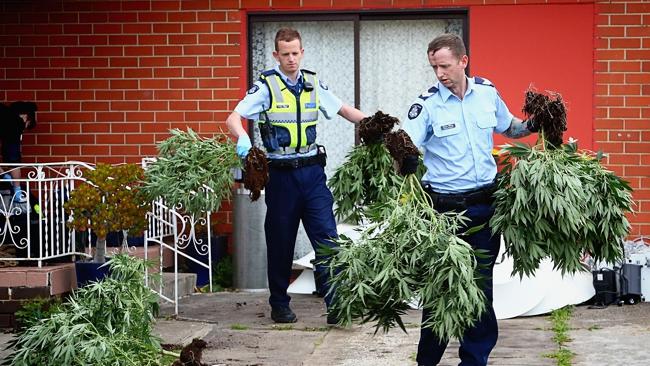 Cannabis is illegal for personal use in Australia, however, the legalization of cannabis for medicinal purposes could realistically be only months away – as early as March, said health minister Sussan Ley in a parliament assembly. "This government understands that there are some Australians suffering from severe conditions for which cannabis may have applications and we want to enable access to the most effective medical treatments available," Ley said.
"The Turnbull Government will today introduce landmark legislation providing the 'missing piece' for Australian patients and their doctors to access a safe, legal and reliable supply of medicinal cannabis products for the management of painful and chronic conditions."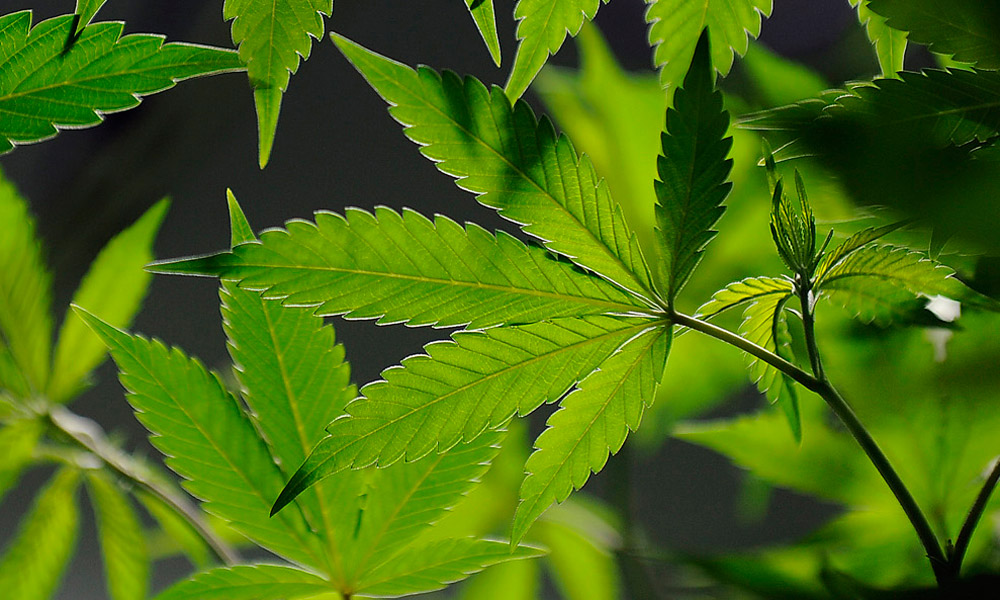 It's important to consider the region in which Australia is geographically located. The Oceanic region is renowned for some of its toughest drug laws. Punishments handed out for the possession of cannabis can be deliberated in the notorious Schapelle Corby case in Indonesia, to recent death penalties by firing squad of two heroin smugglers. The Bali 9 ordeal created a rift between Australia and Indonesia, with Australia recalling their ambassador from the country.
At the time, then Prime Minister Tony Abbott declared the executions as "cruel and unnecessary."
Australia isn't the first to introduce laws to legalize the medicinal use of cannabis. Canada, with over 20 states from the United States have also introduced similar policies. The United Kingdom, if deputy PM Nick Clegg has his way, may also move in the direction. A handful of South American states – Peru and Ecuador – and the Netherlands have also legalized its medicinal use.
---
This Article (Australia to Legalize Cannabis for Medicinal Use) is a free and open source. You have permission to republish this article under a Creative Commons license with attribution to the author AnonWatcher and AnonHQ.com.