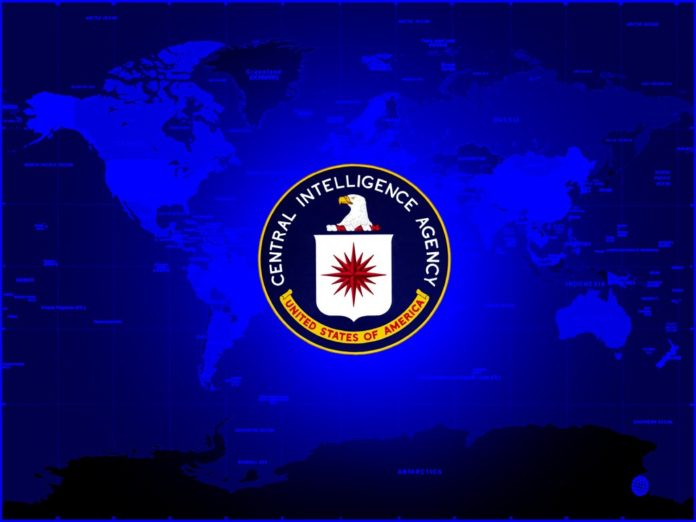 According to a few British newspapers, a mysterious wreckage site that was discovered in 1962 on a remote Scottish hillside has been revealed as a top secret CIA spy balloon destined for Russia. Along with the Rendlesham Forest incident, it had for years been known as Britain's Roswell, intriguing UFO hunters around the world.
Donald McKenzie, a Scottish shepherd, reported the wreckage to police, and three months later a team from RAF (Royal Air Force) studied the site, leaving everyone at the scene baffled. Apparently they uncovered a box that was large enough to hold a man, equipped with a camera port, and a brass plate offering a reward. There were also bottles of clear liquid strewn around the scene, all of which doesn't exactly seem "extraterrestrial," however there were no scorch marks, no signs of impact damage, nor a parachute.
Due to the strange circumstance behind the wreckage's condition, many attributed it to the crash in Roswell, New Mexico, however thanks to some files that were uncovered at the National Archives in Kew, we now know it was most likely wreckage from a CIA spy program called Moby Dick.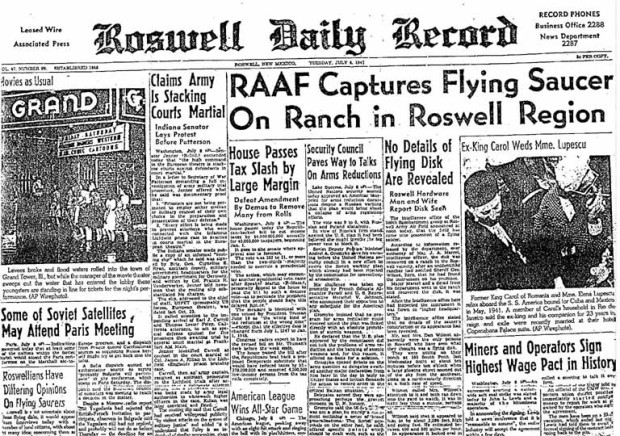 The object would have been attached to a massive balloon, designed to be carried across the planet at 60,000ft to its destination over Russia. The spy mission lasted until 1956, and it's believed that the wreckage found by McKenzie had crashed six year prior to its discovery.
Apparently the Pentagon spent $68 million on the project, and was therefore determined to keep it secret. One of the files even contained a press release dated January 1956 that listed false cover stories to be used should the balloons be shot down or discovered. According to Sheffield Hallam University academic, Dr. David Clarke, the project was abandoned when the CIA switched to manned reconnaissance flights using the U2 spy plane.
---
This Article (50-Year-Old UFO Riddle Solved) is free and open source. You have permission to republish this article under a Creative Commons license with attribution to the author and AnonHQ.com.
---
Sources:
Branagan, Mark. Express. May 3, 2015. (http://www.express.co.uk/news/weird/574558/UFO-riddle-Britain-s-Roswell-solved-CIA-Cold-War-spy-balloon)
Hartley-Parkinson, Richard. Metro. May 3, 2015. (http://metro.co.uk/2015/05/03/50-year-old-ufo-riddle-solved-and-its-even-more-sinister-than-aliens-5179437/)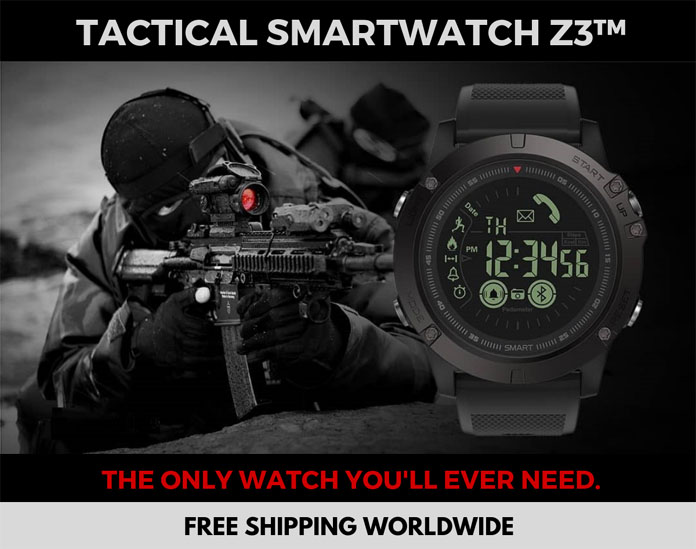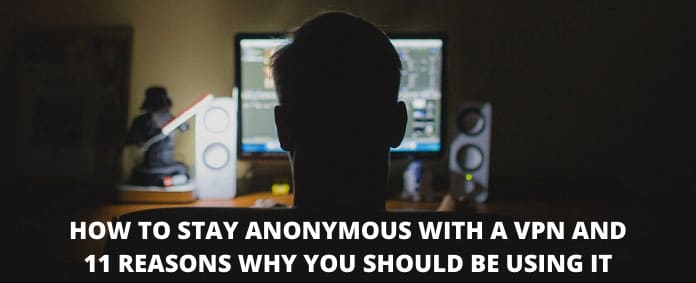 Get Your Anonymous T-Shirt / Sweatshirt / Hoodie / Tanktop, Smartphone or Tablet Cover or Mug In Our
Spreadshirt Shop
!
Click Here
Remove all ads by clicking here