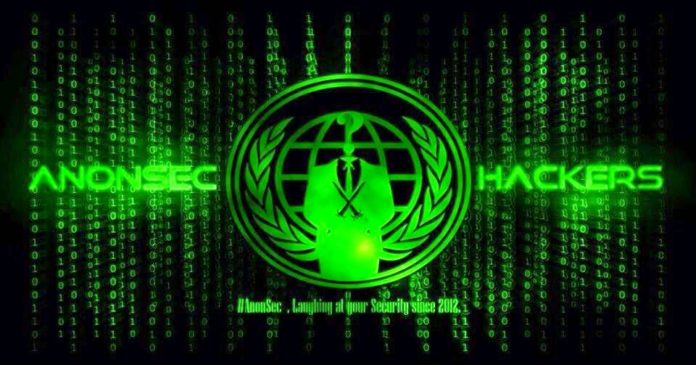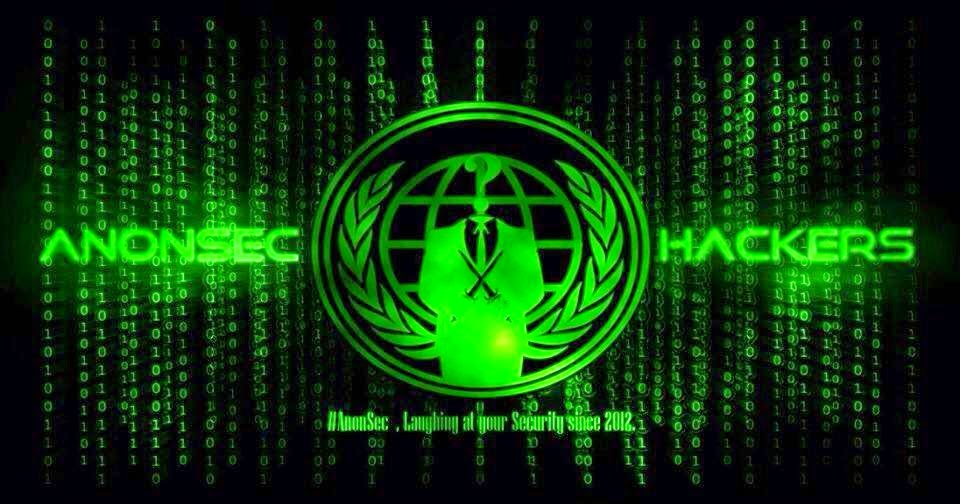 AnonSec have released data from NASA's internal network databases after spending months inside its framework. The files, a collection compiled of more than 276GB of data, has been provided to Alex Jones' Infowars prior to being made public. The files comprise of hundreds of videos, flight logs, email addresses, phone numbers and names of NASA employees.
Since the hack, NASA has publically denied that AnonSec hacked one of their drones, which has prompted an internal investigation into the agency's security vulnerabilities. FoxNews reports that "Control of our global hawk aircraft was not compromised," a NASA spokesperson stated. "NASA takes cybersecurity very seriously and will continue to fully investigate all of these allegations."
According to AnonSec, the targeting of NASA ended in a result of discovering information about the reported geoengineering work such as cloud seeding using chemicals to modify weather patterns, and climate engineering. Video footage relating to the Global Hawk drones and Operation Ice Bridge were also discovered during the hack. But it wasn't the initial intention of AnonSec to breach these areas.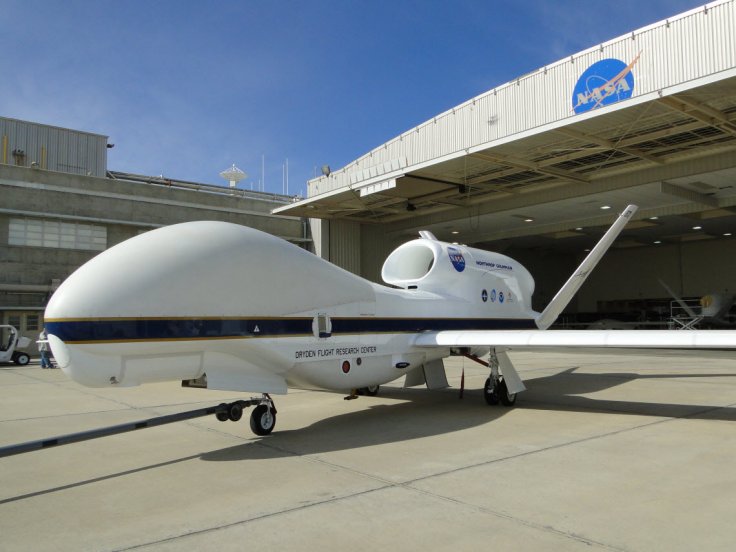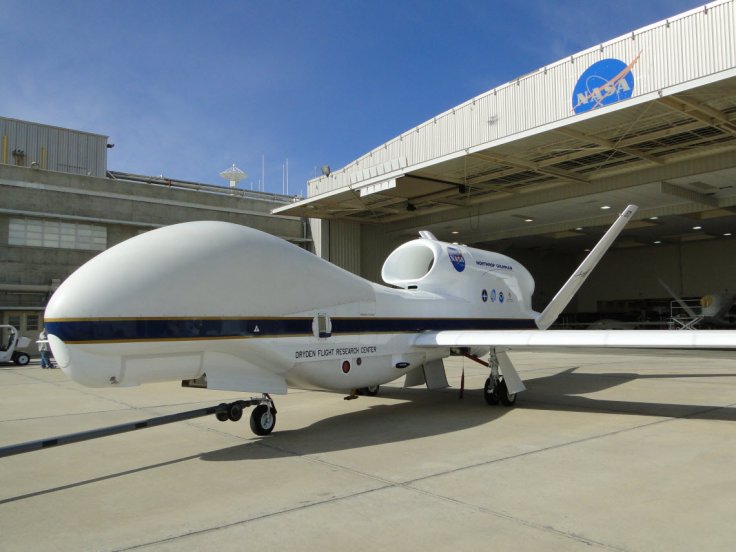 Global Hawk Drone. Source: NASA
"NASA has been breached more times than most people can honestly remember… However, this hack into NASA wasn't initially focused on drones [sic] data and upper atmosphere chemical samples. In fact the original breach into NASA systems wasn't even planned, it was caught up in a gozi virus spread," AnonSec write, referring to the Trojan virus.
The intention was to "brute force" administration passwords and gain a foothold into the NASA servers for a "break into" and "root" – gaining complete control over the network, according to their release.
It is also reported that security images of schematics to one NASA base were infiltrated, to which NASA have yet to comment upon. But according to Infowars, since the successful hack, NASA have since booted AnonSec by password changes and "patching critical vulnerabilities."
What AnonSec found:
2012 and 2013 flight logs and aircraft footage – weather radar readings and climate studies footage via drone video feed;
Possible Contrails studies, geoengineering research, and flights;
A list of employee details, including names, phone numbers and emails.
The hack has since roused further debate into chemtrails and geoengineering, the risks to populations, and the validity of such research.
---
This article (NASA Hacked by AnonSec, Data Released) is a free and open source. You have permission to republish this article under a Creative Commons license with attribution to the author AnonWatcher and AnonHQ.com.