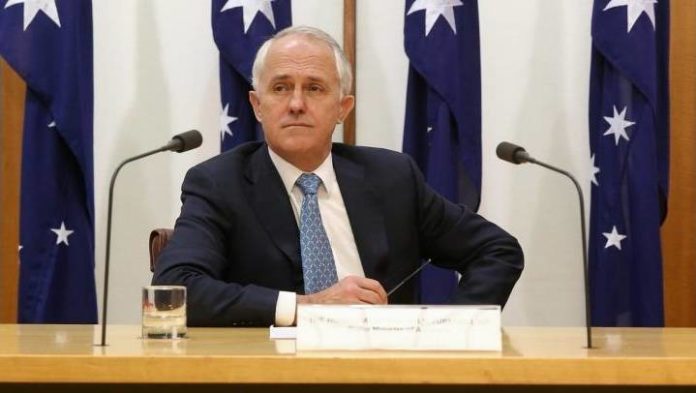 It may come as a surprise to the Australian's who are staring as massive tax hikes and health privatization due to an over-inflated budget deficit, that the Australian Prime Minister, multi-millionaire Malcolm Turnbull, is planning on feeding the defence budget at a rate never before witnessed in the nation. In 2014, Turnbull was also behind the historical mass surveillance data retention laws, which have since eliminated most small player Internet providers.
A $100 billion upgrade (US 72 billion) is set to develop tactical drones, and unmanned surveillance aircrafts amongst the purchase of new RAAF planes and 12 submarines. Of the $100 billion, 25 of that will be dedicated specifically to electronic warfare assets such as the drone program, News Corp reports.
It follows the White Paper draft in 2015, outlining Australian military upgrades to secure and manage the waters around the continent; and will also stipulate the diplomatic position with China over South China Sea tensions.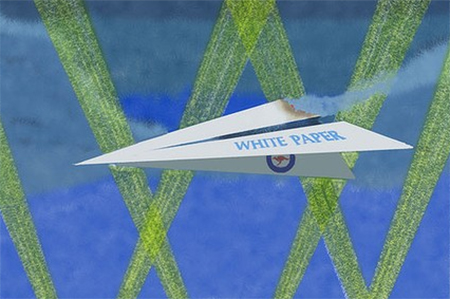 The Australian budget deficit is reported to be at $45.9 billion and described as "2015-16 looks like it has been written by Stephen King and painted by Edvard Munch," the report said. In 2014, is was $48.5 billion.
Recent budget discussions predict changes to taxation rates, spending cuts to health – outsourcing Medicare and feeding a growing concern of health privatization and patient compromise. A Goods and Services Tax hike to 15 percent is said to cost the lowest income earners a further 7% of their disposable income, as opposed to 3.6 % for the higher classes, but will help get the country out of its billion-dollar budget deficit. Old age pensions are in the sights, increasing retirement age to 70 by 2025; along with possible superannuation taxation increases, the removal of negative gearing, and the primary home used to source retirement as it becomes means tested.
Former PM, Tony Abbott requested the wealthier Australians to do "more heavy lifting" for the federal budget, but was later removed from his seat in a leadership spill implemented by Turnbull, late 2015.
As the country plans to spend a whopping record amount on a defense force budget to flex its international muscles, the average middle and lower class citizen will continue to foot the bill as daily living becomes a serious struggle.
---
This article (Australian PM to Spend 100 Billion on Defence while Budget Deficit Hurts Middle and Lower Class') is a free and open source. You have permission to republish this article under a Creative Commons license with attribution to the author AnonWatcher and AnonHQ.com.